CES 2013: Samsung shows off flexible, unbreakable smartphone screens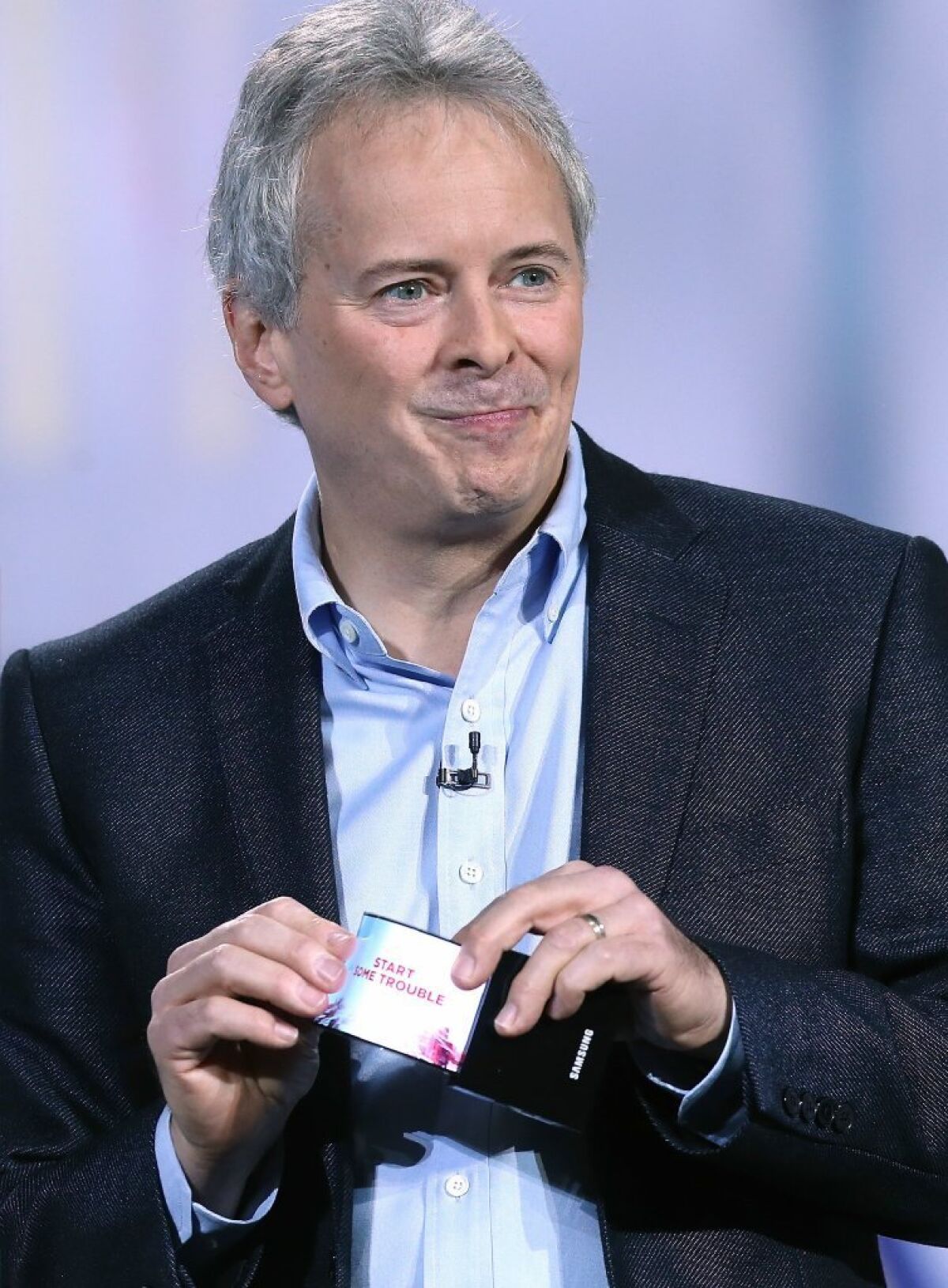 Samsung has been rumored to be readying flexible, high-resolution displays for its smartphones, and this week at CES the South Korean tech giant somewhat confirmed those rumors by showing off several prototypes.
At its keynote the company announced Youm, a new line of flexible OLED displays. OLED technology allows companies to create thinner and lighter displays that also provide even more vivid images than other HD technologies.
Brian Berkeley, senior vice president of Samsung's San Jose Display Lab, said that with Youm the company can make displays on ultra-thin and unbreakable plastic.
"It won't break even if it's dropped, and we can actually bend the screen," Berkeley said, at which point he grabbed the edge of a prototype screen and started bending it forward and backward without anything happening to the display or the image quality.
Berkeley then pulled out a prototype phone that used a Youm display. The part of the device's screen curved around onto one of its edges.
"Content can now flow along the sides of the device," Berkeley said.
He then covered the phone with a case that left the curved part of the screen visible and showed how he could still read a message without having to use the entire display.
"This kind of display is going to allow our partners to create a whole new ecosystem of devices," he said. "Devices with bended, foldable and rollable screens."
Samsung then ran a video in which two guys have devices that use the Youm displays. One has a tablet that then folds up and has a second screen on the outside so it can be used as a phone. On the other man's device, the screen slides out of a box after he presses a button.
"Imagine the products you could design with this," Berkeley said.
But the company did not say if or when its smartphones would be made with these flexible screens.
You can check out the keynote on YouTube. The Youm presentation begins around the 40 minute mark.
ALSO:
Lumia smartphone sales boost Nokia's fourth quarter
50 Cent talks about his SMS Audio headphones at CES
---