EU passes strict new data collection regulations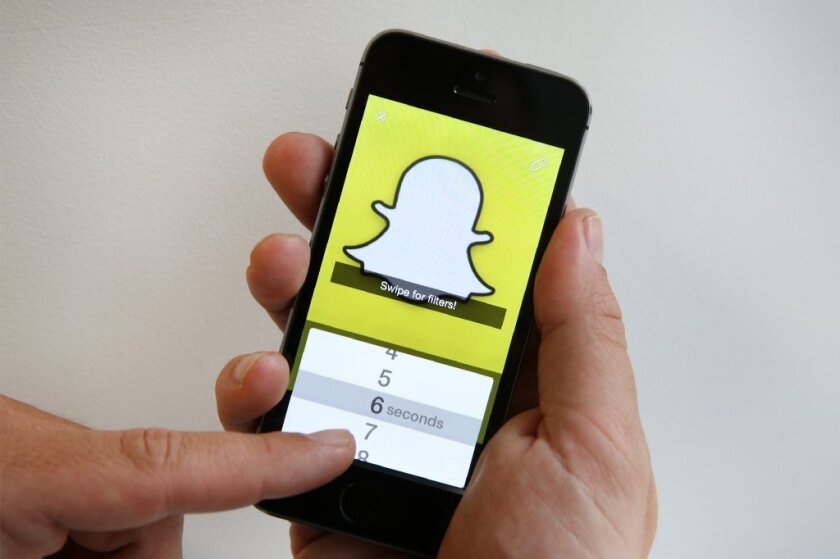 The European Union has passed strict new data collection rules that will affect how Facebook, Snapchat and other social media giants do business in the region.
"More than 90% of Europeans say they want the same data protection rights across the EU -- and regardless of where their data is processed: this will soon be a reality," the EU said in a statement Tuesday. "The reform package will put an end to the patchwork of data protection rules that currently exists in the EU."
See the most-read stories this hour >>
The EU described the new rules as a fundamental right that enables citizens in member nations to better control their personal data. Among the changes:
-- Easier access to personal data: Individuals will have more information on how their data is processed, and this information should be available in a clear and understandable way.
-- Data portability: It will be easier to transfer your personal data between service providers.
-- A clarified "right to be forgotten": When you no longer want your data to be processed, and provided that there are no legitimate grounds for retaining it, the data will be deleted.
-- The right to know when your data has been hacked: For example, companies and organizations must notify the national supervisory authority of serious data breaches as soon as possible so that users can take appropriate measures.
SIGN UP for the free California Inc. business newsletter >>
-- Anyone under age 16 must obtain parental consent before using social networks such as Facebook, Snapchat and Instagram, unless any national government lowers the age limit to 13, according to the New York Times.
The new rules also include a data protection directive for police and criminal justice systems to ensure that the data of victims, witnesses and suspects of crimes are protected in the context of a criminal investigation or a law enforcement action. The EU noted that the new laws would also better facilitate cross-border cooperation of police or prosecutors to combat crime and terrorism more effectively across Europe.
The final rules are to be formally adopted by the European Parliament and Council at the beginning of next year, and will become applicable two years later.
A Snapchat spokeswoman declined to comment. Representatives of Facebook did not immediately return a request for comment.
Twitter: @byandreachang

MORE FROM BUSINESS
Fed raises benchmark interest rate for first time in nearly 10 years
Pechanga breaks ground on $285-million expansion of Temecula resort
EPA report shows backsliding on auto fuel economy and emissions, critics say
---