FAA group to support use of mobile devices during takeoff, landing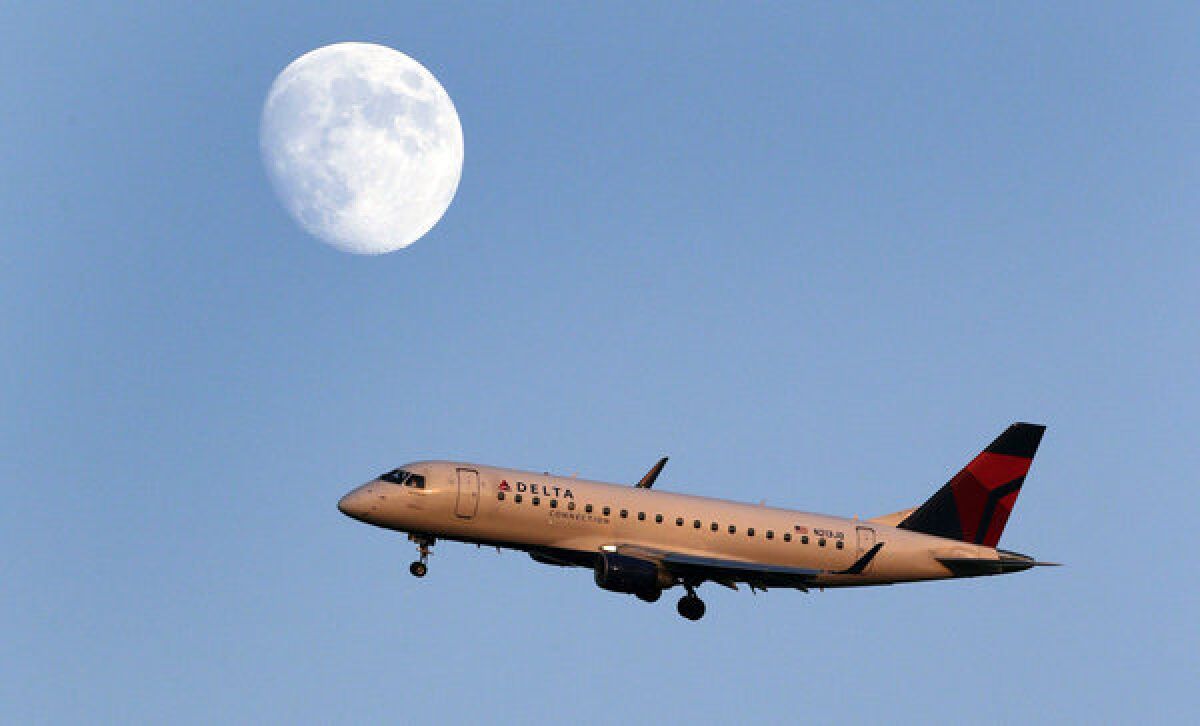 The Federal Aviation Administration is expected to soon receive an official recommendation to allow fliers to keep their tablets and smartphones turned on during takeoffs and landings.
The Wall Street Journal is reporting that an advisory group formed to investigate whether or not the FAA should continue to ban the use of electronics during the critical part of the flight is writing a recommendation to allow a broader use of devices.
The official recommendation may not come until September, but the group is reportedly planning to suggest the FAA allow the use of the gadgets in an "airplane mode," which turns off radio signals, during the entire flight, according to the New York Times.
PHOTOS: Top music subscription services
The FAA hasn't said what the next steps will be after it receives the recommendation, but it said "consumers are intensely interested in the use of personal electronics aboard aircraft." Currently, fliers are allowed to use electronic devices on a plane but not during takeoff or landings.
The agency has left its rules unchanged for decades, but it is now considering lifting the electronics ban as more tablets and smartphones are adopted by users.
A study in early May said that nearly a third of U.S. fliers during 2012 accidentally left their phones powered on during a flight.
ALSO:
Former Groupon CEO to release music album this month
Apple completes closing statement in e-books antitrust trial
Instagram versus Vine: Which video-sharing app is better? [Live chat]