6 Images
Top 10 tech products of 2012
The iPhone 5 is thinner, lighter and quicker than its predecessors and competitors, and it now features a 4-inch screen. Individually, none of those features is jaw-dropping, but put them together and the iPhone 5 is very impressive.
(Justin Sullivan / Getty Images)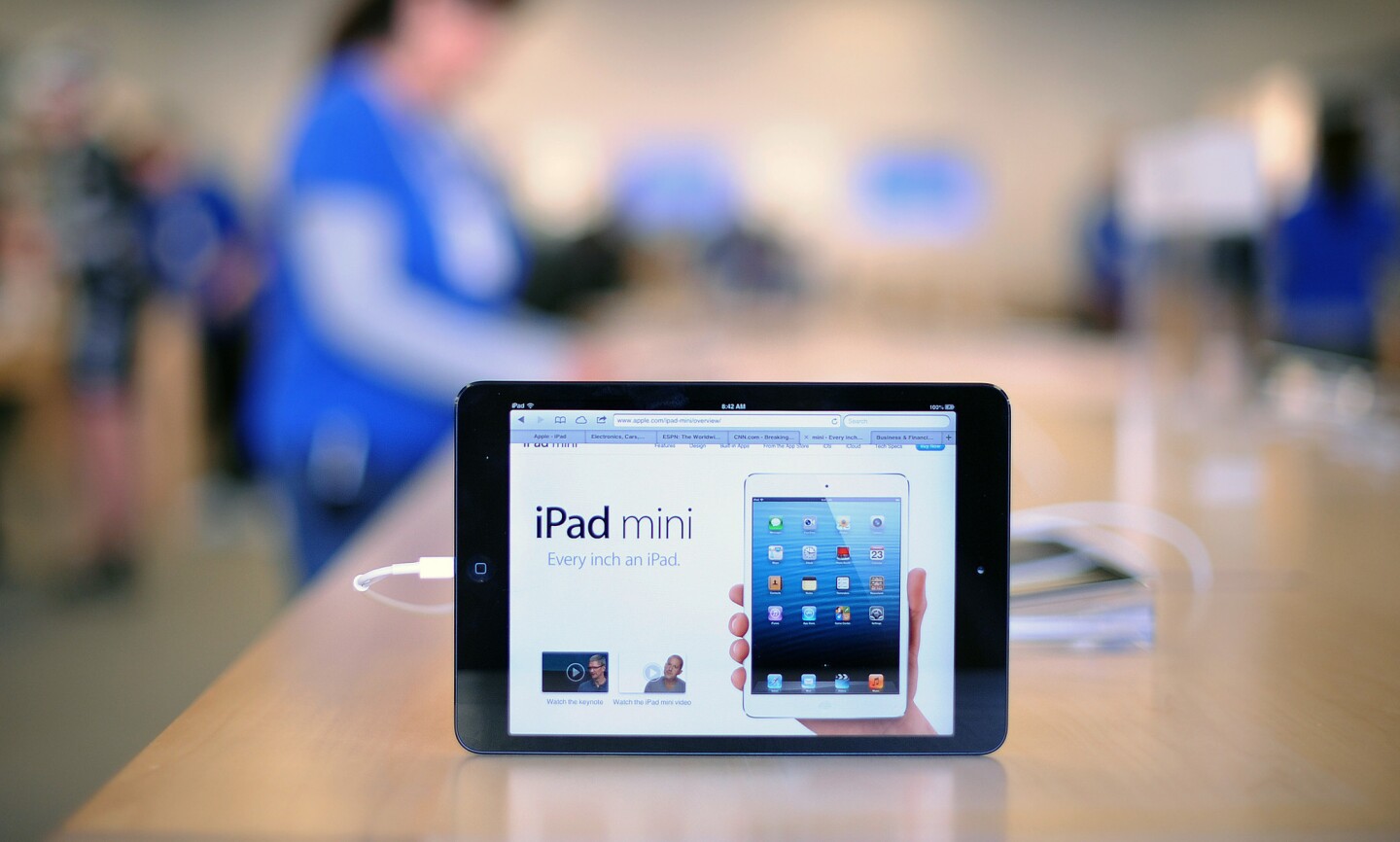 The iPad mini costs more than its small-size tablet rivals at $329, but it also delivers a superior experience.
(Noah Berger / Bloomberg)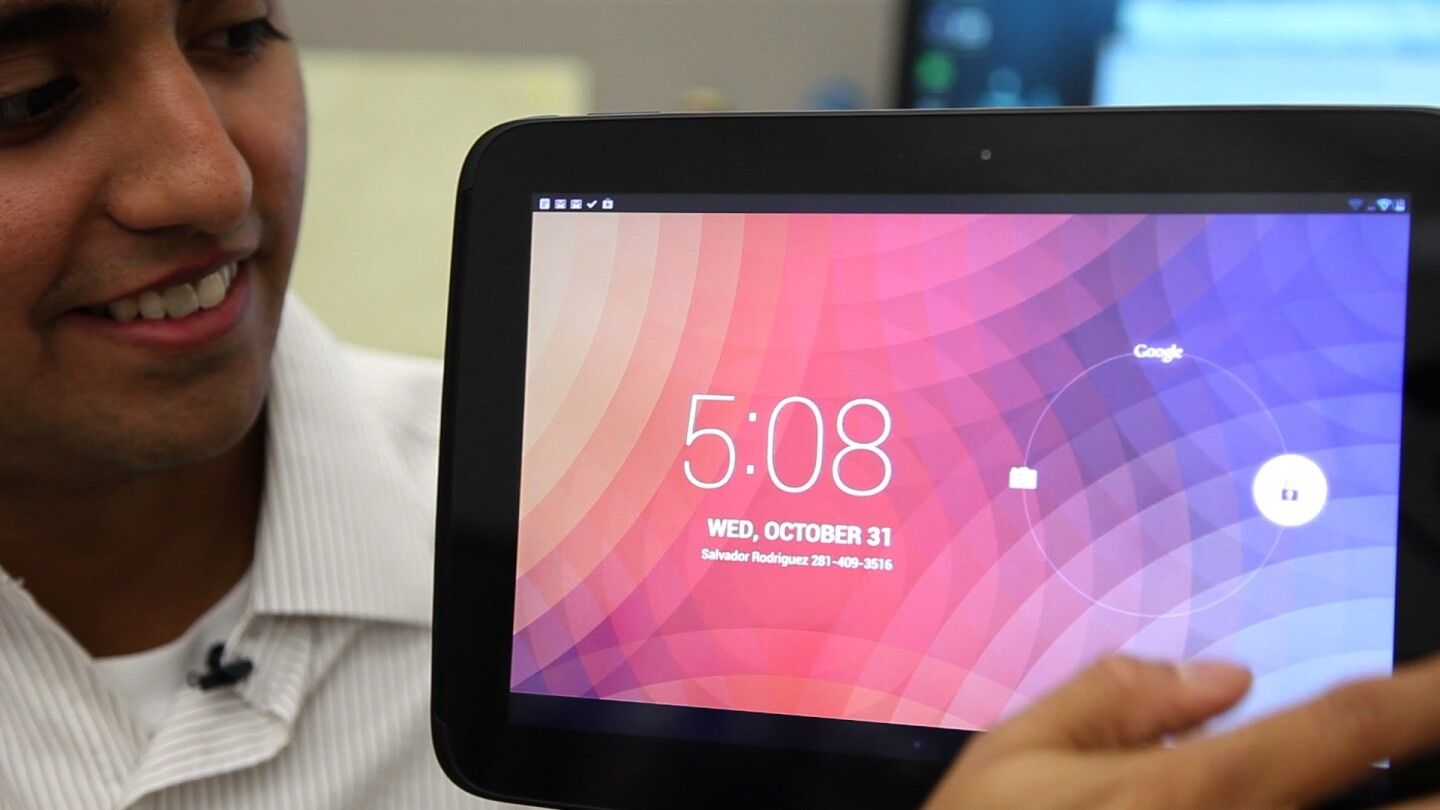 Google's first stab at a large-size tablet is a success. With a starting price of $399 -- $100 less than the iPad -- and a high-resolution, widescreen display, the Nexus 10 has potential to be the first non-iPad tablet you might want to buy.
(Armand Emamdjomeh / Los Angeles Times)
The CinemaWide is a 58-inch HD 3-D TV that stands out because its ultra-wide screen was specifically designed for watching movies, theater style.
(Salvador Rodriguez / Los Angeles Times)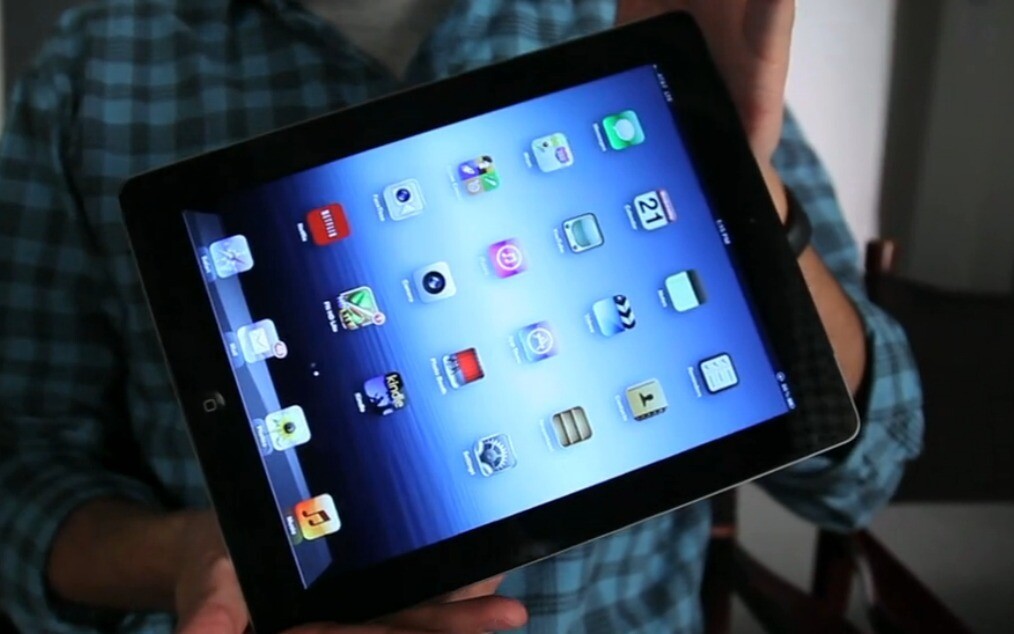 Since Apple's iPad first arrived in 2010, the product line has defined what a modern tablet should be -- a full multi-touch display up front, speedy performance, tablet-specific apps and video, music and games just a tap (and a credit card purchase) away. The third generation (and later the fourth generation) topped the previous two with better specs all around, including a new retina display.
(Armand Emamdjomeh / Los Angeles Times)
The S III sports a huge 4.8-inch HD Super AMOLED screen offering 1280 x 720 pixel resolution. It's got 2 GB of RAM and runs on a 1.5-GHz Snapdragon S4 processor -- dual-core stateside, quad-core processor elsewhere. The phone comes with Android 4.0 (Ice Cream Sandwich) and in either 16-GB or 32-GB models.
(Associated Press)