Yahoo lets users ditch traditional passwords, sends one 'on demand'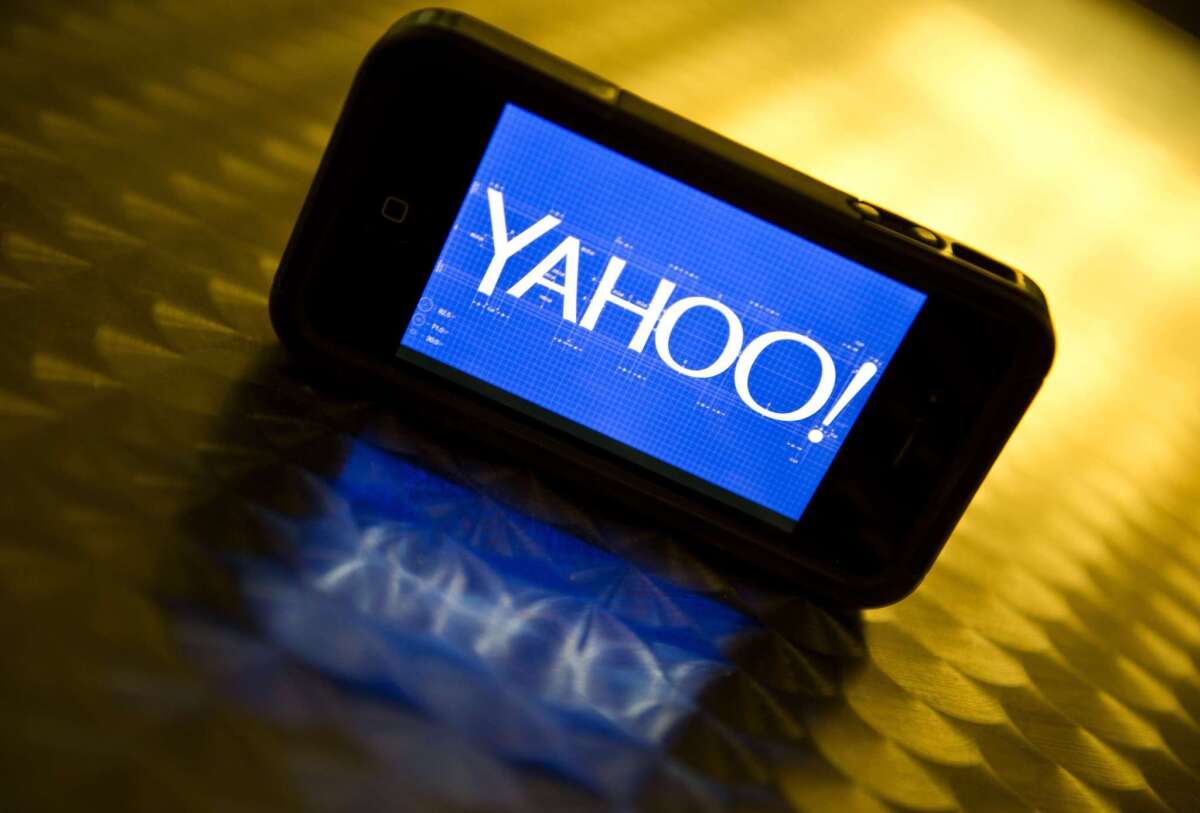 Yahoo has a new way to get users to change their passwords more often: offering an option to not choose a password in the first place.
Yahoo announced Sunday that U.S. users can opt to have the company text them a one-time password every time they log on. A non-Yahoo email address can serve as a backup when a phone's not around.
Some computer security experts are perplexed by Yahoo's "on-demand password" because someone who has their phone stolen could have their Yahoo account quickly taken over. They argue that it'd be better if users turn on a different feature offered by Yahoo that requires them to remember a password they've chosen and also a enter a second one that's texted to them.
But so few people can remember passwords or bother to change them regularly that Yahoo says the new routine is still a step forward. Either on-demand passwords or the two-password feature can be turned on from the security tab on the Yahoo account information page.
Chat with me on Twitter @peard33
---