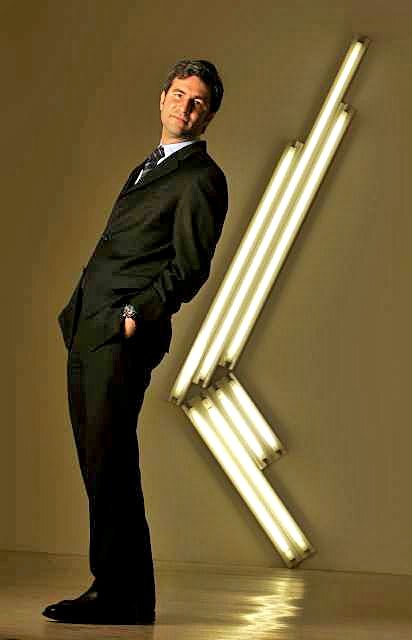 4 Images
Fast-track innovation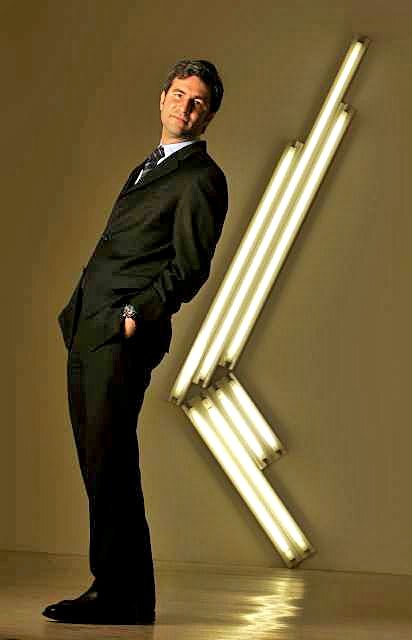 Govan by Dan Flavin's "'monument' for V. Tatlin" (1964).
(Mel Melcon / LAT)
A long-scheduled Magritte exhibition got a tweak: It was installed by artist John Baldessari.
(Museum Associates / LACMA)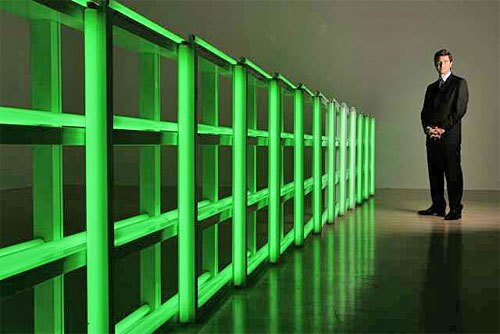 Govan nabbed a Dan Flavin retrospective that includes the work "untitled (to you, Heiner, with admiration and affection)" (1973).
(Mel Melcon / LAT)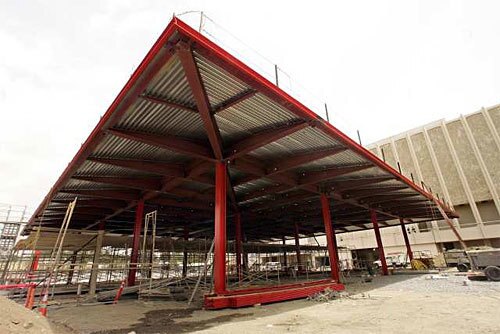 A major expansion project comes on Govan's watch.
(Mel Melcon / LAT)