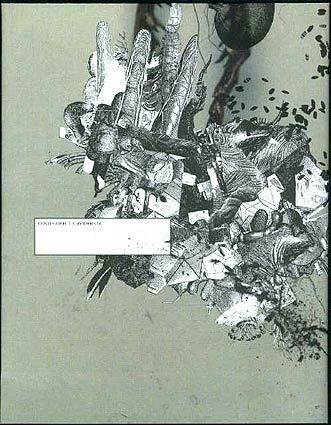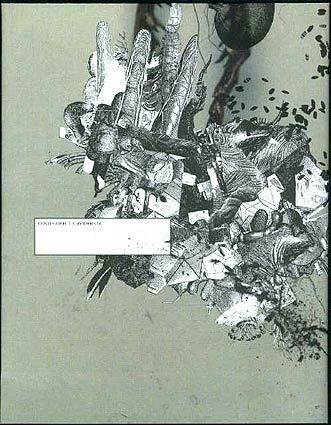 DENSE WITH DETAIL
: Art Center College of Design's Fishwrap 5 (cover, above) has received recognition from Step Inside Design magazine and will included in Type Directors Club's summer awards exhibition.
(Art Center College of Design)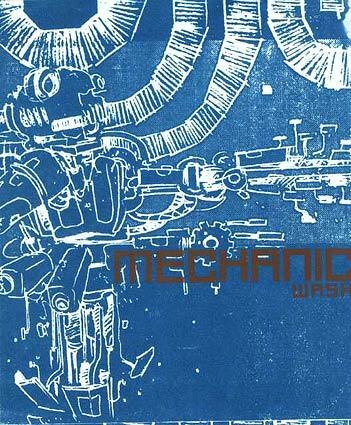 A LITTLE RETRO
: Otis College's Wash harks back to the 'zine culture of the '90s.
(Otis College of Art and Design)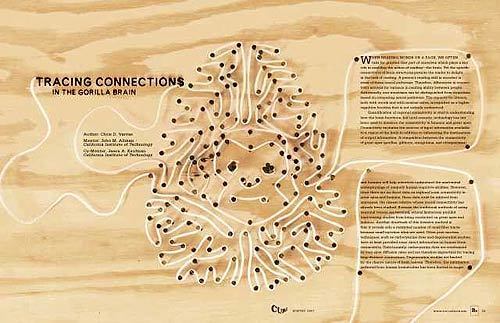 TACTILE TACTICS
: The Caltech Undergraduate Research Journal used to be "clean and very clinical," art director Dan Forbes says. For a report on gorilla brains, he favored plywood, wire and nails over computers.
(Caltech)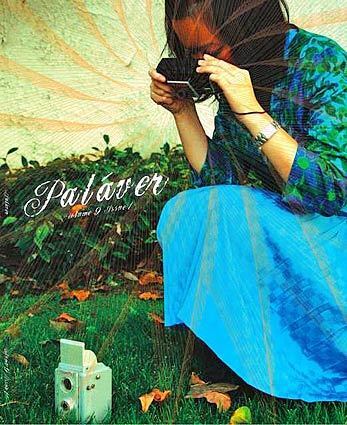 SOLID
: "Print is just more permanent and tangible," says an editor of USC's Paláver.
(Leilani A. Wertens / USC)
BUGGING OUT
: An insect theme runs throughout the art included in Fishwrap 5.
(Art Center College of Design)