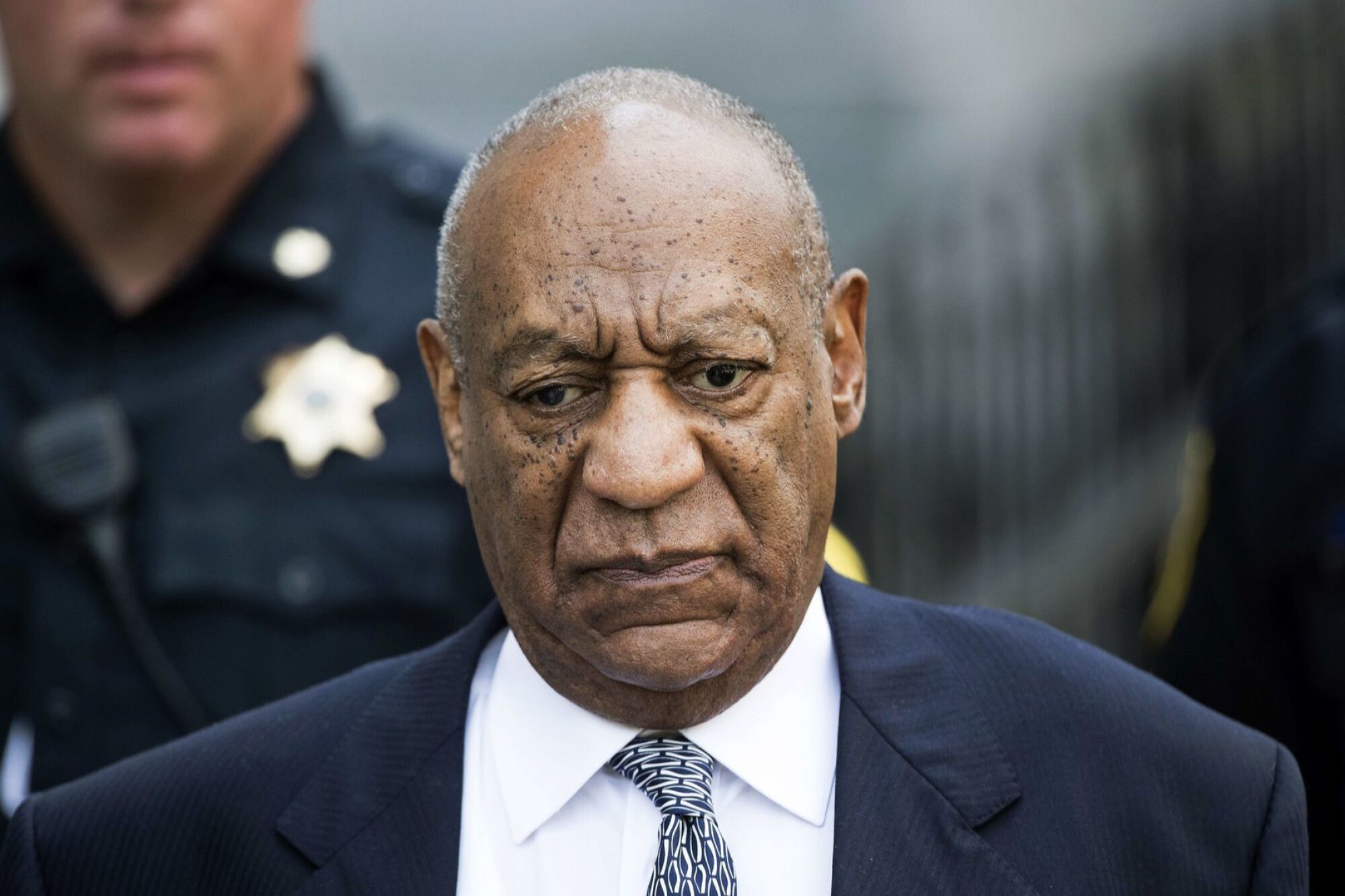 For nearly half a century, Bill Cosby led a dark secret life preying on women. The comedian carefully coaxed them into feeling safe and cared for, then left them to pick up the pieces of their lives.
It all started with Andrea Constand. She carried the burden of being the only one of the 60-plus accusers whose case could be tried in a court of law. Cosby's now behind bars, still claiming he was wrongly persecuted.
Nicki Weisensee Egan shares insights on her new podcast, 'Chasing Cosby.'
"Chasing Cosby," a new six-episode podcast from the Los Angeles Times, collects the firsthand accounts of women who say they were drugged and assaulted by "America's Dad." And in her own words, Constand finally gets to tell her side of the story.
The first two episodes premiere on Jan. 14. Listen to the trailer now and subscribe every Tuesday wherever you get your podcasts. "Chasing Cosby" is also available on Apple Podcasts and Spotify.
About this podcast
Our "Chasing Cosby" podcast is reported and hosted by Nicki Weisensee Egan. It's a Los Angeles Times podcast, and a production of LA Times Studios and Herzog and Company. Our producer is Alexandra Zaslow. Our audio engineers are Angus Spottiswoode, Pete Szijarto, Brett Whitlow, Mike Heflin and Eric Montgomery. Production help from Paige Hymson, Hutson Hayward, Chris Leckie, Nicholas Ward, Juan Rangel, Kristin Brown, Erin Sands and Robert Smith. The original music is composed by Allison Leyton-Brown, and the sound design is by Snapsound. "Chasing Cosby" is executive produced by Abbie Fentress Swanson for the Los Angeles Times, Mark Herzog and Andie Beckerman for Herzog and Company, and Nicki Weisensee Egan. Art is by Katy Kirton. Special thanks to Clint Schaff, Camila Victoriano, Julia Turner, Liyna Anwar, Jeff Glasser, Alison Farias, Brittany Hite, Mary Kate Metivier, Chris Leckie, Juan Rangel, Kristin Brown, Kirbie Sies and Avantika Nimbalker. If you're the victim of sexual assault or know someone who is, you can get help by calling the National Sexual Assault hotline at (800) 656-4673. If you'd like to learn more about this story, check out Nicki Weisensee Egan's book, "Chasing Cosby." Archival footage courtesy of Talk Radio 1210 WPHT.
---
Get our L.A. Goes Out newsletter, with the week's best events, to help you explore and experience our city.
You may occasionally receive promotional content from the Los Angeles Times.