11 Images
Christopher Hawthorne's best architecture moments of 2013
'Building Seagram'
Phyllis Lambert's book on the great Mies tower is a rare attempt to blend memoir with rigorous architectural history.
(Yale University Press)
Citibike
Among other benefits, New York's bike-share system is great for 2-wheeled architecture tours. Too bad L.A.'s is stalled.
(Stan Honda / AFP / Getty Images)
Cornfield Arroyo Seco Specific Plan
A zoning blueprint without parking requirements? In Los Angeles? I hope this catches on.
(Gary Friedman / Los Angeles Times)
'Everything Loose Will Land'
Most (only?) daring exhibition of Getty's Pacific Standard Time Presents series also had finest catalog.
MORE:
Read the review
(MAK Center)
4 World Trade Center
Fumihiko Maki's elegant design somehow emerged from the WTC rebuilding process with its charisma intact.
(Jin Lee / Bloomberg)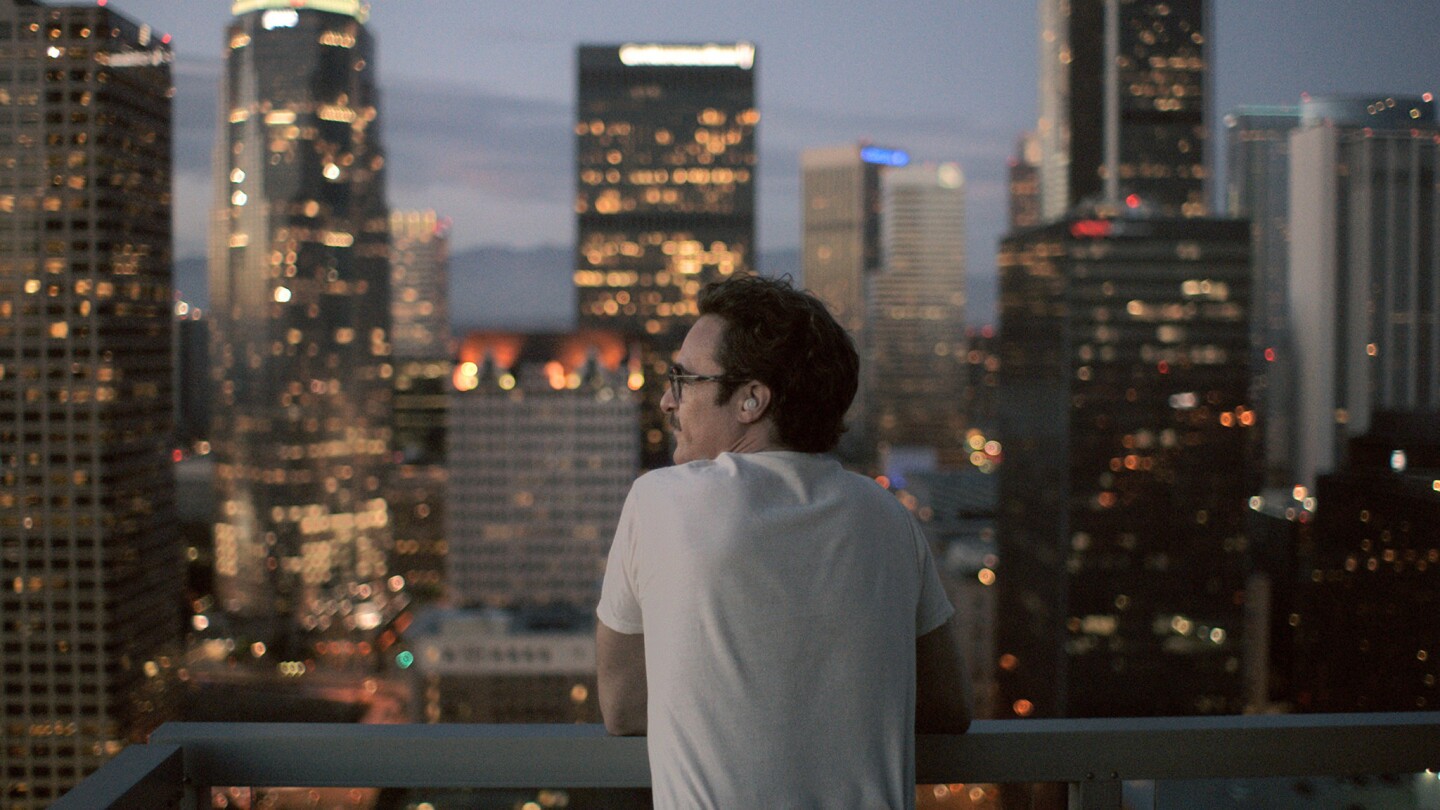 'Her'
Cars and NIMBYs alike have been vanquished in Spike Jonze's mesmerizing L.A. of the near future, replaced by subways, skinny towers.
MORE:
Scenes from 'Her'
|
Read the review
(Warner Bros. Pictures)
'Invisible Cities'
Opera based on Calvino novel let audience members roam through Union Station and see its architecture from a new POV.
MORE:
Scenes
|
Read the review
(Lawrence K. Ho / Los Angeles Times)
'Never Built Los Angeles'
Steve McQueen at Schaulager
Show on artist-filmmaker in museum by Herzog + de Meuron was best art-architecture combo I saw all year.
(Tom Bisig / Schaulager)