200 years of authenticity (or lack thereof) in casting
American entertainment has a long, complicated history when it comes to authenticity in casting. Here's a look at some of the milestones that have led to the modern conversation about who has the right to play which roles.
1830: Blackface
Blackface minstrel shows begin their ascent in popular culture. Touring song-and-dance jubilees perpetuate racial stereotypes using predominantly white performers wearing black greasepaint or shoe polish to darken their skin and exaggerate their lips.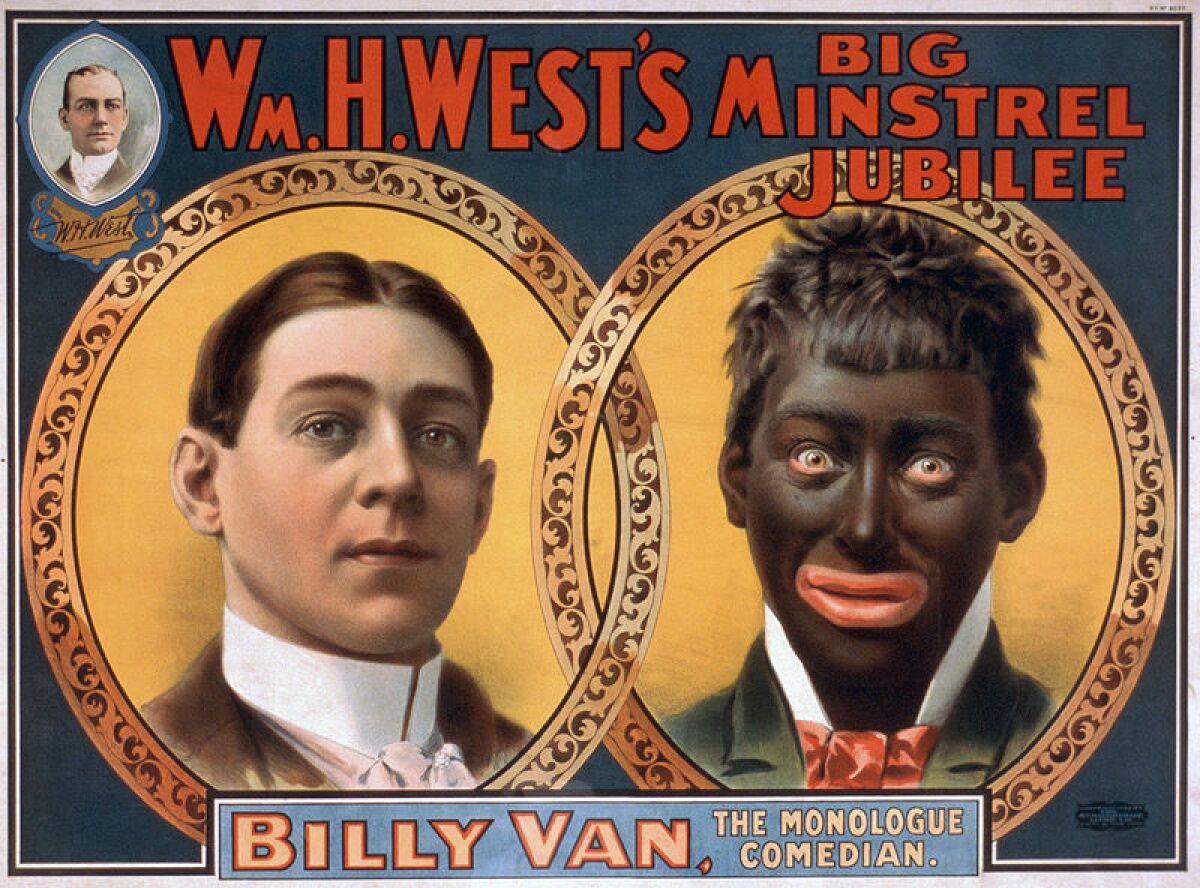 1927: 'The Jazz Singer'
Al Jolson stars in a major hit of the burgeoning "talkie" era in which he performs in blackface.
1936: 'Swing Time'
Fred Astaire appears in blackface during a solo routine called "Bojangles of Harlem," meant to evoke African American dancer Bill Robinson.
1938: Judy Garland
One year before she would become an icon for "The Wizard of Oz," Judy Garland appeared in blackface in the film "Everybody Sing."
1944: Hepburn as a Chinese woman
Katharine Hepburn was made up to look Chinese in the war drama "Dragon Seed."
1953: Yes, even Bugs Bunny
Looney Tunes' cartoon star Bugs Bunny appeared in blackface in an episode — now largely scrubbed from the Internet — titled "Southern Fried Rabbit."
1961: Mr. Yunioshi
One of the most memorable and egregious instances of yellowface occurs in the film "Breakfast at Tiffany's," in which racial stereotypes shape Mickey Rooney's performance as a Japanese character.
1965: 'Othello'
Laurence Olivier plays the Moor on film. The casting decision is roundly criticized during a time of civil rights upheaval.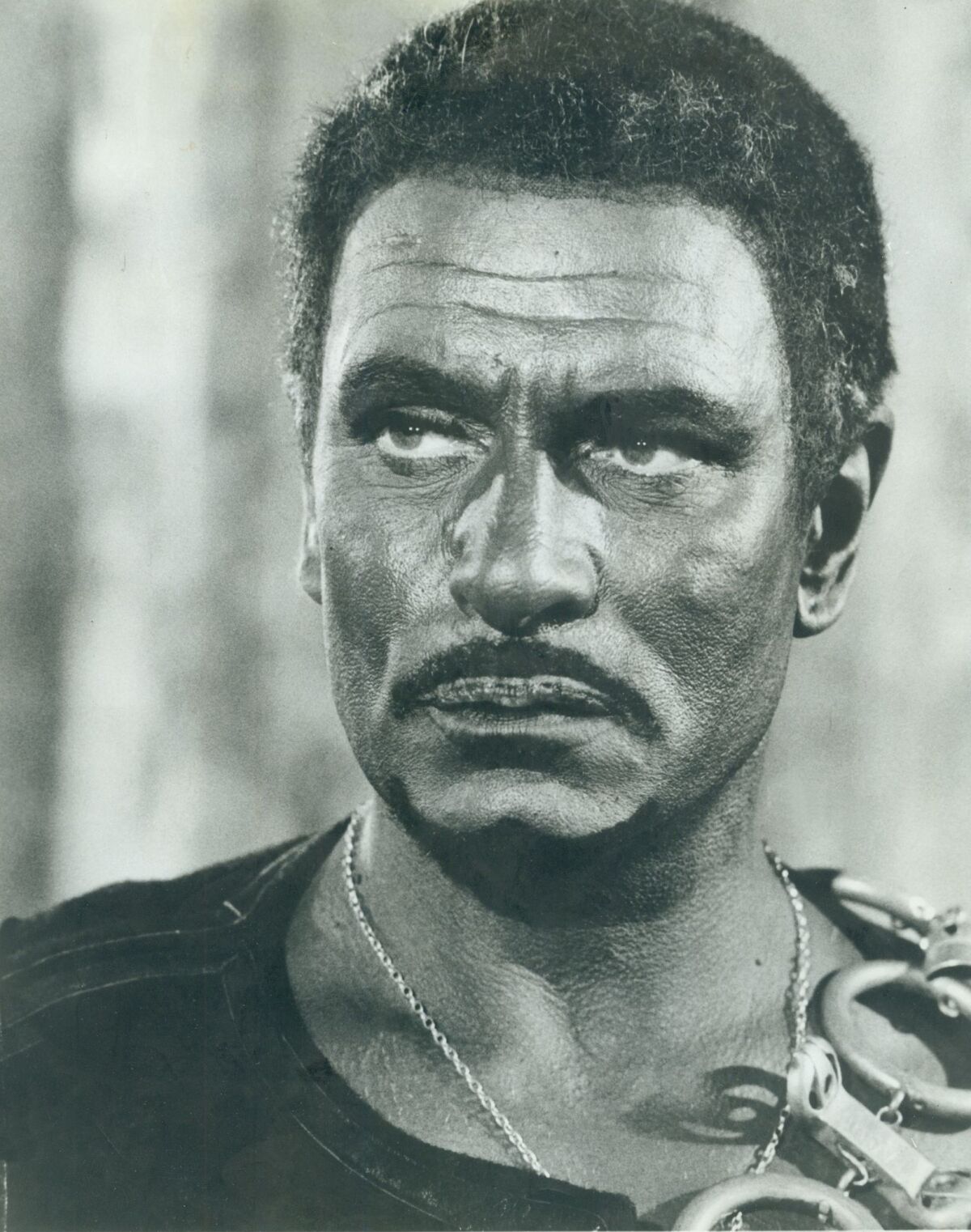 1971: Straight as gay
Peter Finch becomes the first straight actor to receive an Oscar nomination for playing a gay character in John Schlesinger's "Sunday Bloody Sunday."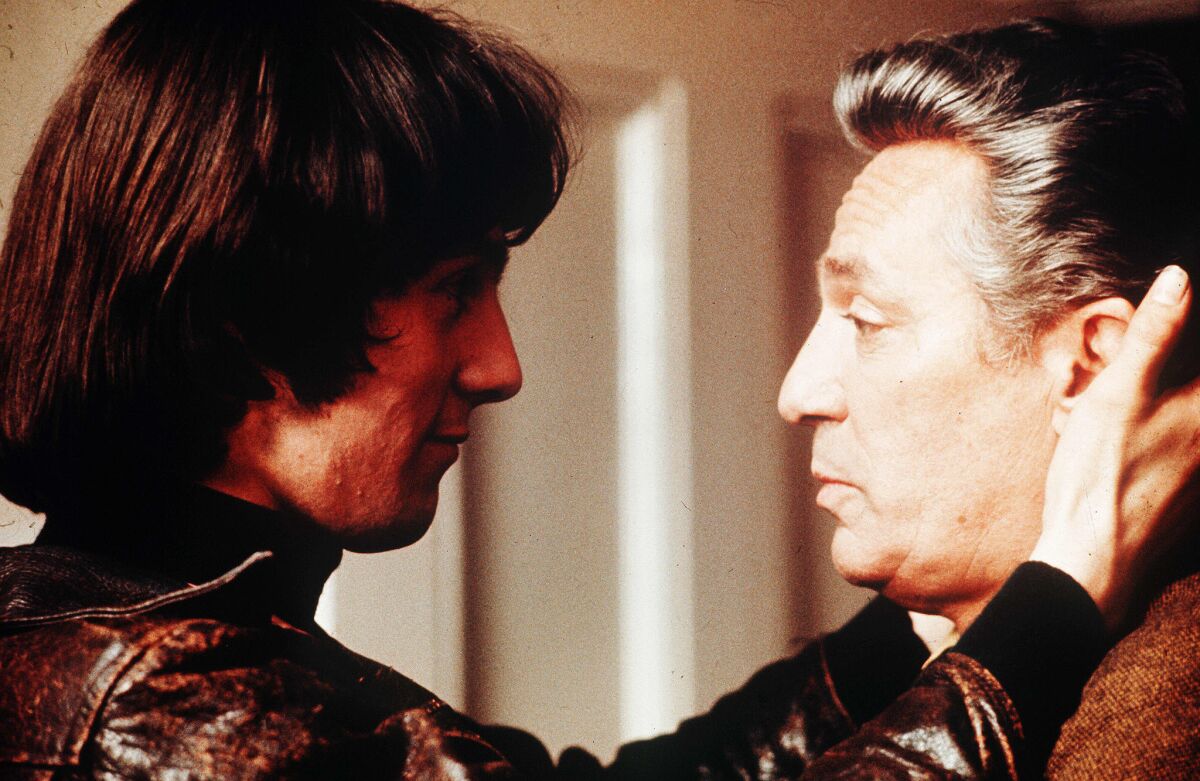 1982: Linda Hunt
Actress Linda Hunt plays an Asian man in Peter Weir's "The Year of Living Dangerously." She goes on to win the Oscar for supporting actress.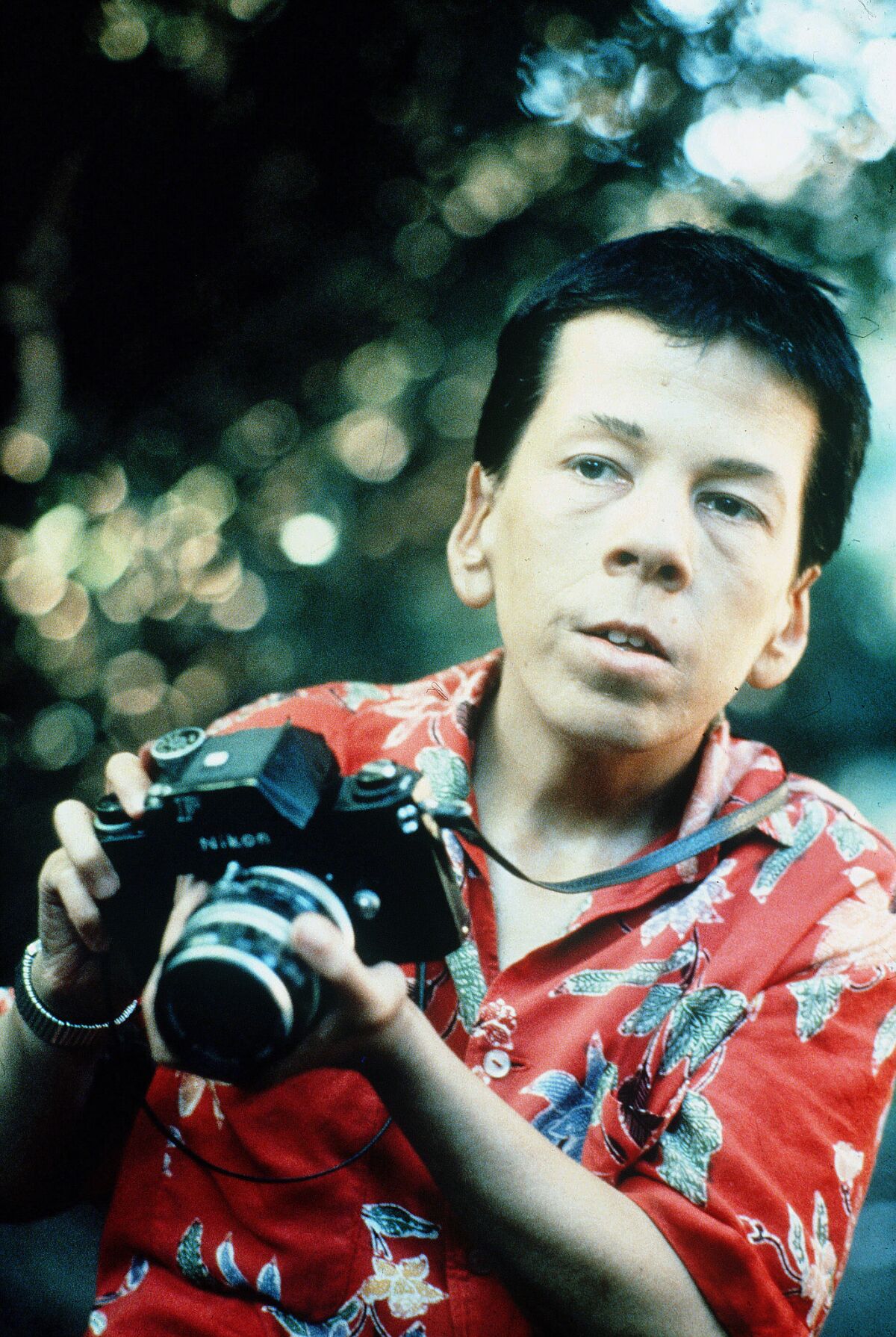 1983: 'Tootsie'
Dustin Hoffman is nominated for a lead actor Oscar for his portrayal of a man who pretends to be a woman to land a role in a soap opera.
1985: A very personal Oscar win
Haing Somnang Ngor became the first — and only — Asian actor to win a supporting actor Oscar. He portrayed Cambodian journalist and refugee Dith Pran in "The Killing Fields." Ngor was himself a Cambodian refugee who survived three terms in Cambodian prison camps. He was a practicing surgeon and gynecologist in Phnom Penh when the Khmer Rouge seized control of the country in 1975.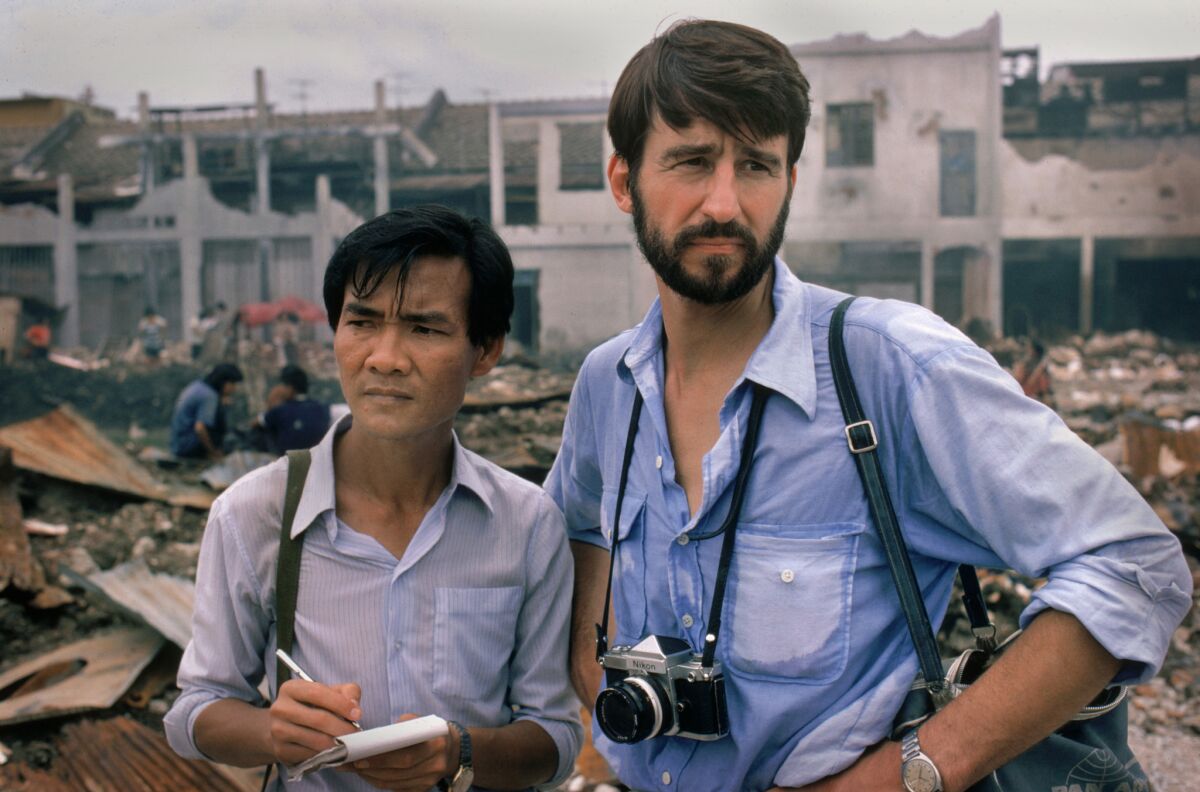 1987: Marlee Matlin
The actress becomes the first — and only — deaf performer to win an Oscar. The award comes for her portrayal of a troubled deaf janitor who begins an affair with a hearing teacher at a deaf school in "Children of a Lesser God."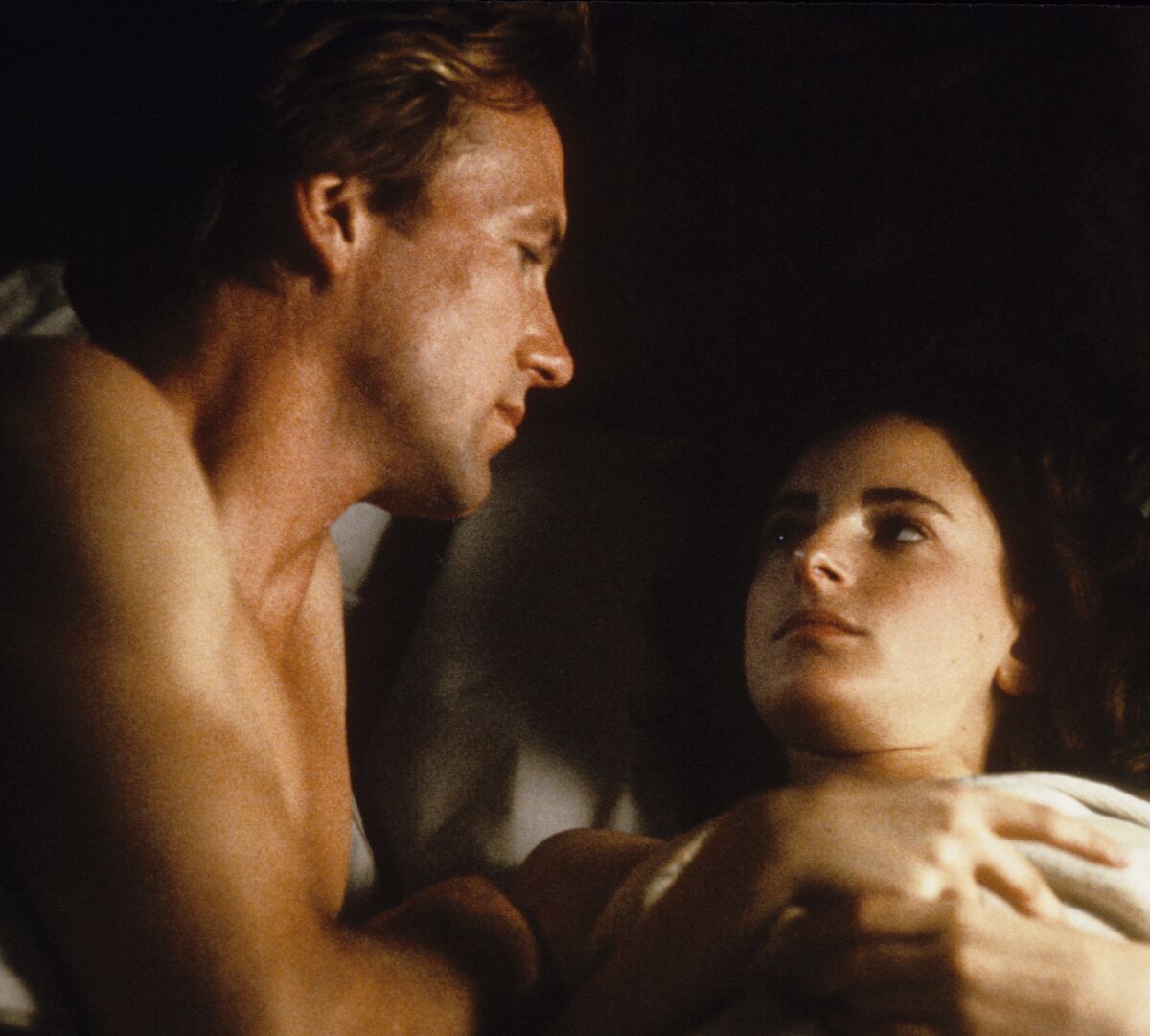 1989: 'Miss Saigon'
The musical opens in London with white actor Jonathan Pryce wearing prosthetics to change the shape of his eyes for his role as the Engineer. The resulting furor spreads condemnation of the practice.
1993: 'Philadelphia'
Hollywood takes on AIDS. Oscar rewards the effort the next year by bestowing lead actor honors to Tom Hanks, who plays a gay man dying of the disease.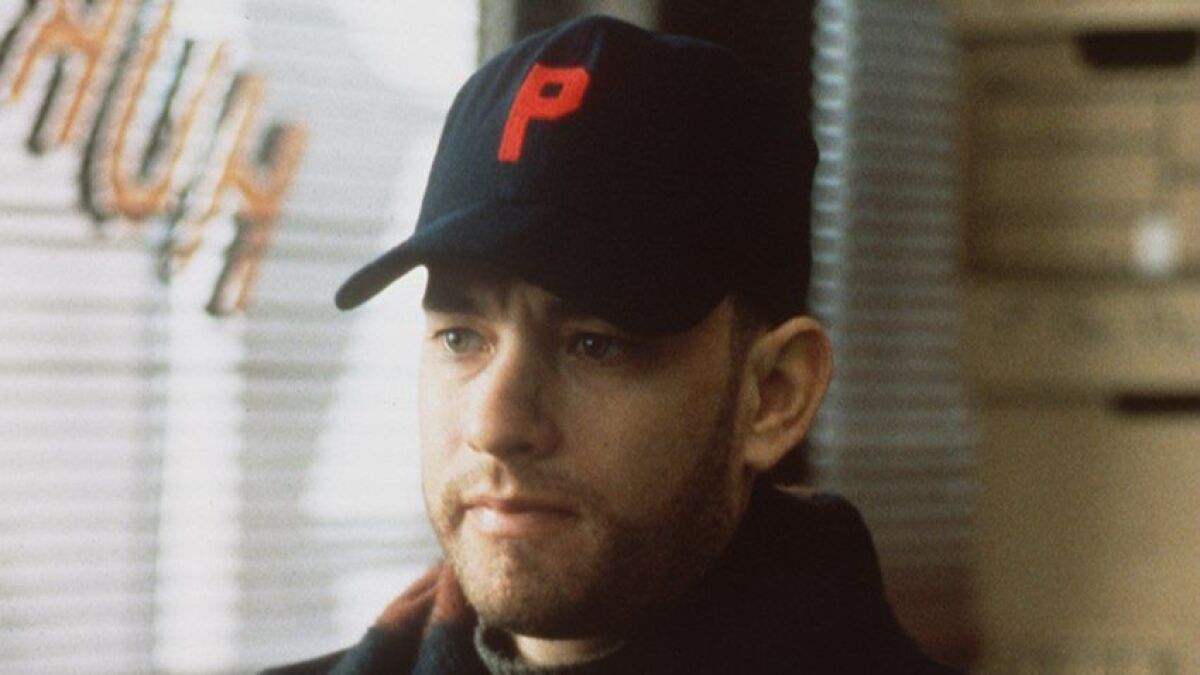 2000: Brandon Teena
In an Oscar first, acting honors go to someone portraying a transgender character. Hilary Swank wins for playing Brandon Teena in Kimberly Peirce's "Boys Don't Cry."
2005: Close enough?
The film "Memoirs of a Geisha," about Japanese history and culture, awards the three leading roles to actresses of Chinese and Malaysian descent. Some Asian groups take offense at the implications; director Rob Marshall responds by telling The Times "my only criteria was who's the best person for the role."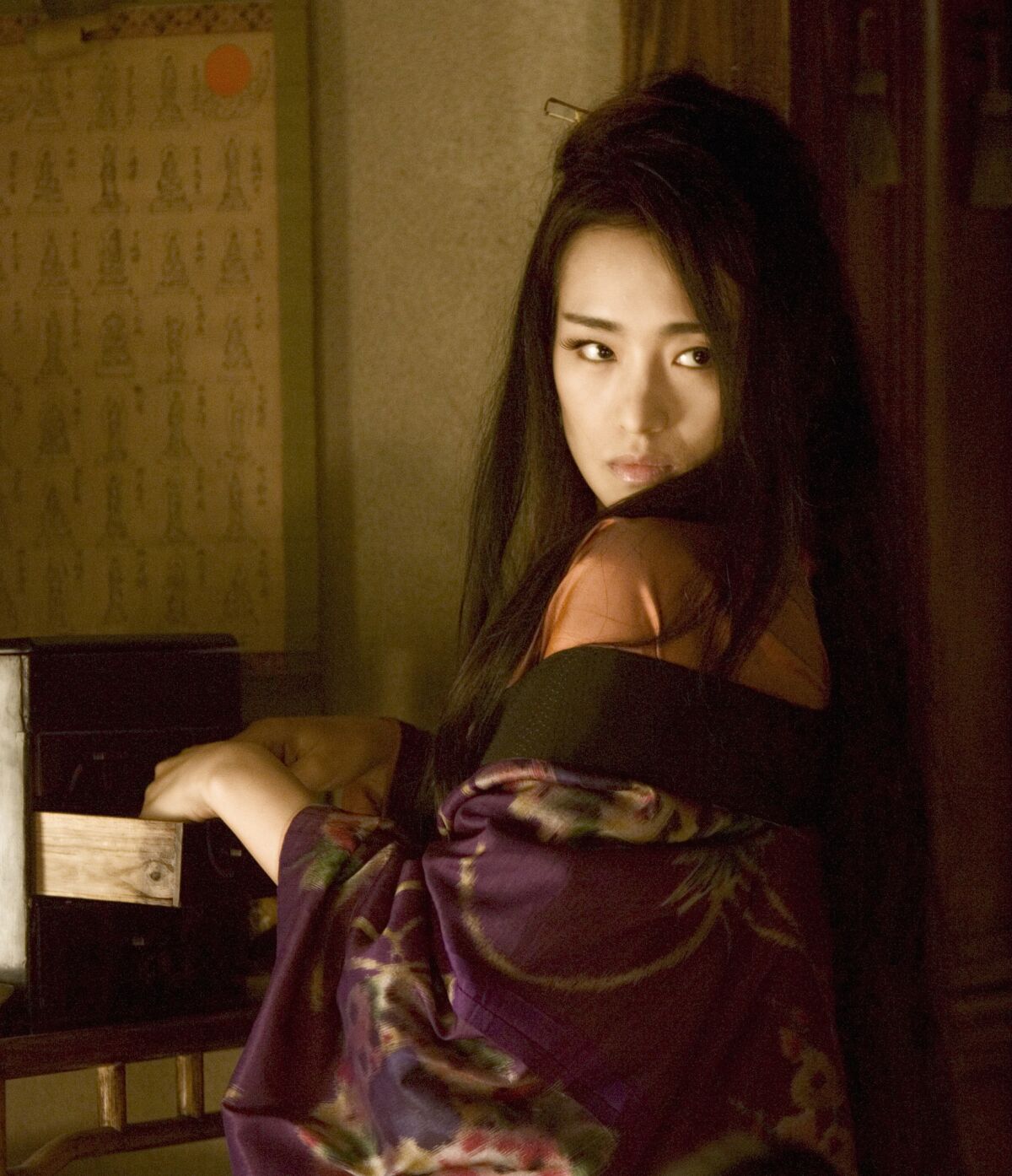 2008: Brownface?
"Saturday Night Live" raised eyebrows with the decision to have Fred Armisen — of white, Asian and Venezuelan heritage — play then-presidential candidate Barack Obama in dark makeup.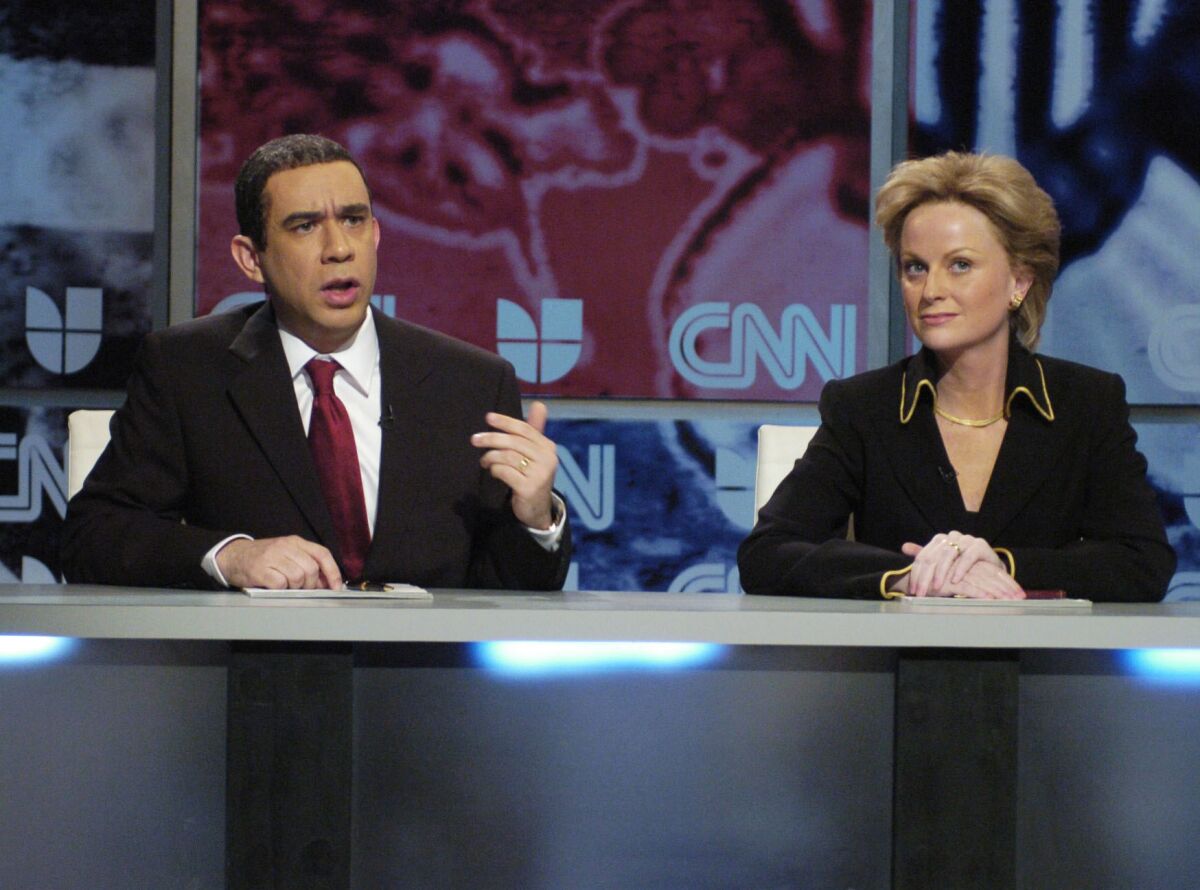 2013: Meet Tonto, a.k.a. Johnny Depp
The actor plays the famed Native American warrior, complete with feathered headdress and tribal makeup, in Disney's version of "The Lone Ranger."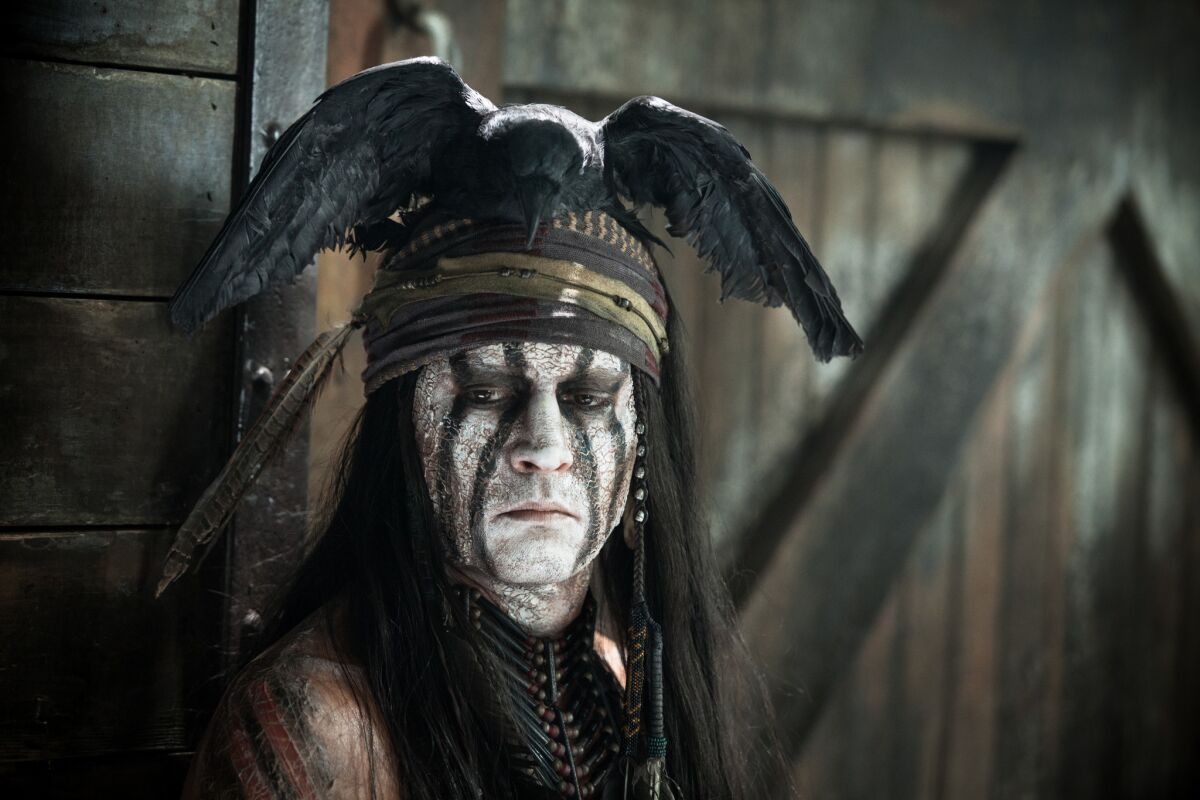 2014: 'Transparent'
Jill Soloway's streaming dramedy series earns high praise for its treatment of transgender characters and its inclusion of trans people behind the scenes. Jeffrey Tambor's acclaimed performance as Maura Pfefferman later earns him a Golden Globe and two Emmys.
2015: Meet Allison Ng, a.k.a. Emma Stone
Cameron Crowe's film "Aloha" elicits some groans before it even hits theaters over the idea of Emma Stone playing a character of Asian and Hawaiian heritage.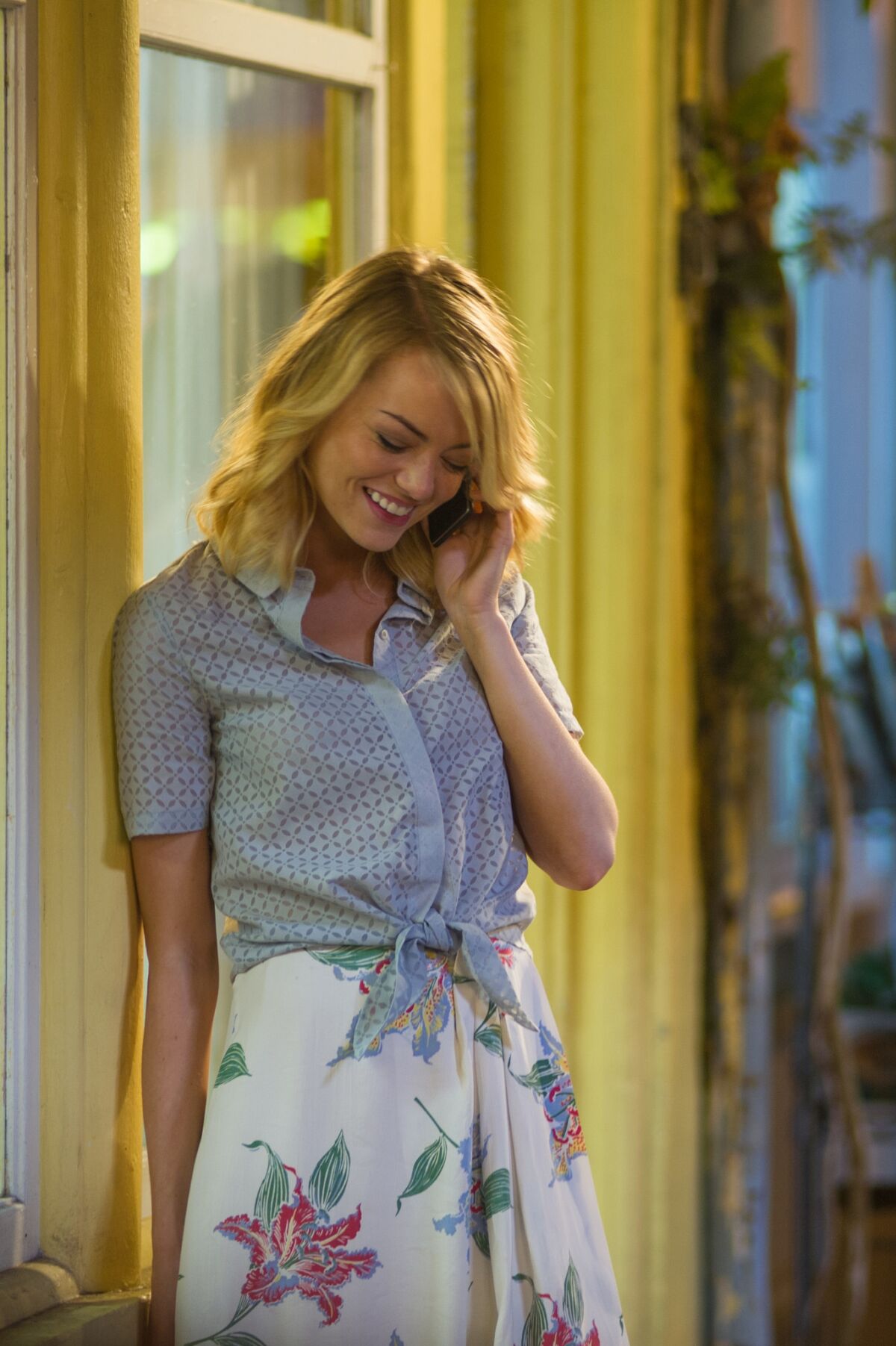 2016: Zoe as Nina
Actress Zoe Saldana plays black jazz and blues legend Nina Simone in the biopic "Nina." Simone fans cry foul at her light skin, but Saldana says she is a proud black and Latina woman.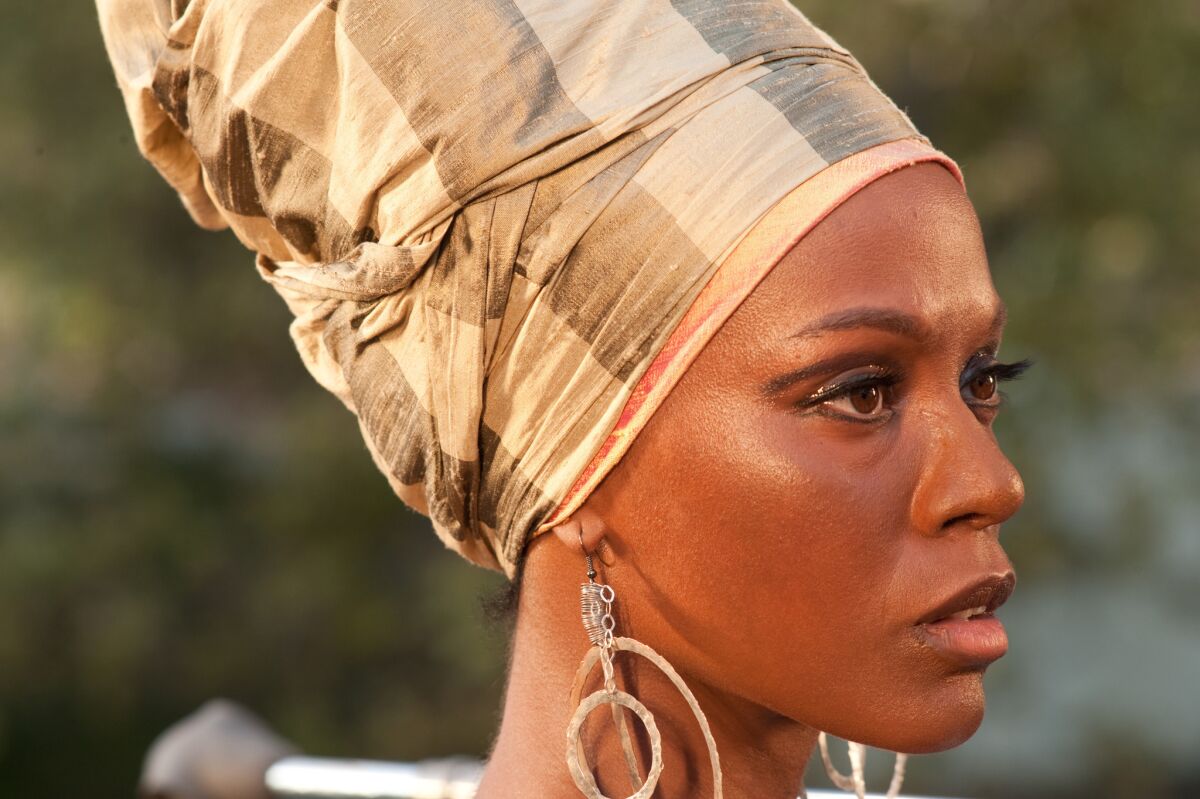 2017: 'Glass Menagerie,' revisited
Wheelchair-bound actress Madison Ferris, who has muscular dystrophy, stars as Laura in director Sam Gold's Broadway production.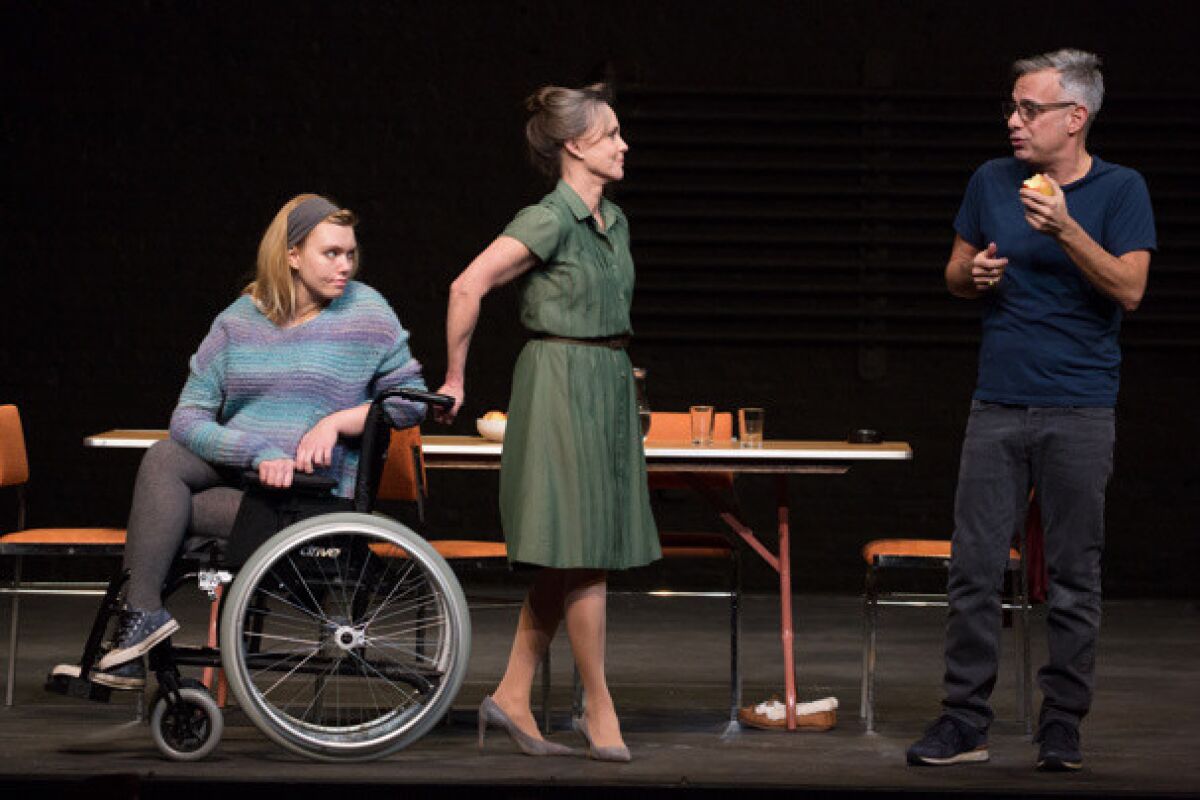 AUTHENTICITY IN CASTING:
From "colorblind" to "color-conscious," the new rules are anything but black and white
Q&A with the artistic director of Deaf West Theatre
#Protest: How the authenticity debate has played out in social media
Stuck on the sidelines: One transgender actress' story
Get our L.A. Goes Out newsletter, with the week's best events, to help you explore and experience our city.
You may occasionally receive promotional content from the Los Angeles Times.