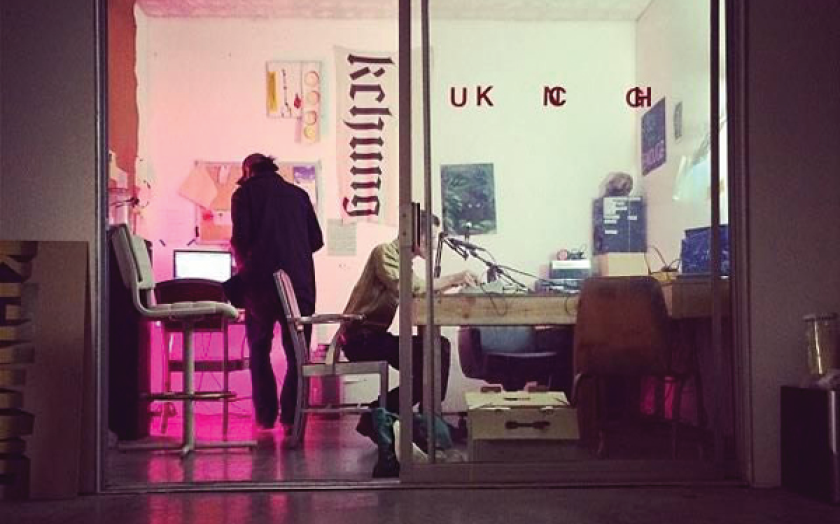 Six Los Angeles artists and collectives -- along with four others from other parts of California -- are among the 46 recipients of the 2016 Creative Capital awards, grants aimed at supporting emerging artists at crucial junctures in their careers. Past winners have included MacArthur Fellowship recipient LaToya Ruby Frazier, documentary filmmaker Laura Poitras of "Citizenfour" fame and installation and social practice artist Theaster Gates.
Each project selected will receive up to $50,000 in funding and additional resources (such as financial consulting services).
The L.A.-area winners in the areas of visual arts, literature and performing arts are:
Ann Carlson, for an interdisciplinary performance project titled "The Symphonic Body."
Pegasus Warning (Guillermo Brown), for an experimental musical performance that conflates narratives, from bee colony collapse to the slaying of Trayvon Martin.
Tanya Aguiniga, for an art-making center at the U.S./Mexico border.
Percival Everett, for a conceptual novel, published in multiple versions, titled "The Trusted Story."
KCHUNG, the Chinatown-based radio collective, for an artist-designed mobile broadcast center called "News Body."
Liz Glynn, for a monumental installation with participatory events inside a foreclosed home.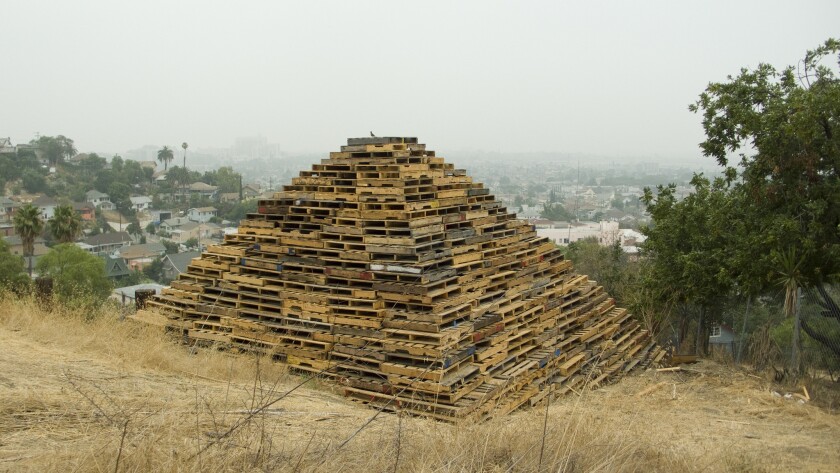 Winners from other parts of California include:
Ligia Bouton, Matt Donovan and Lei Liang, of San Diego, for a nontraditional opera, titled "Inheritance," that will examine, among other things, American gun culture.
Sharon Bridgforth, of San Francisco, for project that will deploy a specially built tiny home that will serve as cultural center.
Ellen Sebastian Chang and Amara Tabor-Smith, of Oakland, for a site-specific dance-and-theater piece about issues facing women of color.
Erika Chong Shuch, of Berkeley, for an experimental dance theater performance inspired by the hopes, dreams and fears of Bay Area residents.
To learn more about the winners, visit creative-capital.org.
Find me on Twitter @cmonstah
---