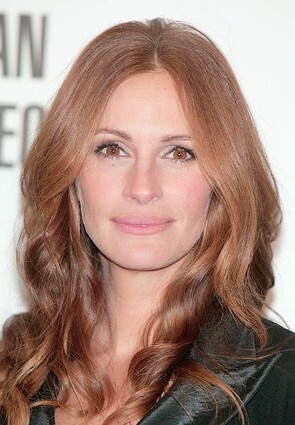 9 Images
Julia Roberts: Life in pictures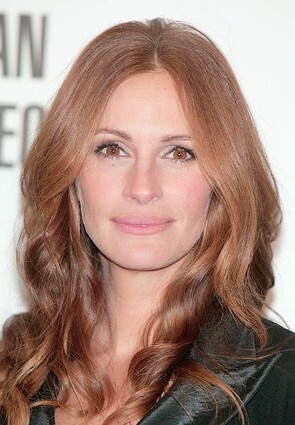 Julia's parents both acted, but both eventually gave it up. Her brother and sister are also actors. Although Julia originally wanted to be a veterinarian, she decided to pursue an acting career instead.
(Kevin Winter / Getty Images)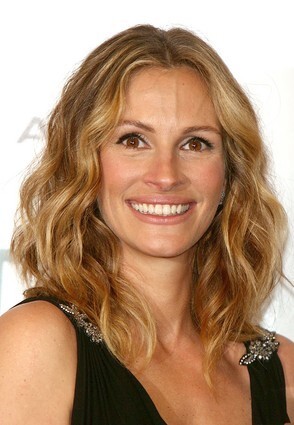 Julia moved to New York to model and take acting classes. Her first film role was an uncredited part in "Firehouse" (1987), a flick about sexy female firefighters. She played Babs.
(Kevin Winter / Getty Images)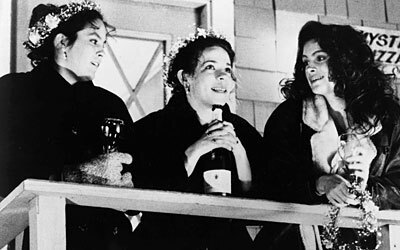 In 1988, "Mystic Pizza" brought fame to the woman with the wild mane and the megawatt smile; the next year, "Steel Magnolias" brought Jules an Oscar nomination. Roberts is pictured with "Mystic Pizza" costars Annabeth Gish, left, and Lili Taylor.
(Samuel Goldwyn Co.)
And then there was "Pretty Woman" (1990). After that life-changing role, Julia took on meatier parts in an attempt to avoid becoming the go-to girl for romantic comedies.
(Touchstone Pictures)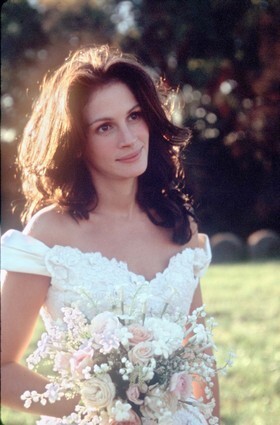 Fans breathed a sigh of relief when Julia gave in and returned to romantic comedy. They fell in love with her all over again in "My Best Friend's Wedding" (1997), "Notting Hill" (1999) and "Runaway Bride" (1999), pictured.
(Paramount Pictures and Touchstone Pictures Company)
But it was a serious role that finally won Julia an Oscar, for her role in "Erin Brockovich" (2000).
(Bob Marshak / Universal Studios)
Now that Julia had her Oscar, what was next? A Broadway show, of course. She starred in "Three Days of Rain" (2006) with Bradley Cooper (pictured) and Paul Rudd. Though tickets sold like hotcakes, the critics were underwhelmed.
(Joan Marcus / AP)
Somebody really ought to make a movie about Julia's love life … it's so juicy!
- She once lived with Liam Neeson.
- Kiefer Sutherland left his wife for her. He and Julia got engaged, but Julia dumped him when she learned he had cheated on her. Reportedly with a stripper.
- Julia married Lyle Lovett instead, after knowing him for just a few weeks. It didn't last.
- Julia also has been linked to Daniel Day-Lewis, Matthew Perry, Benjamin Bratt and Dylan McDermott.
(Miranda Shen / Celebrity Photo Agency)
When Julia first started acting, she often brought niece Emma Roberts to the set with her. Emma must have been bitten by the acting bug, because she's now a starlet herself, having appeared in "Blow," "Aquamarine" and "Nancy Drew," as well as on the show "Unfabulous."
(Matt Sayles / Associated Press)