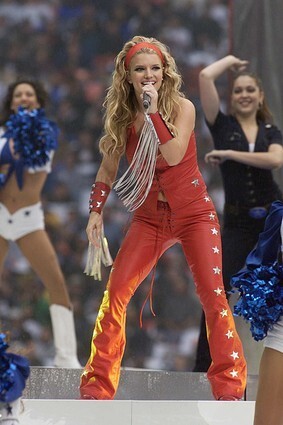 8 Images
Jessica Simpson: Life in pictures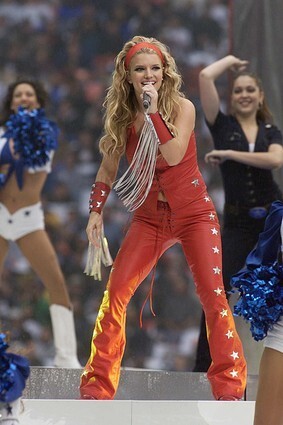 Jessica Simpson
Pop-tart
Jessica Simpson strutted onto the scene back when Britney Spears and Christina Aguilera reigned supreme. Over the course of her first two albums, "Sweet Kisses" in 1999 and "Irresistible" in 2001, Columbia Records molded Jessica into a pop princess. They even encouraged Jess to stay out of the bread basket so that she could compete with her svelte competitors.
(AP)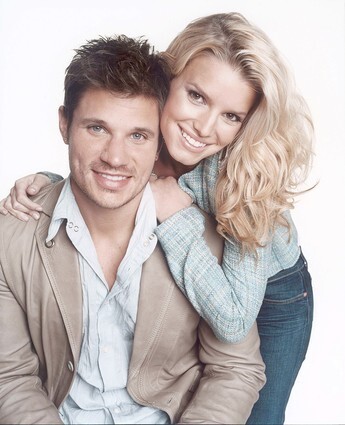 The age of Nick
Jess toured with 98 Degrees and played Nick Lachey's love interest in one of their music videos. After the video, life imitated art, and Nick and Jessica fell in love.
Since Jess had vowed to stay a virgin till marriage, the young lovers tied the knot, ASAP in 2002. In 2003, their reality show, "Newlyweds: Nick and Jessica," chronicled the beginning of their life together. America couldn't get enough of the loveable ditz, and the show succeeded beyond anyone's expectations.
(MTV)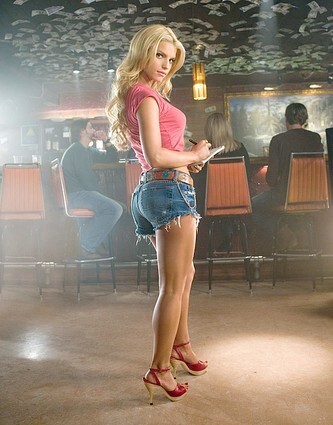 But what I really wanna do is act
In 2005, Jessica's first movie, "The Dukes of Hazzard", was #1 at the box office on opening weekend. Jess returned to the silver screen in "Employee of the Month" in 2006, which raked in $12 million on its opening weekend. No amount of negative reviews could impede Jessica's success.
(Warner Bros.)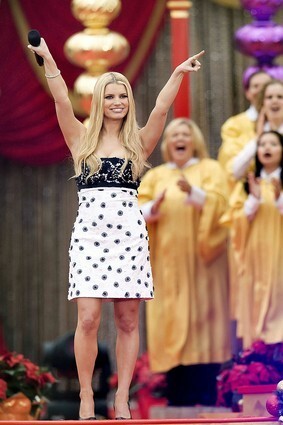 Dear diary
A book of excerpts from Jessica's diary is rumored to be in the works. Comedians across the country wait with baited breath.
(AP)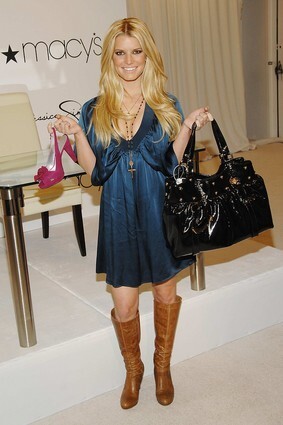 Look like me, smell like me, taste like me
Jessica already has a fragrance and a flavored lip gloss. The newest addition to her empire is a line of hair extensions that she created (ie slapped her name on) with BFF/hairstylist Ken Paves.
(Evan Agostini / AP)
I love pizza/facewash/gum/TV
Jess sure has no high and mighty moral stance on selling out – and I kind of respect that about her. She has appeared in commercials for Pizza Hut, Proactiv, Ice Breakers, and HDTV. Hey, at least she doesn't sneak off to Australia and do booze ads to avoid tarnishing her image. (I'm talking to you, Paltrow!)
(Matt Sayles / AP)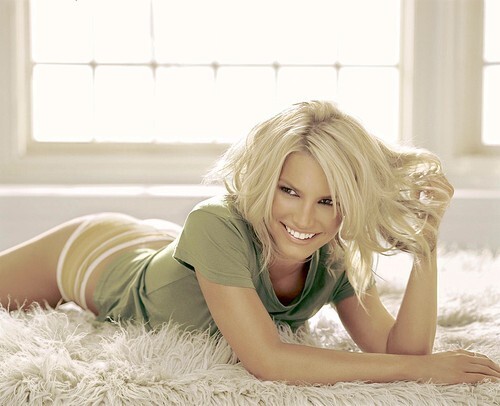 Papa Joe
Jessica's father, Joe Truett Simpson, has been with Jessica every step of the way. He even serves as her manager. Many have found Joe's affection for Jessica to be excessive. And it sure didn't help his creepiness quotient when he told GQ in 2004, "She's got double D's! You can't cover those suckers up!"
(Epic Records)
Who's next?
Since breaking up with Nick in 2005, Jess has been linked to Dane Cook, Adam Levine and in 2006, John Mayer. John and Jess have now split, but rumor has it that while they were together, Jessica dyed her hair brown and covered up her chest to impress her conservative boyfriend. Now that it's over, expect low-cut shirts and flaxen locks.
(Matt Sayles / AP)