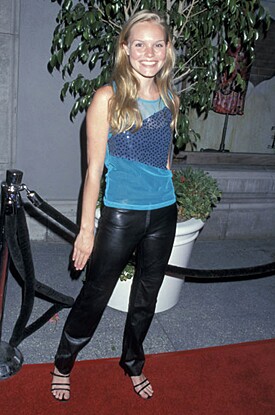 10 Images
Kate Bosworth: Life in pictures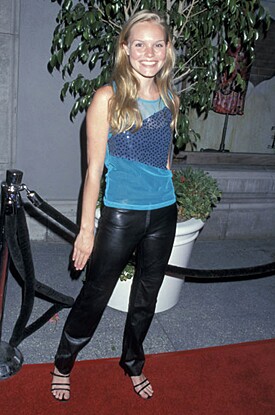 Before the ascension
Kate Bosworth is a megastar. The paps flash photos of her doing everything from eating shaved ice to relaxing at the beach. There was a time, however, when Kate wasn't in the foreground. A time when she was, quite literally, in the background. Kate's first acting credit came in 1997, when she played "Student in Background #14" on "7th Heaven"!
(WireImage.com)
Cinderella story
When Kate scored her first role in a major motion picture, she used her family Christmas card as her headshot at the audition! Thanks to her love of horses, Kate was already a skilled rider when she landed the part of Judith in "The Horse Whisperer" in 1998.
(WireImage)
Crushable Kate
After a bit part in "Remember the Titans" in 2000, Kate (second from right) scored the big kahuna: the lead role in "Blue Crush" in 2002. The movie became a major hit and Kate became a star.
(John P. Johnson / Universal Studios)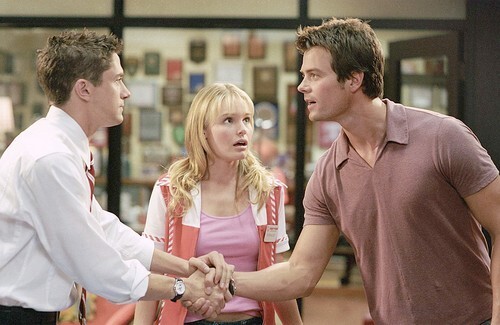 Kate keeps it fresh
Kate followed "Blue Crush" with a handful of movies that differed greatly in topic and genre. In 2003, Kate played a porn star's girlfriend in the dark crime drama "Wonderland."
Then in 2004, she lightened up by playing the lead in the shockingly adorable, "Win a Date with Tad Hamilton!" (pictured).
(Peter Iovino / DreamWorks Pictures)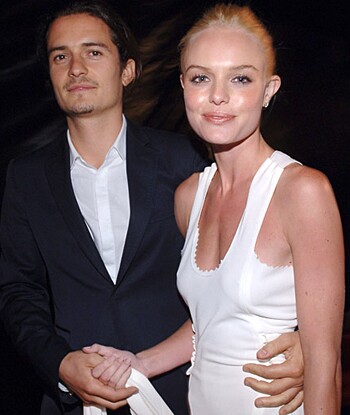 Paparazzi princess
Kate's film career soon took a back seat to her public identity. She began dating Orlando Bloom in 2002, and the gorgeous twosome was splashed across the pages of every tabloid. The pair parted ways by 2006.
(WireImage)
'Sternum Watch'
Aside from her relationship with Orlando, the media was intensely interested in Kate's body. She had packed on 15 pounds of muscle for her role in "Blue Crush," so America expected Kate to have an athletic build. So fans were shocked when Kate appeared to be wasting away. A 2006 article on usmagazine.com called "Kate Bosworth Sternum Watch Continues" featured a picture of Kate bending over, her bones visible through the skin on her chest.
(Pictured here with "Superman Returns" costar Brandon Routh.)
(WireImage.com)
Look like me!
Kate is famous for having two different-colored eyes: one is blue and one is slightly hazel. Her unique appearance, however, did not stop Revlon from choosing Kate as its spokesmodel.
(WireImage.com)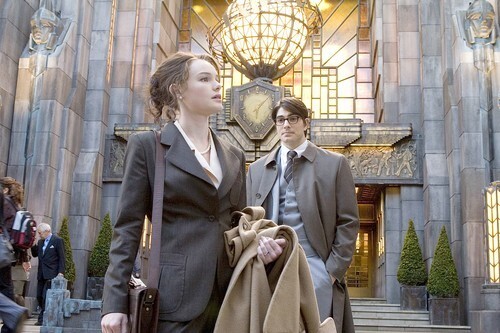 Kate prevails!
After focusing on indies for a while, Kate accomplished a tremendous feat: she beat out a gaggle of Hollywood starlets to play Lois Lane in 2006's "Superman Returns."
(David James / Warner Bros. Pictures)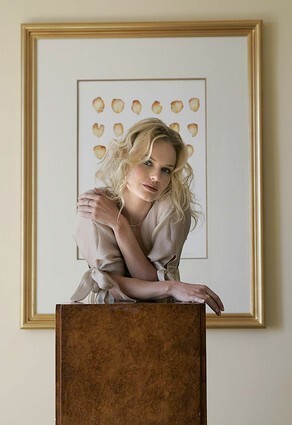 Mini-mogul
In 2006, Kate purchased the rights to a novel called "Lost Girls and Love Hotels," the story of a woman enmeshed in the world of after-hours Tokyo.
(Carlos Chavez / Los Angeles Times)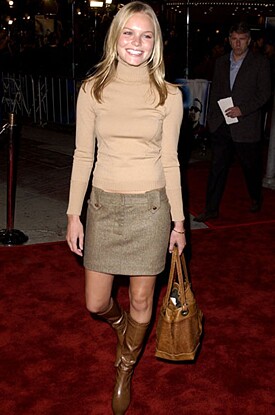 Smartie pants
Although Kate got into Princeton University in 2000, she put off attending in order to focus on her career. Take some time off and give college a try, Kate. It worked for Natalie.
(WireImage)