Marilyn Monroe:
Monroe crammed a lot of living into her 36 years—three husbands, countless affairs, a name change and 30 films—all while grappling with depression and a self-destructive streak. She became seriously dependent on drugs and alcohol in her 30s, and was fired from the film "Something's Got to Give" due to chronic lateness. Four months later her housekeeper found her dead in her Brentwood home of a drug overdose that later was ruled suicide.
(Matty Zimmerman / AP)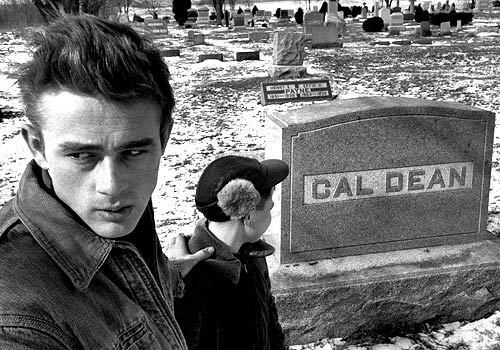 James Dean:
Dean was only 24 when he died in a car crash just months before he would receive an Oscar nomination for his fist major role in "East of Eden." Dean is one of only a handful of actors to be nominated for an Oscar for their first major film. He was also the first actor to be nominated for the award posthumously.
(Dennis Stock / Magnum Photos)
John Belushi:
The hardworking, hard-partying entertainer who was part of the original cast of "Saturday Night Live" carved out a path to comedic stardom shared by many notable comedians—Chicago's Second City theater to "Saturday Night Live" to lead roles in big-budget films. But three years after he left SNL, Belushi died at the Chateau Marmont hotel in West Hollywood of a heroin and cocaine overdose at 33.
(Universal Studios)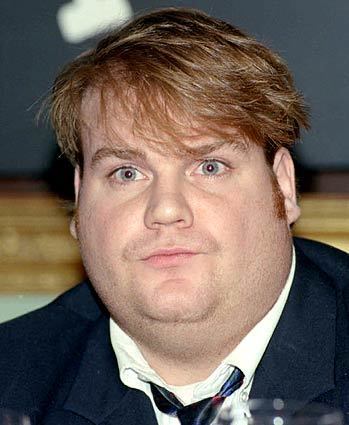 Chris Farley:
The bearlike comedian weighed 296 pounds when he died of a drug overdose. Like Belushi, his career progressed from Second City to "Saturday Night Live" to starring film roles. And like Belushi, he was 33 ,when he died.
(AP)
Kurt Cobain:
Tortured genius Cobain ushered in a new era in rock in the early 1990s with his band Nirvana. But fame seemed only to add to his profound suffering from depression, chronic bronchitis, heroin addiction and intense stomach pain whose cause was never diagnosed. He died at 27 of a self-inflicted gunshot.
(Frank Micelotta)
River Phoenix:
He was 14 when he co-starred in "Stand By Me," and 17 when he earned an Academy Award nomination for his performance in "Running on Empty." He was a vegan, environmentalist and animal's rights activist, which somehow made it all the more shocking when, at 23, he died in West Hollywood of an accidental drug overdose in front of The Viper Room on Halloween.
(AP)