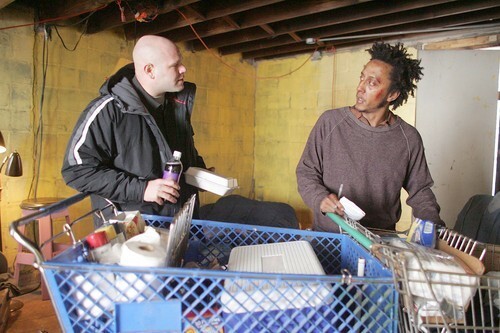 8 Images
Actors who played homeless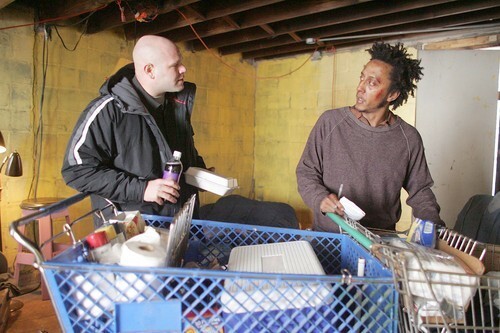 "The Wire"
Character:
Bubbles, played by Andre Royo, right, is a homeless heroin addict.
(Paul Schiraldi / HBO)
"Growing Pains"
Character:
When Mike Seaver (Kirk Cameron) discovers that star student Luke Brower (Leonardo DiCaprio) is homeless, he decides to take him into the Seaver family household.
(Warner Bros.)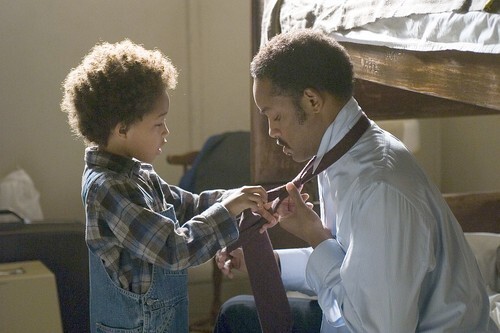 "Pursuit of Happyness"
Character:
Will Smith stars in the true story about a single father who overcomes homelessness to become a successful stockbroker.
(Columbia Pictures)
"With Honors"
Character:
Joe Pesci, left, is eccentric homeless man Simon Wilder, who holds a Harvard student's (Brendan Fraser) thesis hostage in exchange for food and lodging.
(Warner Bros.)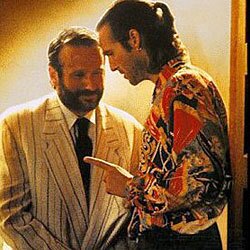 "The Fisher King"
Character:
Parry (Robin Williams, left) is a delusional homeless man who enlists the help of radio DJ Jack Lucas (Jeff Bridges) to help him find the Holy Grail.
(Colombia Pictures)
"Grey's Anatomy"
Character:
Homeless by choice, Dr. Callie Torres (Sara Ramirez) initally lives in the hospital so she can get first pick on good surgeries.
(ABC)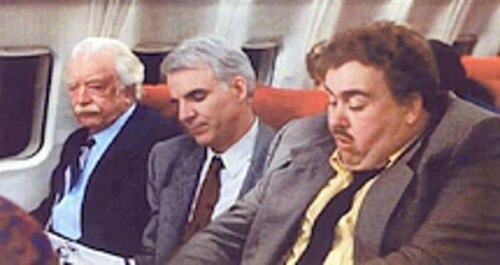 "Planes, Trains and Automobiles"
Character:
John Candy, right, is an obnoxious salesman named Del Griffith who gets entangled with Neal Page (Steve Martin) on a convoluted trip to Chicago. Del goes from hotel to hotel, never mentioning a home of his own.
(Paramount Pictures)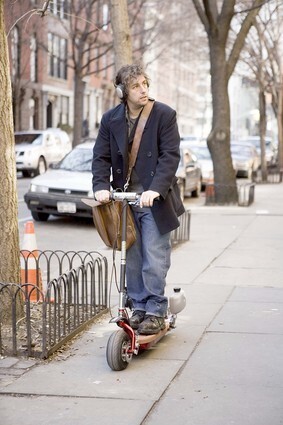 "Reign Over Me"
Character:
Though not technically homeless, Adam Sandler plays Charlie Fineman, a man who shuts himself off emotionally after losing his family in the Sept. 11 attacks. His disheveled appearance in trailers made the public think he was playing a homeless character.
(Tracy Bennett, Columbia Pictures)