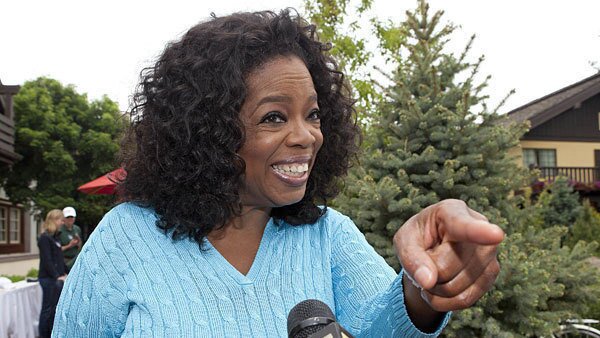 11 Images
Hollywood headlines: A crazy week in review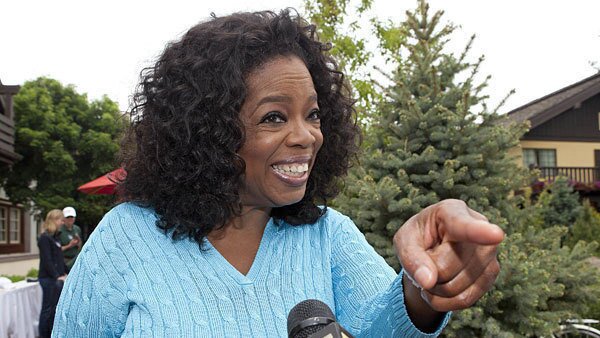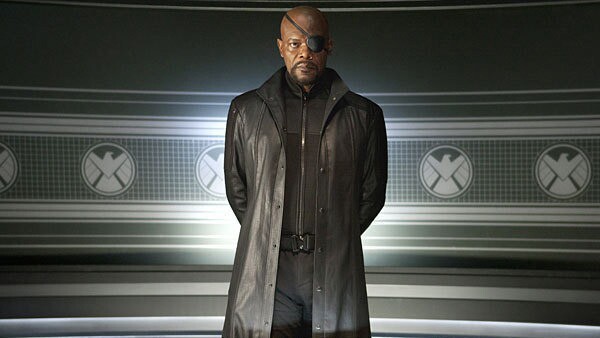 Joss Whedon's Marvel-related TV series has a name, and it's "S.H.I.E.L.D." The top-secret government organization headed by Nick Fury (played by Samuel L. Jackson) is the subject of an upcoming ABC TV pilot, which received a green light from the network on Tuesday, according to multiple reports.
Full story:
Joss Whedon bringing 'S.H.I.E.L.D.' to ABC
|
Joss Whedon to direct 'Avengers' sequel
(Zade Rosenthal / Marvel)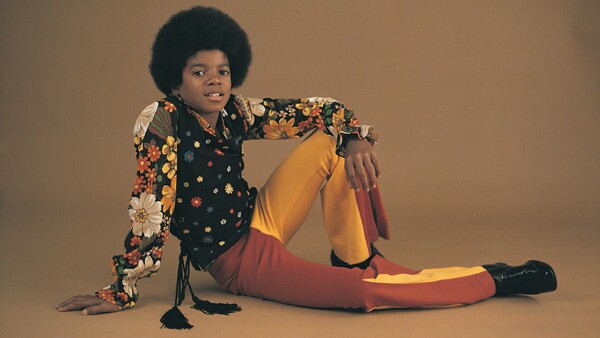 Lindsay Lohan has reportedly been banned from the Chateau Marmont over an unpaid bill of nearly $50,000 she ran up during June and July when she was living at the storied hotel. The general manager of the hotel sent Lohan a letter July 31 noting an unpaid balance of $46,350.04 and requesting that she pack up and leave by Aug. 1. The letter was obtained by TMZ. Read the full story to see what Lohan purchased.
Full story:
Lindsay Lohan racks up $46,350 tab before Chateau asks her to go
(Dimitrios Kambouris / Getty Images)
Singer LeAnn Rimes has checked into an undisclosed rehabilitation facility for 30 days of treatment to help her cope with emotional issues, her reps have confirmed to the media. "LeAnn has voluntarily entered a 30-day in-patient treatment facility to cope with anxiety and stress," her spokesman Marcel Pariseau told People magazine. "While there will be speculation regarding her treatment, she is simply there to learn and develop coping mechanisms. While privacy isn't expected, it's certainly appreciated."
Full story:
LeAnn Rimes checks into rehab for emotional issues
(Isaac Brekken / Associated Press)
After six seasons, MTV has decided we've had enough gym, tan and laundry. "Jersey Shore" is coming to an end. The reality series that gave us such wholesome role models as Snooki, the Situation and JWoww and followed them from their summer share in Seaside Heights, N.J., all the way to Italy and back, will come to a close at the end of the upcoming sixth season, set to debut Oct. 4.
Full story:
'Jersey Shore' coming to an end
|
Snooki is a mommi: Baby boy Lorenzo joins the party
(Emily Shur / MTV)
Oscar-nominated actor Ryan Gosling, who has broken up street fights and saved pedestrians from oncoming traffic, is now set to direct his first feature film, "How to Catch a Monster." The movie, which will star "Mad Men" actress Christina Hendricks, was also written by Gosling and is set to start filming next spring. The film, set in what a news release described as a "surreal dreamscape of a vanishing city," follows a single mother whose teenage son uncovers a frightening and mysterious underwater town.
Full story:
'How to Catch a Monster': Ryan Gosling to make directorial debut
(Brian van der Brug / Los Angeles Times)
Still tall and broad, but quite clearly 82 years old, actor Clint Eastwood smiled into the applause and modestly advised that they "save a little for Mitt." The actor and director pointed out that although Hollywood has a liberal reputation, there are plenty of Republicans in the Industry -- they just "play it a little more close to the vest and they don't go around hot-doggin' it." He then proceeded to play it close to the vest by conducting a mock interview with an invisible (not to mention uncharacteristically angry and profane) President Obama, a stunt that may go down in history as the strangest televised moment in convention history, wrote Times television critic Mary McNamara.
Full story:
Clint Eastwood and his imaginary non-friend at the convention
|
INTERACTIVE: Republican National Convention speeches
|
PHOTOS: Celebrities stumping for Barack and Mitt
(Getty Images)
Chris Lighty, the manager of prominent hip-hop artists including 50 Cent, Diddy and Mariah Carey, died Thursday morning in New York in an apparent suicide, police sources say. He was 44. Lighty, who died of what police sources say appeared to be a self-inflicted gunshot wound, was found inside his Bronx apartment, reportedly after an argument with his ex-wife, Veronica. The two divorced last year.
Full story:
Hip-hop manager Chris Lighty dies in apparent suicide
|
PHOTOS: Celebrities react to Chris Lighty's death
(Jim Cooper / Associated Press)