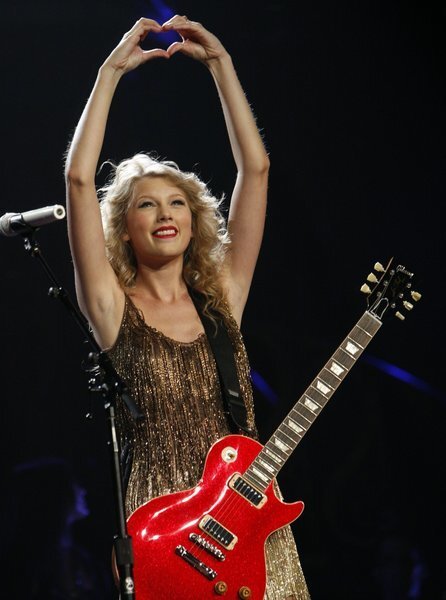 11 Images
Taylor Swift is never, ever getting back together with ...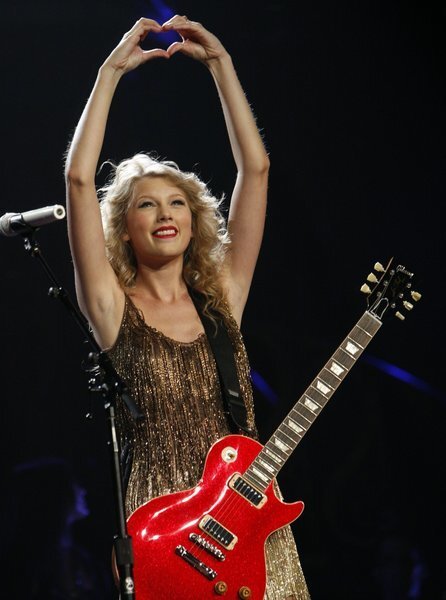 Country pop star Taylor Swift has had a bumpy love life. Here's a look at some of her celebrity boyfriends, a few of whom she may or may not have written breakup songs about ...
(Genaro Molina / Los Angeles Times)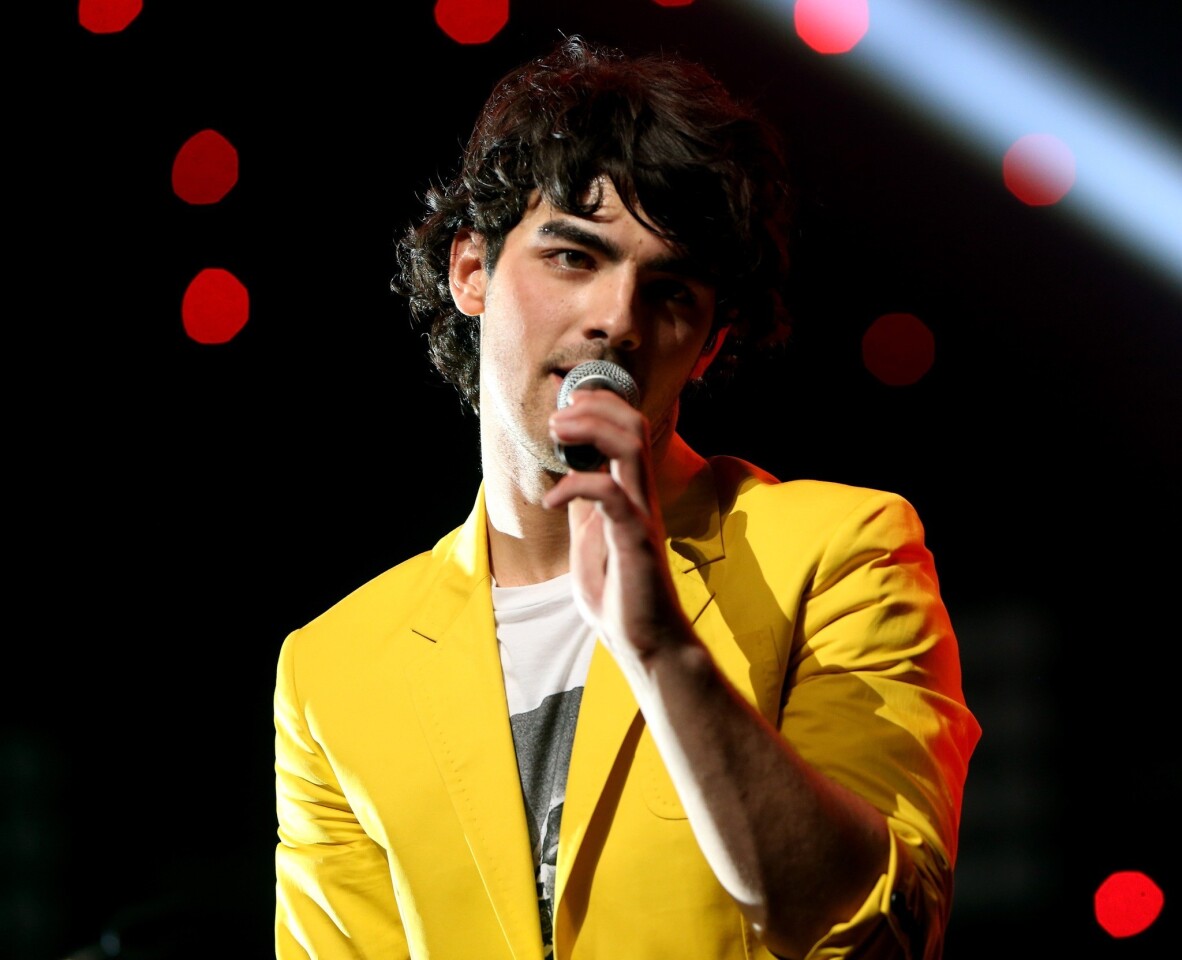 Despite her insistence that she and Disney Channel phenom Joe Jonas were not dating, Swift's match seemingly made in teeny-bopper heaven nevertheless came to an end. The couple "dated" from August to October 2008, while she was 18.
"It's all right, I'm cool," Swift
said of the breakup
on "The Ellen DeGeneres Show." The split apparently took place over the phone. "You know what? It's like, when I find that person that is right for me, he'll be wonderful, and when I look at that person, I'm not even going to remember the boy who broke up with me over the phone in 25 seconds when I was 18. It was like a record, I think. For how quick. I looked at the call log, it was like 27 seconds. That's an ouch."
Her track "Forever and Always" is said to be inspired by the breakup.
(Christopher Polk / Getty Images for Clear Channel)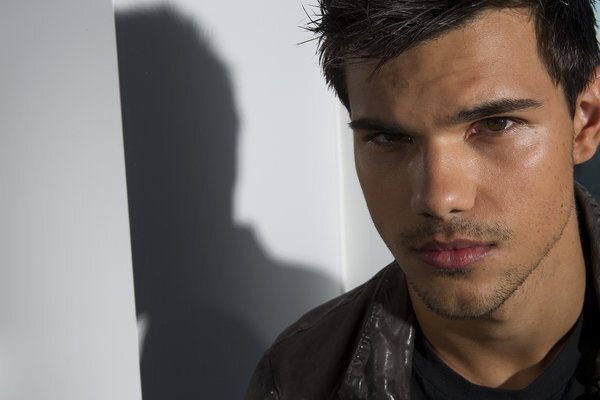 OMG the TAYLORS! Taylor Swift, then 20, and "The Twilight Saga" hunk Taylor Lautner, then 17, met on the set of the Garry Marshall film "Valentine's Day," in which they played sickly sweet high school sweethearts. They dated in real life from August to November 2009. We were really sad about this breakup, and then Swift's "Back to December" came out, making us believe she was sorry this relationship ended too.
(Robert Gauthier / Los Angeles Times)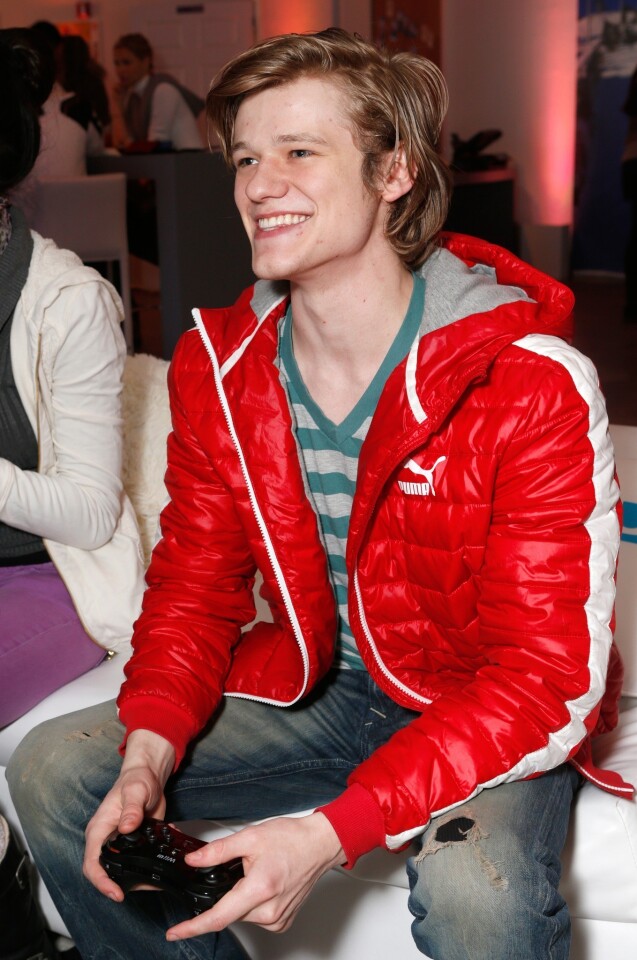 "Hannah Montana" and "X-Men: First Class" actor Lucas Till starred in Taylor Swift's 2009 "You Belong With Me" video, and the couple dated briefly — then realized they made better friends than love interests. In
an MTV interview
, Till did say that Swift was a better kisser than his "Hannah Montana" costar Miley Cyrus.
(Todd Williamson / AP Invision for Nintendo)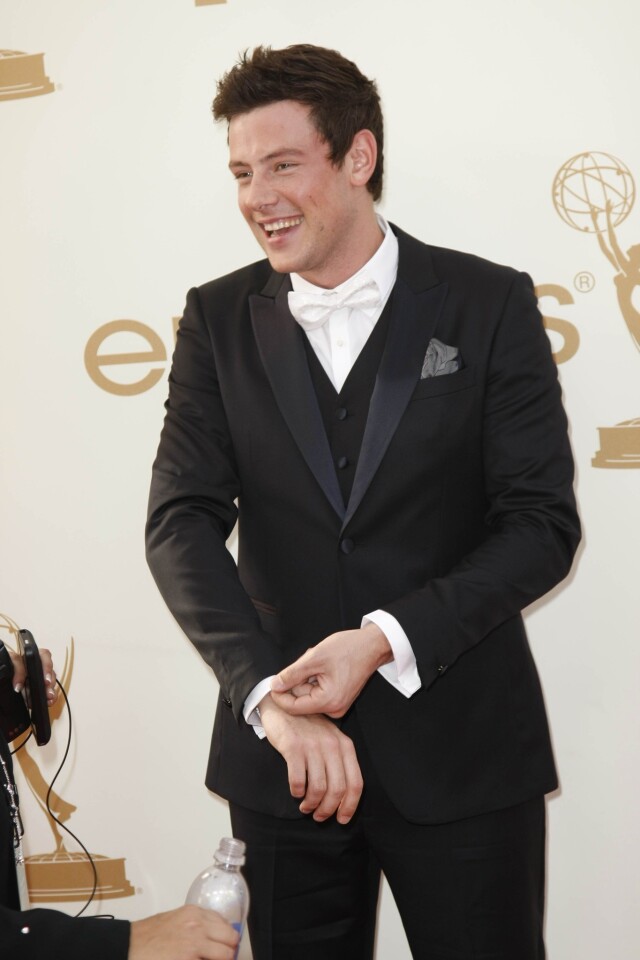 We're not 100% sure about this one, but we do know that during Swift's October 2012 appearance on "The Ellen DeGeneres Show," Ellen flashed photos of various men whom Swift had been spotted with (and a few others), trying to figure out who inspired Swift's track "We Are Never (Ever) Getting Back Together." When "Glee" star Cory Monteith popped up, Swift
went red in the face, big time
. Swift and Monteith were rumored to be dating in 2010.
(Kirk McKoy / Los Angeles Times)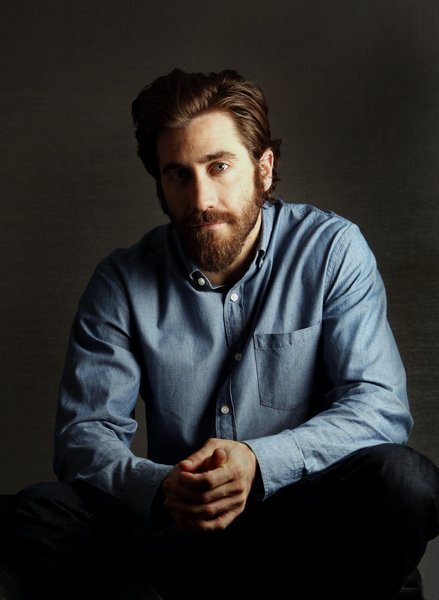 Taylor Swift and actor Jake Gyllenhaal got together after an "SNL" appearance in October 2010, when he was 29 and she was 21. News surfaced shortly after the new year that the couple had called it quits.
The reason?
Too much attention from cameras and, well, the age difference.
(Carolyn Cole / Los Angeles Times)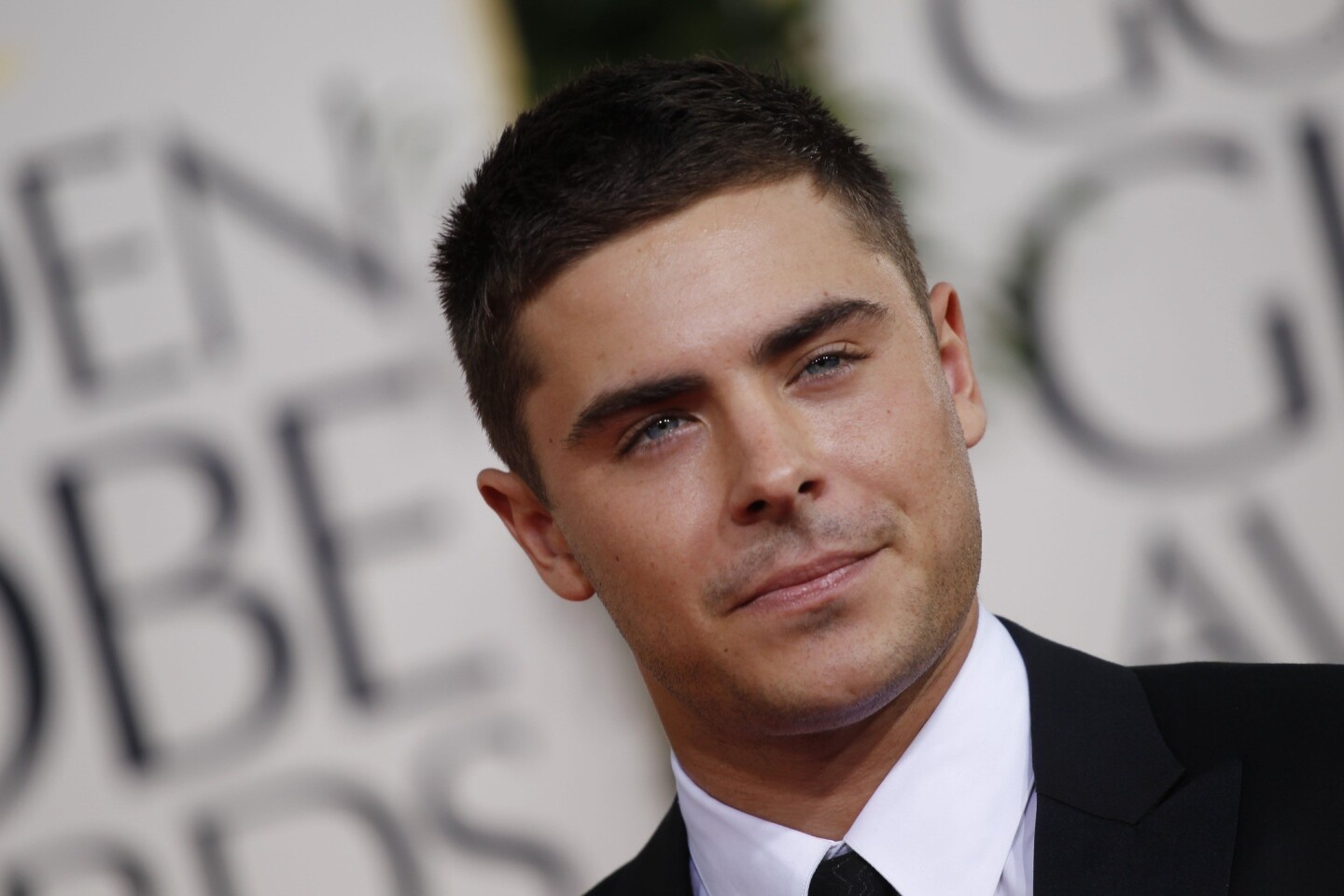 Rumors swirled that "High School Musical" star Zac Efron and Taylor Swift dated briefly while they were making and promoting the Dr. Seuss film "The Lorax." One thing is for sure, Swift
taught him how to play guitar
.
(Jay L. Clendenin / Los Angeles Times)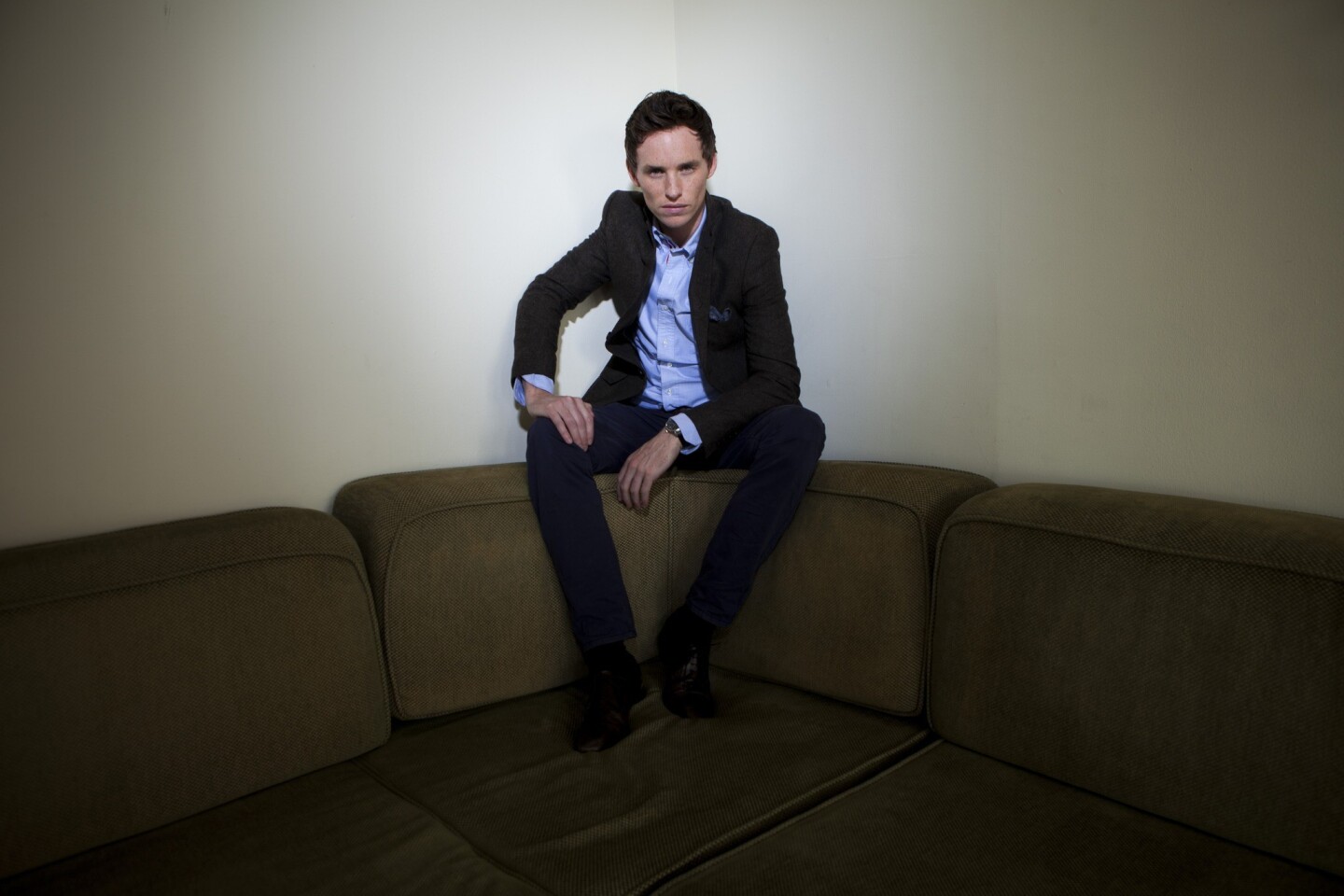 Taylor Swift dated British "Les Miserables" actor Eddie Redmayne when she tried out for the role of Eponine in the movie musical in October 2011. Swift lost the role to Samantha Barks and the romance was over by February 2012, because Redmayne
reportedly
was not interested in a long-distance relationship.
(Jay L. Clendenin / Los Angeles Times)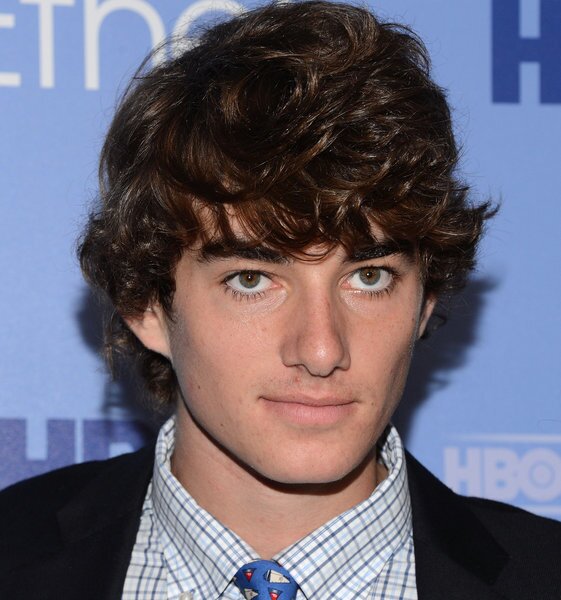 House-hunting and wedding crashing were just a few of the activities Taylor Swift, 22, indulged in while dating Conor Kennedy, 18-year-old son of Robert Kennedy Jr. The couple dated for three months and
called off their summer romance
by October 2012.
Earlier that summer, Swift
had been spotted
with Maria Shriver's son Patrick Schwarzenegger, another Kennedy descendant, on the Fourth of July.
(Jason Kempin / Getty Images)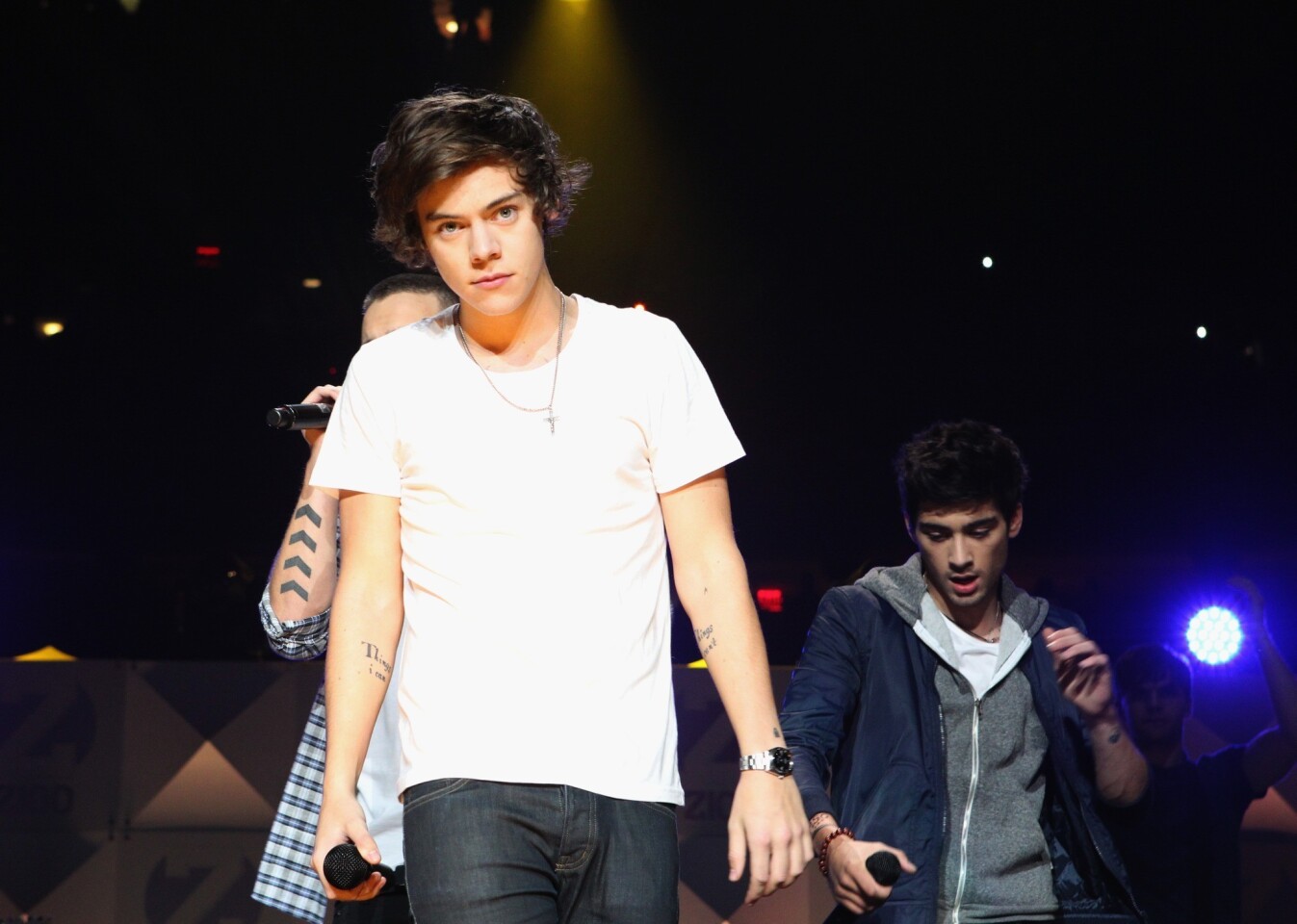 Taylor Swift and Harry Styles dated for a few months before ending their relationship
over the holidays
. The One Direction boy-bander, 18, and Swift, 23, had made their relationship public for only about a month, though the pair had been spotted flirting backstage at "The X Factor" in mid-November. The relationship halted when she flew home alone only three days into their vacation in the British Virgin Islands. The two reportedly met in March at the Kids' Choice Awards.
"They were on holiday and had an almighty row," a source told the Daily Mail, confirming they'd split up. "They are two young stars at the top of their game so who knows what will happen in the future."
(Kevin Kane / Getty Images)