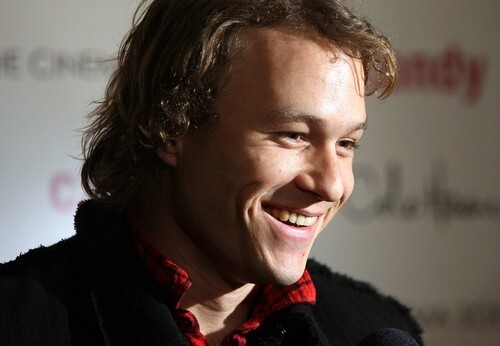 9 Images
Hollywood's drug overdoses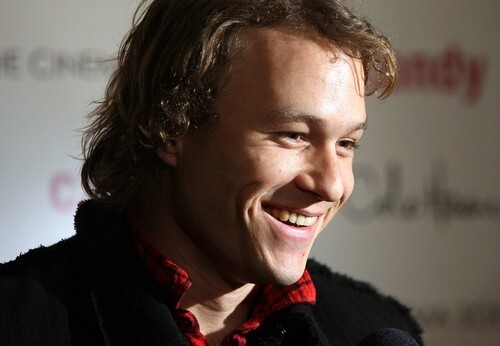 By Patrick Day, Los Angeles Times Staff Writer
Those Hollywood careers that have flared out in a haze of illegal drugs are many. Everyone remembers John Belushi's lethal speedball and the tragic repeat years later of Chris Farley and his own speedball.
But Heath Ledger is not the first to have succumbed to the dangers of seemingly everyday prescription drugs. Here are several other stars whose careers were cut short by items they could have picked up at the corner pharmacy.
(Dima Gavrysh / Associated Press)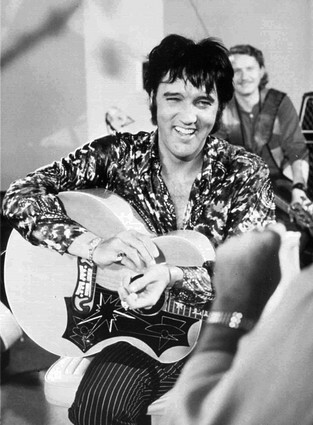 Elvis Presley
The King died in 1977 from a lethal combination of 14 drugs in his system, nine of which were found in large quantity, including the painkillers morphine and Demerol; Chloropheniramine, an antihistamine; tranquilizers Placidyl and Valium; the opiate codeine, the prescription sleeping pill Ethinamate, Quaaludes and one other unidentified depressant.
(Associated Press)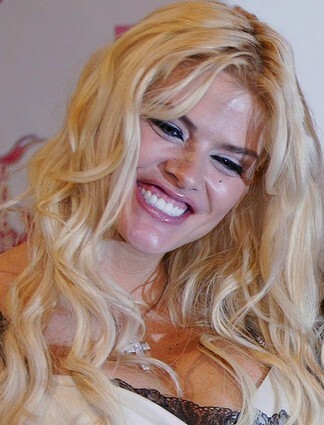 Anna Nicole Smith
The former Playmate and reality TV star died in 2007 from an accidental overdose of the sedative chloral hydrate, which mixed with the prescription drugs already in her body, including four benzodiazepines used as tranquilizers: clonazepam, lorazepam, oxazepam and Valium, also known as diazepam. Benadryl, a diphenhydramine, Topamax, a topirimate and an anti-convulsant, and GABA, also an anti-convulsant, were found as well.
(Rob Griffith / Associated Press)
Dana Plato
The former "Diff'rent Strokes" star died in 1999 from an overdose of the muscle relaxant carisoprodol and Vicodin. Her death was later ruled a suicide.
()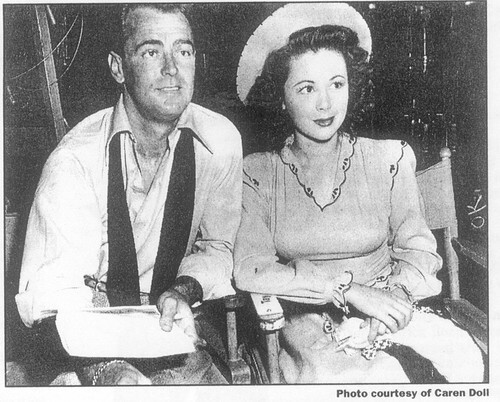 Alan Ladd
The star of "Shane" and other films died in 1964 from an overdose of alcohol and unnamed sedatives, in what was seen as a probable suicide. Ladd is seen here with actress Caren Marsh.
()
Keith Moon
The drummer for the rock band the Who died in 1978 from an overdose of the drug clomethiazole, which had been prescribed to help him overcome the effects of alcohol withdrawl. Coroners determined that he had 32 pills in his system when he died.
(Associated Press)
Judy Garland
The "Wizard of Oz" star died in 1969 at age 47 from an overdose of the barbiturate Seconal. The coroner found no inflammation of Garland's stomach lining, leading him to determine that the drug had been building up in her system for some time.
(Metro-Goldwyn-Mayer)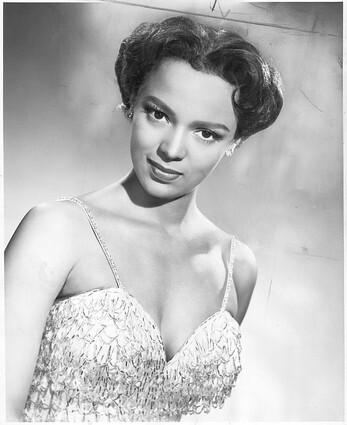 Dorothy Dandridge
The first black woman ever nominated for a best-actress Oscar was found dead in her West Hollywood apartment in 1965. The 42-year-old had overdosed on the antidepressant imipramine hydrochloride.
()
Marilyn Monroe
The actress and eternal sex symbol passed away in 1962. Monroe was found dead in her Los Angeles home after overdosing on barbiturates. Her death was later ruled a probable suicide. She was 36.
(Milton H. Greene)