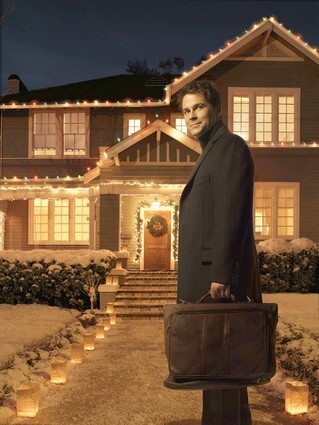 11 Images
TV's very special Christmas specials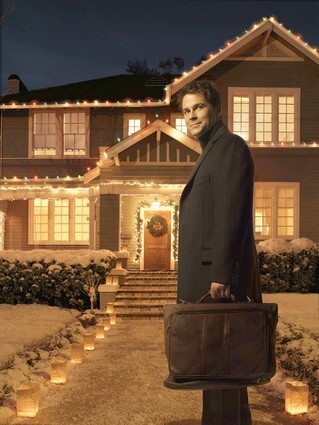 'A PERFECT DAY'
Rob Lowe stars in a film that pits fame versus family.
(Art Streiber / TNT)
'Rudolph the Red-nosed Reindeer'
With an antique charm, the Rankin-Bass holiday special is fetishistically adored in some quarters.
(Classic Media)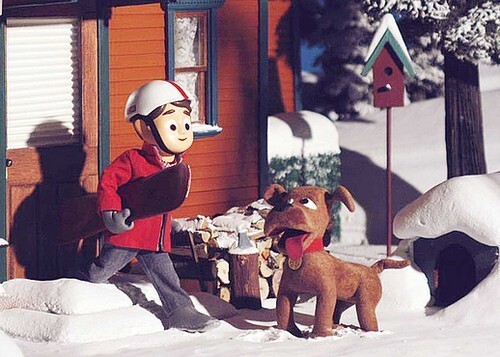 'Davey and Goliath: Snowboard Christmas'
The animated title characters made a comeback in 2004 after a 30-year absence in a new one-hour special on the Hallmark Channel. I don't know, Davey...
(Associated Press)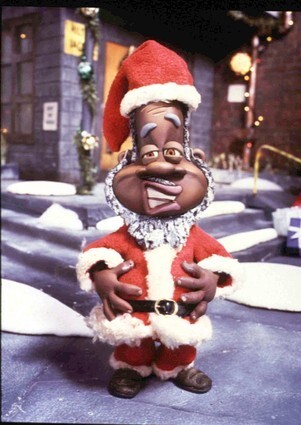 'The PJs Christmas Special'
Eddie Murphy's short-lived animated series aired a Christmas episode in 1999.
(Jim Lomasson / Fox)
'Walker, Texas Ranger'
Nearly ten years before his improbable return to pop cultural prominence, Chuck Norris starred in a curious retelling of Dickens' "A Christmas Carol" in his CBS series.
(CBS)
'A Charlie Brown Christmas'
Merry Christmas, Charlie Brown. The holiday institution has aired every year since 1965.
(© 1965 United Features Syndicate Inc)
'Dr. Seuss' How the Grinch Stole Christmas'
The Chuck Jones-animated special featuring the voice of Boris Karloff has been a holiday favorite since 1966, only to be remade into a less-successful live-action movie in 2000.
(Warner Bros.)
'The Christmas Shoes'
Rob Lowe starred in 2002's decidedly less merry TV movie "The Christmas Shoes," the story of a man who helps find a special present for a boy's dying mother.
(CBS)
'The Christmas Blessing'
Neil Patrick Harris and Rebecca Gayheart starred in 2005's equally sentimental sequel to Lowe's highly rated "The Christmas Shoes."
(CBS)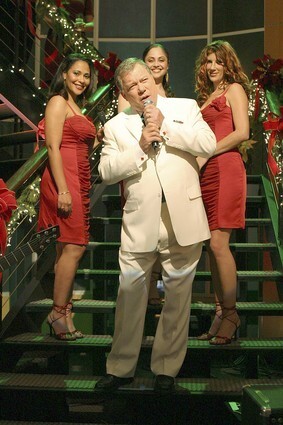 Boston Legal
William Shatner flexed his considerable vocal chops in a 2004 Christmas episode of "Boston Legal."
(ABC)
'A Christmas Story'
Though released theatrically in 1983, Ralphie, Flick, and the whole cast have become a holiday fixture, courtesy of an annual 24-hour marathon on TBS.
(TBS)