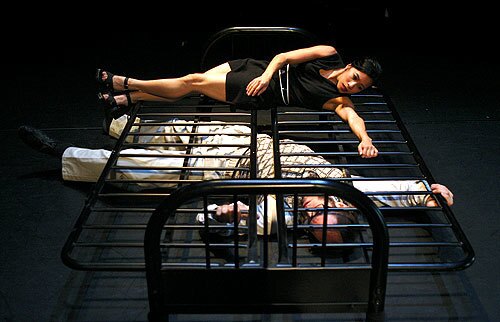 3 Images
Beowulf's rebirth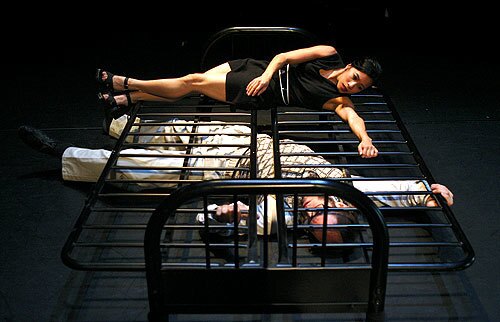 DANCE:
Heidi Duckler's Collage Dance Theatre put on "My Beowulf." Here, Marissa LaBog and Jones Welsh rehearse.
(Lawrence K. Ho / Los Angeles Times)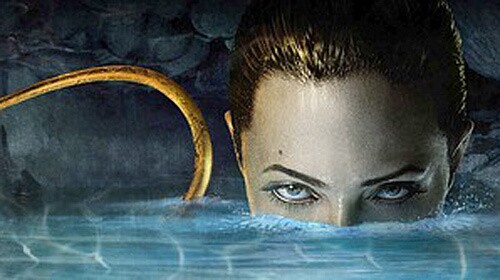 Viewers of the "red-band" trailer for "Beowulf" see more of Angelina Jolie.
(Paramount Pictures and Shangri-La Entertainment, LLC)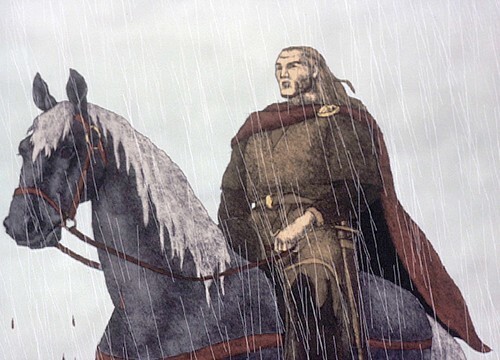 ANIMATED:
"Beowulf" was remade as a family special on HBO in 1998.
(HBO)