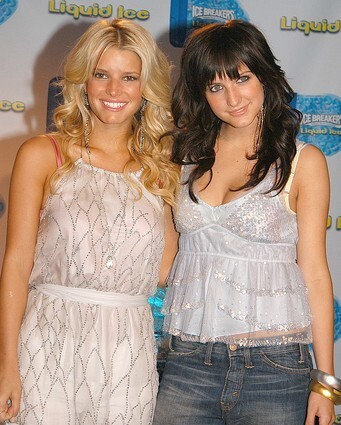 8 Images
Ashlee Simpson: Life in pictures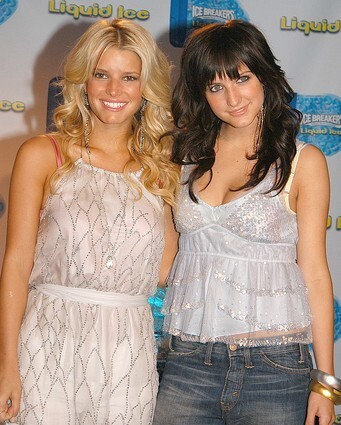 Ashlee Simpson
Living in the shadow
Joe Truett Simpson loves his daughter Jessica. She sings like a nightingale and she looks like a Barbie doll. If only the world could get a glimpse of Jess, Joe knows they'd love her just as much as he does. So, what's a Texas minister with a mission to do? Pack up the fam and head to L.A., of course.
But wait Joe!
What about your youngest daughter, Ashlee? Hmmm… Ashlee can spend the late nineties working as Jessica's backup dancer! The symbolism is excruciating.
(Bryan Bedder / Getty Images)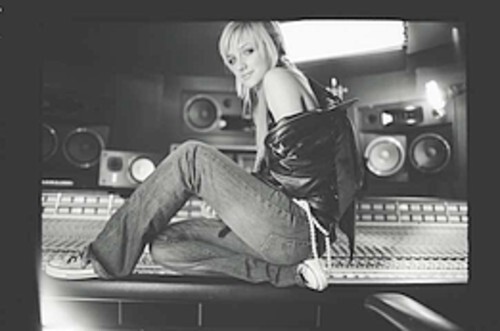 Reality TV
With daddy's help, Jess releases an album and scores her own reality show. Ashlee follows suit, launching her own reality series, "The Ashlee Simpson Show," in 2004. Ashlee portrays herself as the anti-pop-star, with black nails and an armful of jelly bracelets.
(MTV)
Sing it, Ashlee!
After the success of Ashlee's show, her 2004 debut album, "Autobiography," is a mondo hit. "Pieces of Me" is the song of the summer.
(Peter Kramer / Getty Images)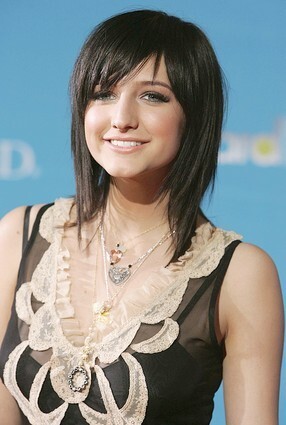 Ashlee's Milli Vanilli Moment
Then comes the lip-sync seen round the world. In 2004, Ashlee is slated to perform two songs on "Saturday Night Live." After she sings "Pieces of Me," it's time for "Autobiography", but the words to "Pieces of Me" come blaring through the speakers yet again. Ash's lips aren't even moving.
(Frazer Harrison / Getty Images)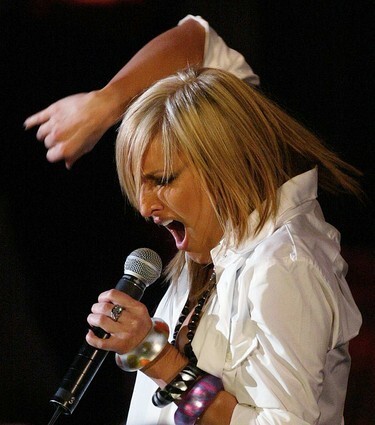 No love at the Orange Bowl
After Ashlee's Milli Vanilli moment, she performs at the Orange Bowl in 2005, before a crowd of 72,000. They dislike her performance so much that they actually boo.
(AP)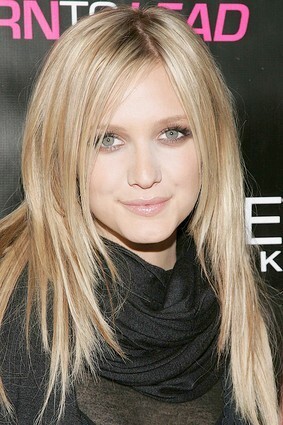 Hypocrisy and a new piece of Ashlee
In 2006, in keeping with her anti-pop image, the punk princess tells Marie Claire that everyone "is made differently, and that's what makes us beautiful and unique." In the story, Ashlee even paints a feminist mural with a group of young girls.
When Marie Claire comes out, Ashlee appears to have gotten a nose job. Marie Claire receives over 1,000 pieces of Ashlee Simpson hate mail.
(Bryan Bedder / Getty Images)
Heff's big offer
Hypocritical or not, one thing is for certain: Ashlee looks hot. Rumor has it that Playboy offers her $4 million to show off her goods, but she declines.
(AFP / Getty Images)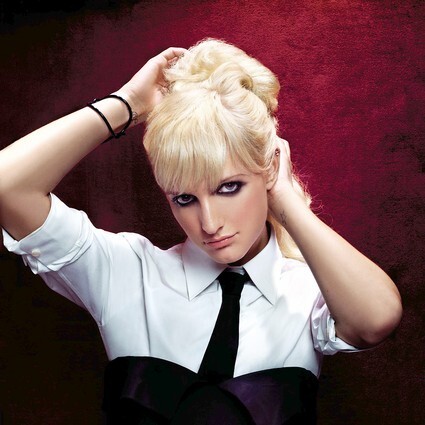 Ashlee's comeback
In 2006, Ashlee's gorgeous new bod (and perhaps her sister Jessica's fading star) gives Ashlee the confidence to conquer the London stage. Her performance in "Chicago" wins rave reviews. And for the moment, the little girl that couldn't becomes the young woman that could.
(Geffen)