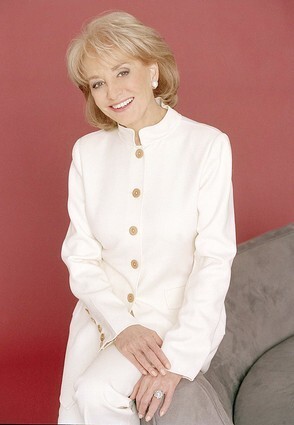 9 Images
Barbara Walters: Life in pictures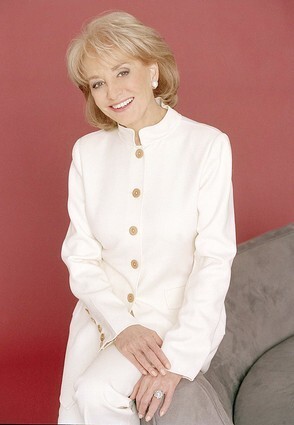 Barbara Walters has interviewed everybody from Saddam Hussein to Michael Jackson. She has been mocked on "Saturday Night Live" and recognized in the American Heritage Dictionary. Through her many years interviewing cultural icons, Walters has become one herself.
(ABC)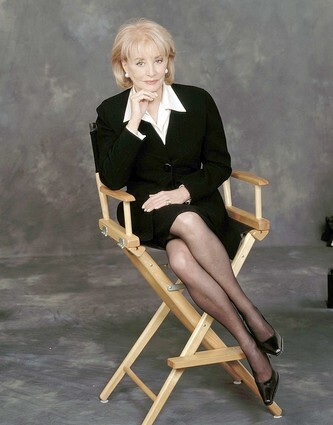 In total, Walters spent 15 years on "The Today Show."
She started out writing for the show, and soon enough, became a reporter. In 1974, Walters made history by becoming the first female cohost on "The Today Show."
(ABC)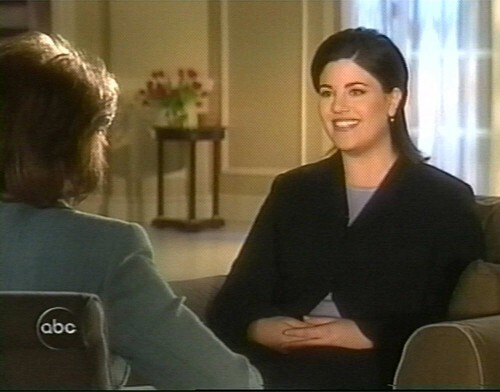 Walters often scores the most sought-after interviews. In 1999, she even managed to land the first interview with Monica Lewinsky. The Lewinsky interview drew a reported 74 million viewers.
(ABC News / Associated Press)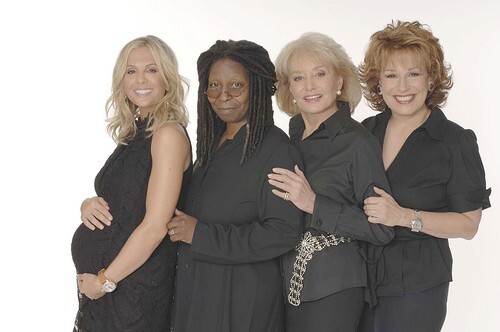 Walters can be seen on the daily gabfest "The View," which has been going strong since August 1997. Walters co-owns and co-produces the series.
(ABC)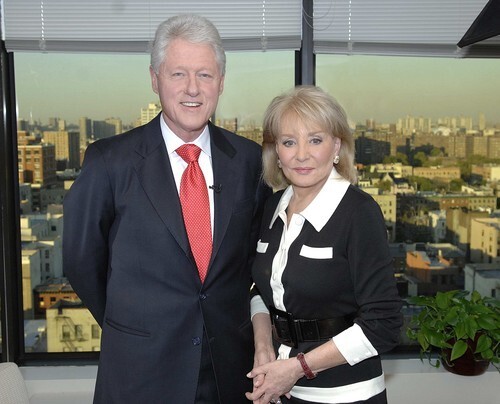 Walters has chatted with every American president and first lady since Richard Nixon!
(ABC / Associated Press)
So if reporters are a dime a dozen, what distinguishes Walters from her contemporaries? For starters, she knows how to turn on the waterworks. Walters is both celebrated and criticized for her unparalleled ability to make her interviewees cry.
(ABC)
Walters has received one Emmy and two Daytime Emmys for her achievements. She has been nominated many more times.
(Kevin Winter / Getty Images)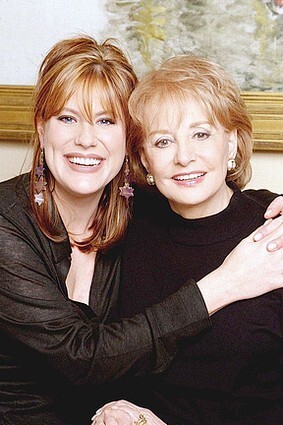 Walters has three marriages under her belt and one adopted daughter, Jackie.
(ABC)
As a reporter, Walters is in a class of her own, and her paycheck reflects it. She made Forbes' Top 20 TV earners list in 2007, with an annual income of $12 million.
(ABC)