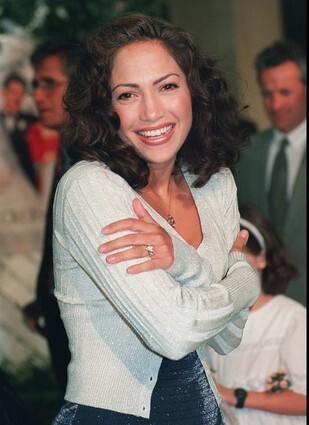 9 Images
Jennifer Lopez: Life in pictures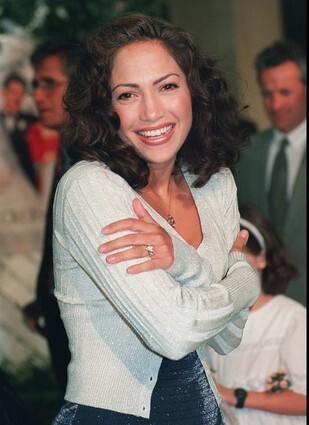 Jennifer Lopez
Jenny from the block
As we all know, Jennifer Lopez was born in the Bronx. Growing up, she attended Catholic school and honed her craft with singing and dancing classes.
(Associated Press)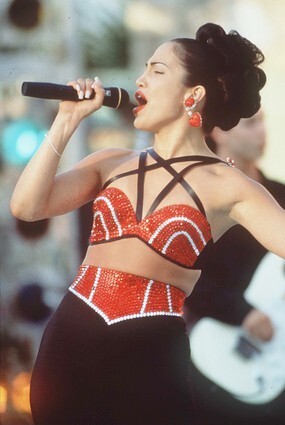 Jennifer on the silver screen
After some work in film and TV, Jennifer landed the title role in "Selena" in 1997. The former Fly Girl was nominated for a Golden Globe for her performance.
After "Selena," Jennifer starred in many more films; some, like "Out of Sight" in 1998, were hailed by critics. Others, like "Gigli" in 2003 were total flops.
(Warner Bros.)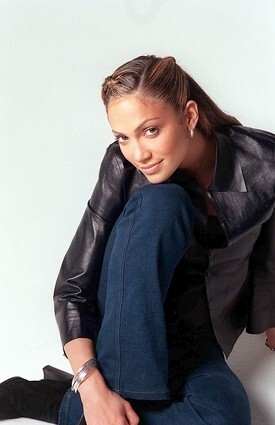 Sing it, Jen!
When it comes to music, JLo is on top of the world. And on top of the charts, for that matter.
She scored a Grammy nom for her very first album, "On the 6," and her second album debuted at No. 1 on the Billboard 200. And the hits kept coming!
(Mitsu Yasukawa / For The Times)
The many men of Jennifer Lopez
Try to follow this: In 1997, hubby number one was a Miami waiter named Ojani Noa. Sean Combs (pictured) followed Ojani in 1999, but never married JLo. Hubby number two was backup dancer Cris Judd in 2001. Jen and Chris' marriage lasted about a year, and after their divorce, Bennifer was born. Jen and Ben Affleck got engaged in 2002, but never married. Hubby numero tres was singer Marc Anthony in 2004. In 2007, JLo confirmed that she was pregnant with Marc's baby.
(AFP)
Smell like me
Sure, she's a bona fide triple threat, but singing, dancing and acting are only the tip of the JLo iceberg. She also designs perfumes. A lot of perfumes.
Jen has released Glow by J.Lo, Still, Miami Glow by J.Lo, Live by Jennifer Lopez, Love at First Glow by J.Lo, Live Luxe, and Glow After Dark.
(Gary Friedman / Los Angeles Times)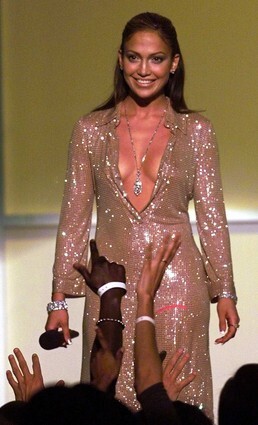 Dress like me
Like so many celebs today, Jen also moonlights as a fashion designer. She has two clothing lines: JLO by Jennifer Lopez and Sweetface.
Eat like me
Jen even opened a Cuban restaurant called Madre's in Pasadena!
(Associated Press)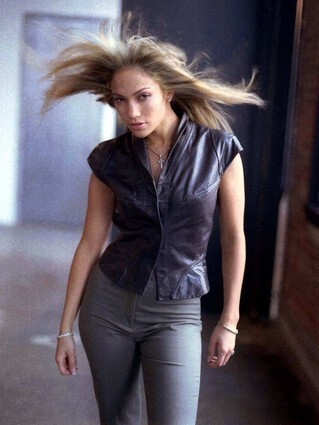 PETA not a JLo fan
When you're living the high life like JLo, sometimes a few chinchillas get sacrificed in the process. And PETA isn't down with that. They give Jen hell for sporting fur and including it in her clothing lines.
(Associated Press)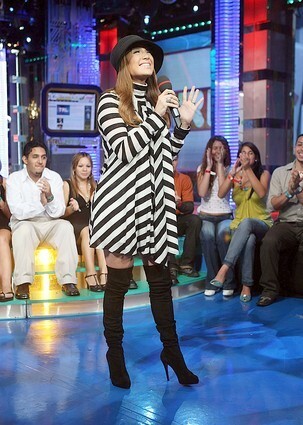 Back to reality
As all moguls do, Jennifer starred in her own reality show in 2006. The 2007 MTV series, "DanceLife," told the untold story of aspiring dancers.
(Scott Gries / Getty Images)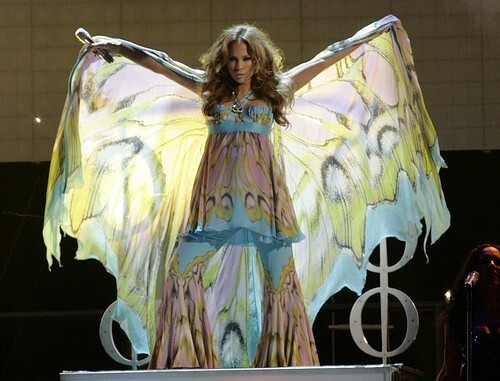 Diva? Naw…
JLo has often been regarded as a diva. At Tom Cruise and Katie Holmes' 2006 wedding, rumor has it that Jennifer had Ken Paves flown out to do her hair… even though he was supposed to do Katie's hair for her big day!
So, is there any truth to the rumors? According to Jen, not a bit. "I think it's just because I have a nice car and I'm not afraid to wear a big fur," Jen told Vogue. "It might be as simple as that."
(Lynne Sladky / AP)