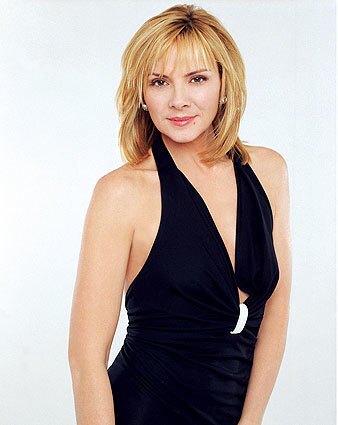 10 Images
Kim Cattrall: Life in Pictures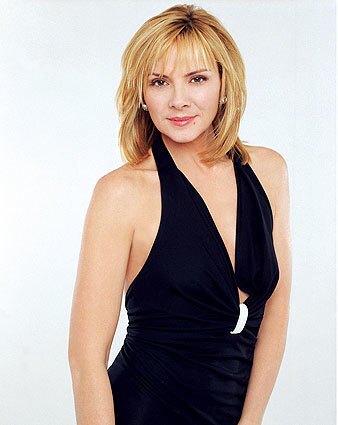 The little sexpot that could
When Kim Cattrall joined the cast of "Sex and the City" in 1998, it felt like she came out of nowhere. In reality, she'd been onscreen since 1975, when she appeared in the movie "Rosebud."
(Mark Liddell / HBO)
Practice makes perfect
The Liverpool-born stunner spent much of her youth in Canada, then made the trek to New York. There she studied at the American Academy of Dramatic Arts.
(WireImage)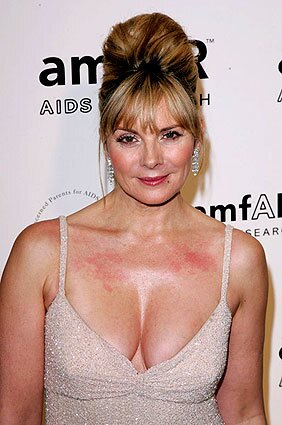 Small-screen beginnings
Kim kicked off her career with loads of TV work, appearing on "Starsky and Hutch" in 1978 and "Charlie's Angels" in 1979 -- yes, the originals! Rumor has it that a diet of thrice-daily organic salmon gives Kim her youthful glow.
(WireImage)
Hey, Trekkies!
In 1991, Kim played Lt. Valeris in "Star Trek VI: The Undiscovered Country."
(WireImage)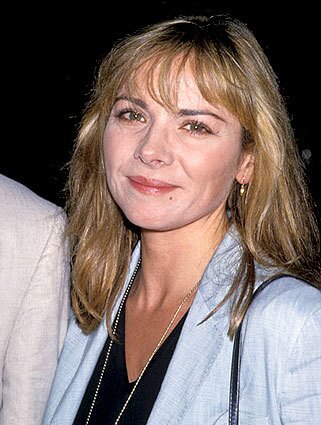 Curtain up!
Like many trained actresses, Kim has an affinity for theater. Before her life became a parade of cosmopolitans and Jimmy Choos, she was plying her craft with heavier fare.
(WireImage)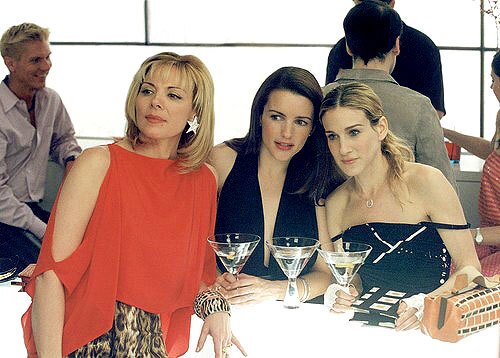 And then there was "Sex"
After Kim scored the role of the promiscuous, empowered Samantha Jones in "Sex and the City," she became a household name. With her unabashed discussions about her raging libido, Samantha represented a new sort of heroine, one often likened to a man -- living for the physical part of romance and eschewing commitment at every turn.
(Craig Blankenhorn / HBO)
Love life
Kim has been married three times, and she was once engaged to fellow actor Daniel Benzali (pictured).
(WireImage)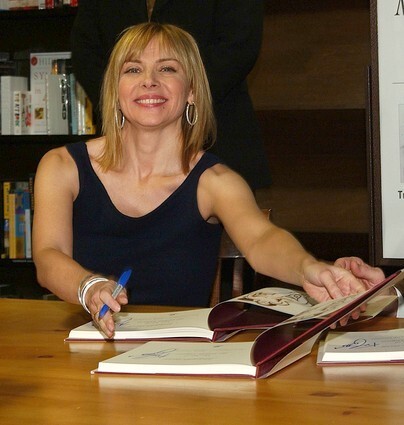 When it comes to sex, she wrote the book
Samantha Jones had become a sexual icon, and Kim was smart enough to reap the benefits.
In 2002, she co-wrote a book called "Satisfaction: The Art of the Female Orgasm."
(Sebastian Artz / Getty Images)
Britmom
While filming "Sex and the City," Kim found time to shoot 2002's "Crossroads" with Britney Spears. She played Britney's mother.
(WireImage)
'Sex' on the silver screen
"Sex and the City" fans can breathe a collective sigh of relief: The movie version is happening, in 2008.
The men are back; including Kim's hunky on-screen beau, Jason Lewis. All of the women have signed on too. Break a leg, Kim!
(Craig Blankenhorn / HBO)