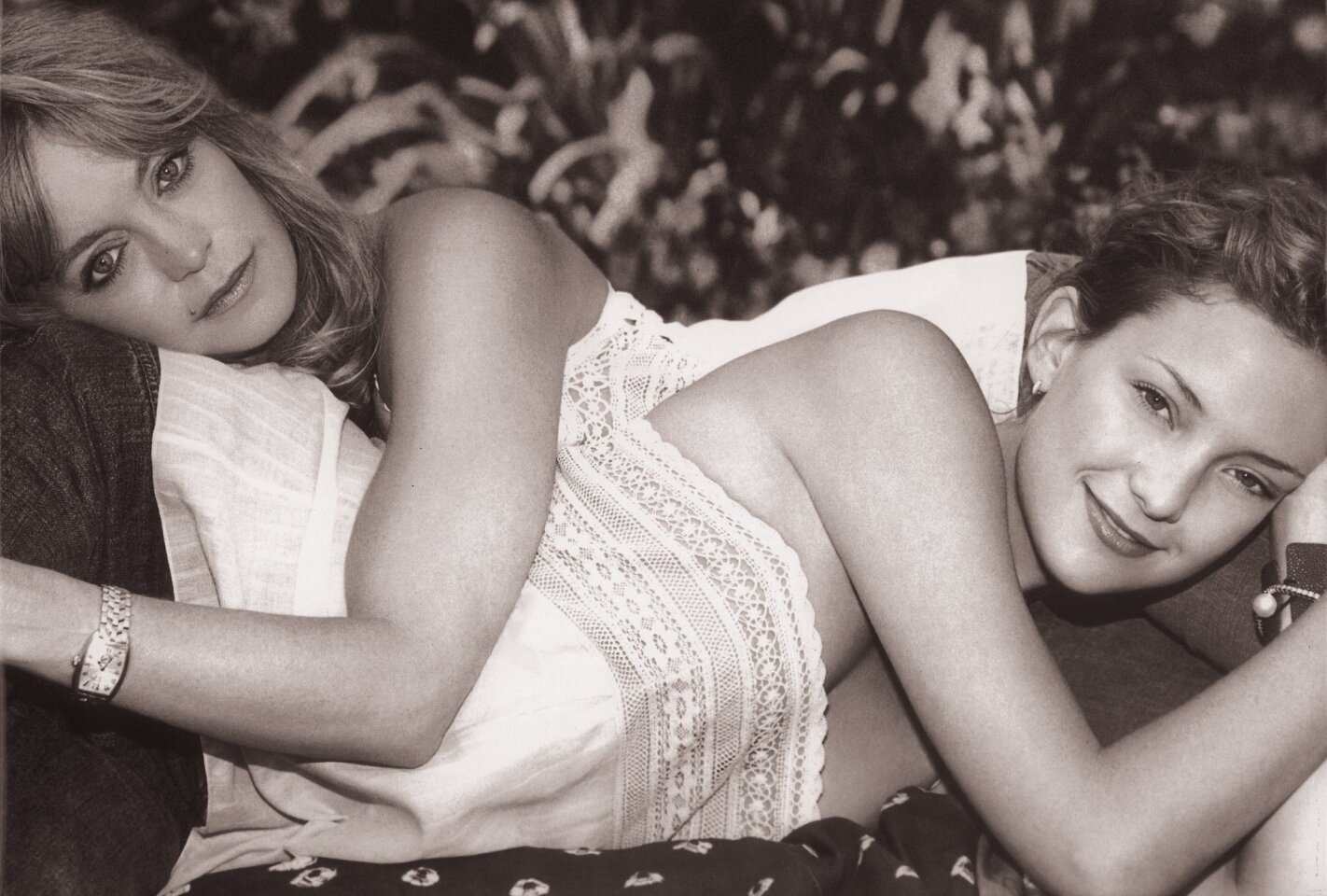 6 Images
Kate Hudson: Life in pictures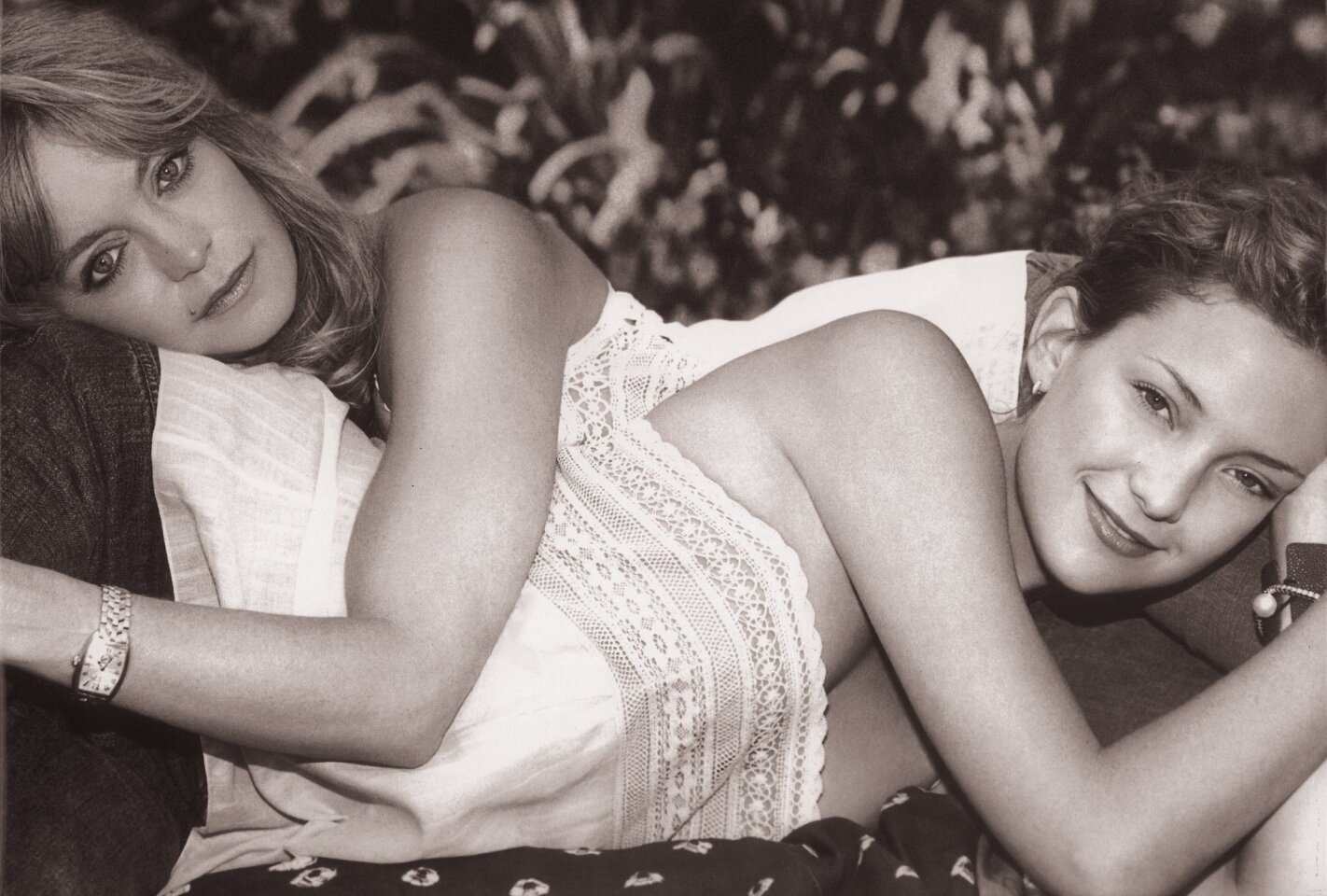 Kate was born to Goldie Hawn and Bill Hudson, but her parents divorced soon after she was born. Growing up, Goldie's boyfriend, Kurt Russell, was like a father to Kate.
(Joyce Ostin / "Hollywood Moms")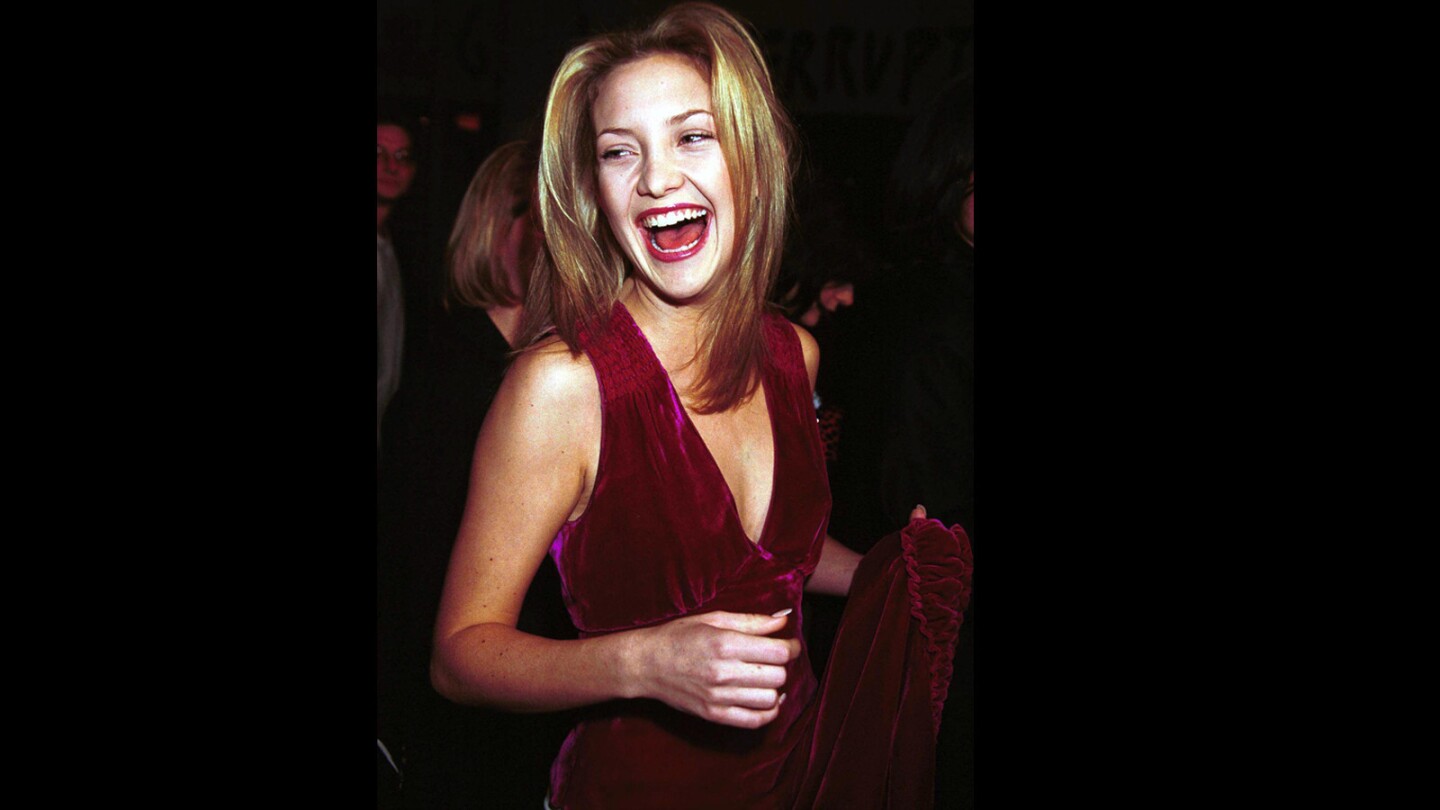 After graduating from Crossroads, a liberal Southern California high school to the stars, Hudson got accepted to NYU. In the end, however, she decided to focus on acting instead of attending college.
(Jim Ruymen / Agence France-Presse)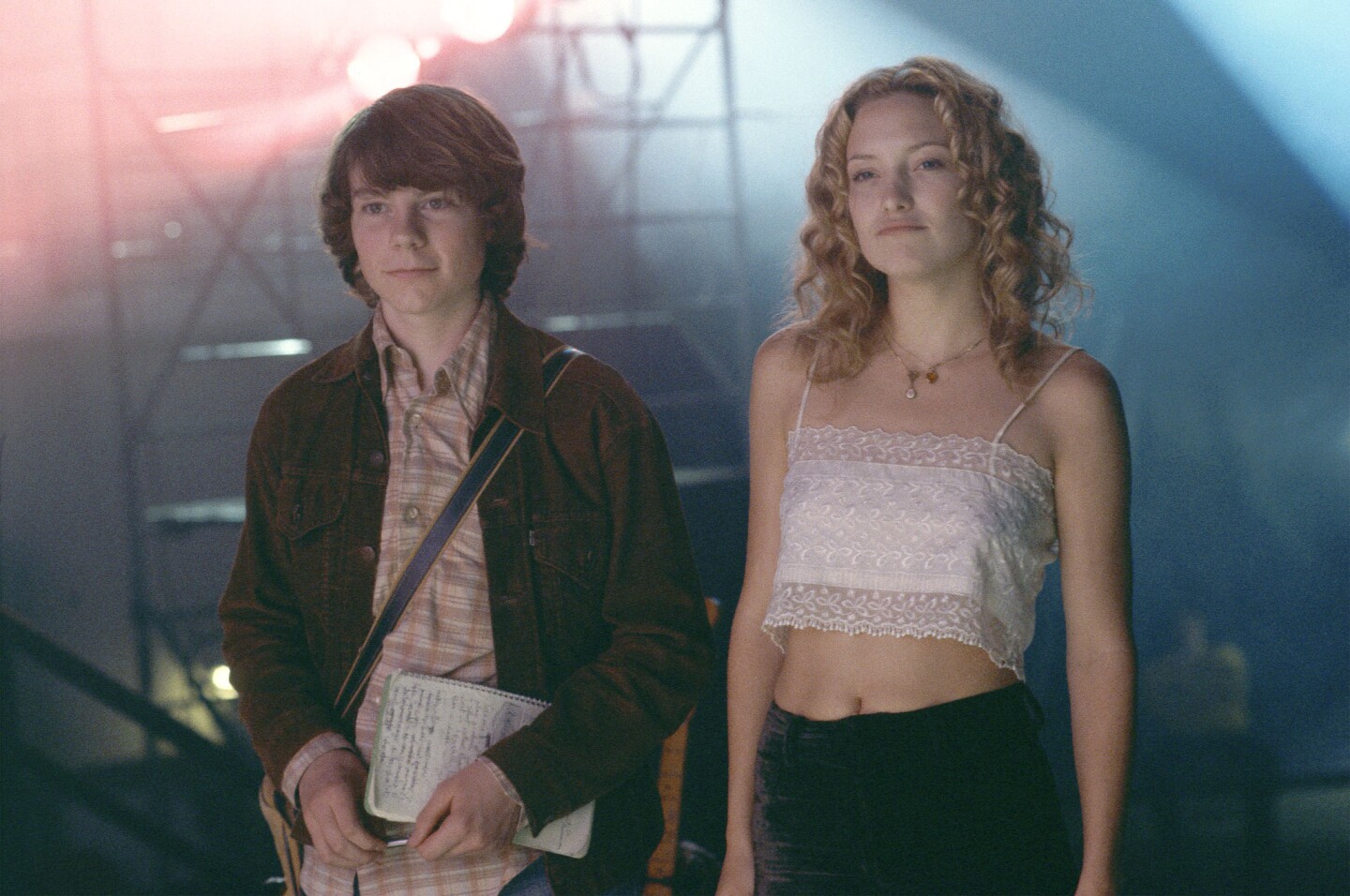 Initially, Hudson was cast as Patrick Fugit's stewardess sister in "Almost Famous"; Sarah Polley was supposed to play Penny Lane. When Polley backed out, Hudson asked if she could read for Penny. She won the role and Zooey Deschanel was cast as the stewardess.
(Neal Preston / DreamWorks Pictures)
After the success of 2003's "How to Lose a Guy in 10 Days" (pictured, with Matthew McConaughey), she went on to star in "Alex and Emma" in 2003 and "Raising Helen" in 2004.
(Michael Gibson / Paramount Pictures)
In 2000, Hudson married The Black Crowes' frontman Chris Robinson. Their son, Ryder Russell Robinson, joined the bohemian brood in 2004. Then, in 2006, the couple called it quits.
(Kevork Djansezian / Associated Press)