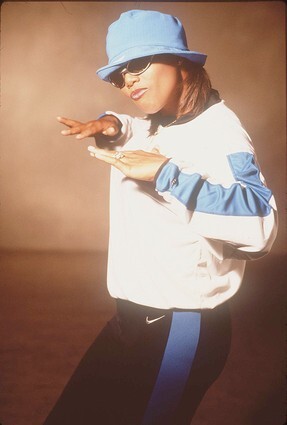 10 Images
Queen Latifah: Life in Pictures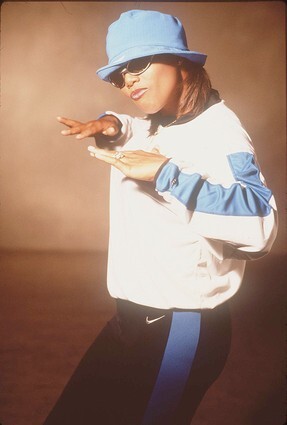 Beatboxer extraordinaire
Queen Latifah got her start as a beatboxer for Ladies Fresh. Then her demo landed in the right hands and she scored a record deal. In the early '90s, she released a string of hit records and even won a Grammy for her single, "U.N.I.T.Y."
(Randee St. Nicholas)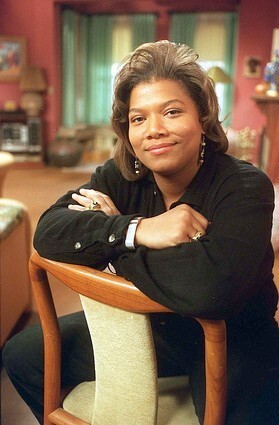 Migration to the small screen
After a pair of appearances on "The Fresh Prince of Bel-Air," Queen Latifah spent the bulk of the '90s playing Khadijah James on "Living Single."
(Fox)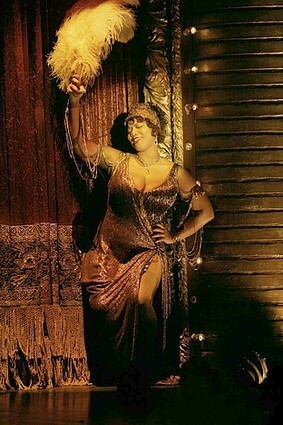 Latifah on the silver screen
The Queen has had her share of big-screen successes, in films like "Jungle Fever" and "Living Out Loud."
It was a part in "Chicago" in 2002, however, that truly legitimized Latifah as an actress. The former beatboxer was nominated for an Academy Award!
(David James / Miramax)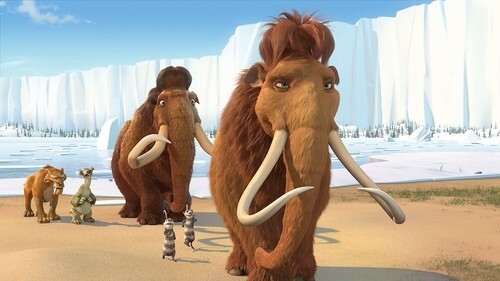 Voice work
Queen Latifah gave her famous face a rest when she lent her voice to a mammoth in "Ice Age: The Meltdown" in 2006.
(Blue Sky Studios / Twentieth Century Fox)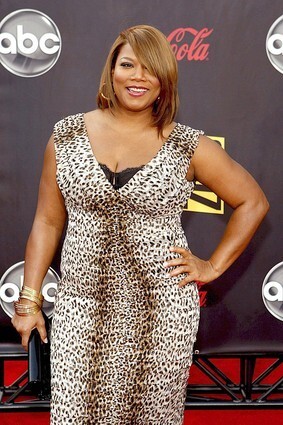 Endorsements
Queen Latifah modeled for CoverGirl cosmetics, then teamed up with the company to design the CoverGirl Queen Collection.
The curvaceous queen has also endorsed Curvation ladies underwear and Pizza Hut. She's even planning to open a FatBurger in Miami!
(Andrew Gombert / EPA)
Queen Latifah's brush with the law
In 1996, she was stopped for speeding. Didn't they know she was royalty? After pulling over, the Queen was also found to be in possession of a loaded gun (although perhaps not as obviously as in 'The Cookout").
(Adger Cowans / Lions Gate Films)
Who is the Queen's king?
Nobody knows. Latifah has always been tight-lipped when it comes to dishing her love life. Ebony broached the subject with Latifah, and she replied, simply, "That's private."
Some speculate that Queen Latifah is gay, but she has denied the rumors.
(Norman Ng / Corbis)
Latifah almost calls it quits
After her brother's tragic death in a motorcycle accident in 1992, Latifah told Beliefnet.com that the public response disappointed her.
"People would say to me, 'Sorry about your brother, can I have your autograph?' And I would feel like, you don't care about me, you don't care about my brother, all you care about is your stinking autograph."
(Paul Schiraldi Photography)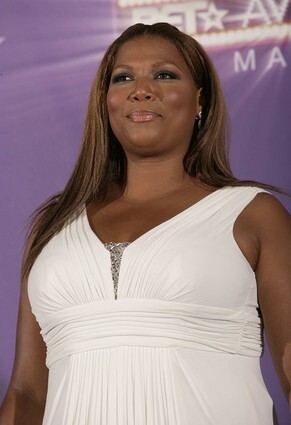 'I'm used to being big, thicky icky.'
When Femalefirst.co.uk asked Queen Latifah if she'd like to have the body of a model, she politely declined, saying, "That's just too Slim Jim. … I'm used to being big, thicky icky. I like myself the way I am."
(Matt Sayles / AP)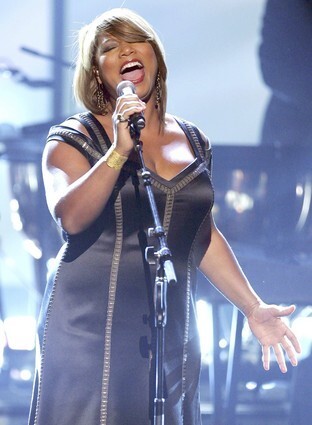 Latifah self-esteem is contagious
Queen Latifah told Glamour how proud she is to foster self-esteem in young women, saying, "I actually had a guy tell me yesterday, 'You know what? You really, really inspire a lot of young women.' And for a guy to come up to you and say that, it just shows that it doesn't just affect women. It affects the fathers and the brothers that are around these women, and care about them and want them to have self-esteem and confidence in the right things."
(Ethan Miller / Getty Images)