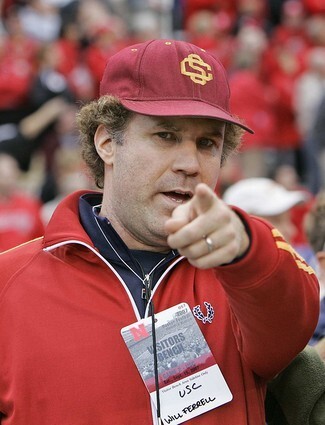 7 Images
Will Ferrell: Life in Pictures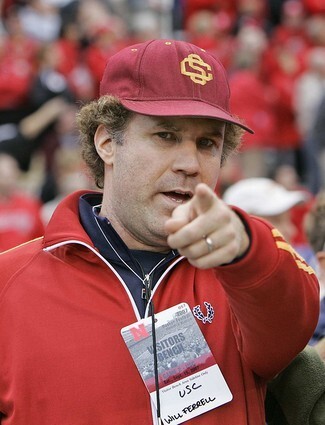 Will Ferrell
The unlikely comedian
Comedians are supposed to be tortured outcasts who lash out at their detractors with the only weapon in their arsenal: humor. Everybody knows that. So what's Will doing playing varsity sports with the cool kids?
(Nati Harnik / Associated Press)
Frat boy?
At University High School, the unlikely comedian was a kicker for the varsity football team. Then, at USC, Will joined a frat and studied Sports Information. (Is that even a real major?)
Pictured: Ferrell with ESPN Radio's Dan Patrick.
(ESPN Radio)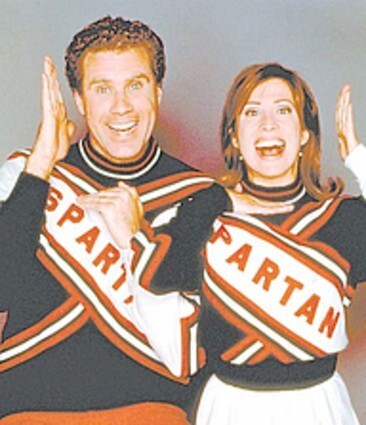 'Saturday Night Live'
Will realized every Groundling's dream when he scored a spot on "Saturday Night Live." He beat out Steve Carell!
Will's most famous characters on "SNL" were Spartan cheerleader Craig Buchanan and club urchin Steve Butabi ("A Night at the Roxbury").
(NBC)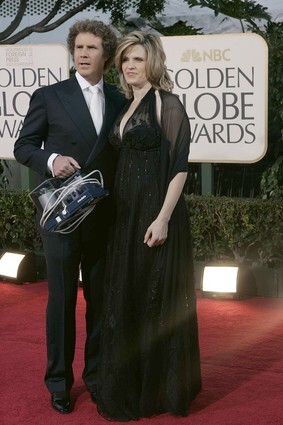 Romance
Will is married to Swedish actress Viveca Paulin. The pair met in an acting class and have two sons together.
Run for your love
Will and Viveca have managed to stay married since 2000, an eternity by Hollywood standards. So what's their secret? They bond by running marathons together.
They ran the New York City Marathon in 2001 and the Boston Marathon in 2003.
(Los Angeles Times)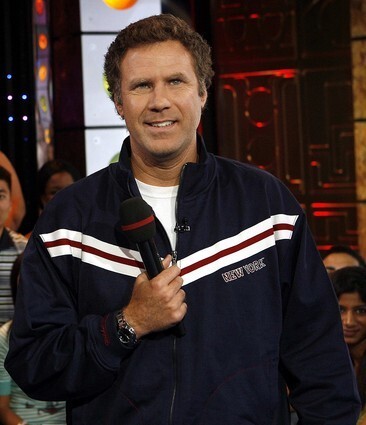 The best interview in town
Wow, can this guy do an interview. Sure, he won't answer a single question seriously, but he's funny as heck. In an appearance on "The Daily Show" to promote "Bewitched," Will gives Jon Stewart a run for his money.
When Jon asks about "Bewitched," Will insists that it's an educational film, saying, "One in 13 among us are witches and we're trying to let people know that."
Jon later asks when the movie is coming out. "I don't think it's being released," Will deadpans.
(Associated Press)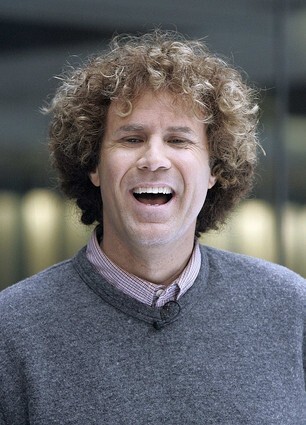 Will Ferrell, dead for a day
Some trickster announced to I-Newswire.com that Will had died. In a paragliding accident! The story was published before it had been fact-checked, and it even spread to Google News.
(Associated Press)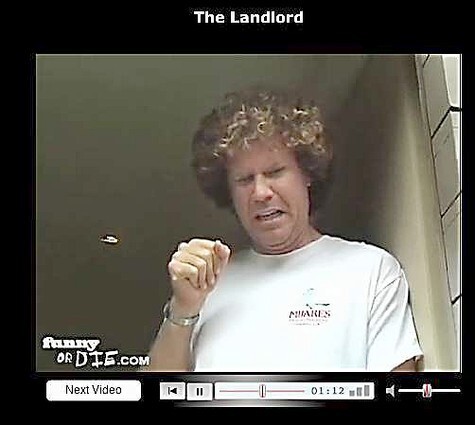 FunnyOrDie.com
When the world of comedy moved to the Web, Will followed. He launched FunnyOrDie.com, a site where people can upload comedic shorts that are then voted on by users. Will also adds his own riotous shorts to the mix. If you haven't seen "The Landlord" and "Good Cop, Baby Cop," get thee to FunnyOrDie.
(www.funnyordie.com)