By Greg Braxton
It's nearly impossible to find a scripted comedy or drama that features a young person of color in a central role.
D.L. Hughley, who starred for several years in the family comedy "The Hughleys" before his current stint as the host of CNN's "D.L. Hughley Breaks the News," said
the election
of
Barack Obama
"has challenged us as artists. Just because there's a black president won't mean the next day we won't have significant challenges in the community. And we will have to speak with a cadence that the rest of the country will accept."
(Gus Ruelas / Associated Press)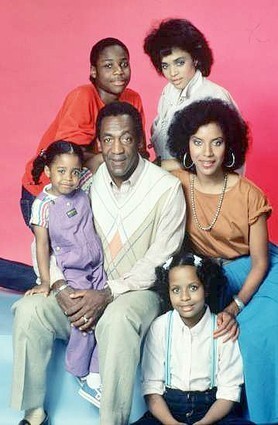 Though the development season is in full gear, there does not appear to be on the horizon a series that would take up the cultural torch of
"The Cosby Show,"
the groundbreaking comedy featuring what conservative commentator
Karl Rove
on election day called "America's First Family."
(NBC)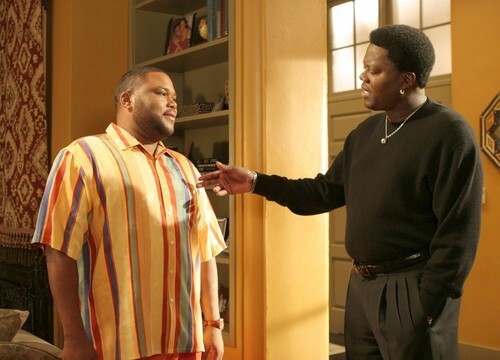 A black family has not anchored a network series since "The
Bernie Mac
Show" left Fox in 2006.
(Fox)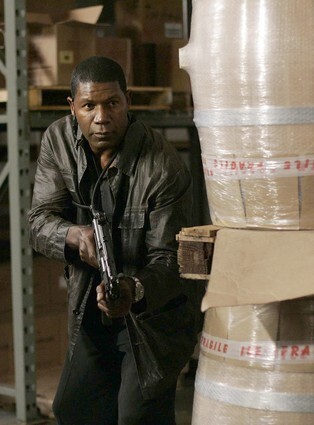 The only African American family regularly on prime time network television is on
CBS
'
" The Unit,"
where Dennis Haysbert (who played a U.S. president on Fox's thriller
"24"
) plays the leader of an elite special ops force.
(CBS)
Ali LeRoi, executive producer of the CW's
"Everybody Hates Chris,"
about a black family in the 1980s, said that though family shows inspired by the comedy of
Bill Cosby
,
Chris Rock
,
Bernie Mac
and others have been mainstream hits, they're seen as "anomalies" by network executives.
(The CW)
ABC Family's acclaimed but struggling "
Lincoln Heights
" is on cable.
(ABC Family)
TBS'
"House of Payne,"
is popular but blasted by critics who say it contains broad characters and offensive stereotypes.
(TBS)
The only African American family that would anchor an upcoming major series is animated --
"Cleveland,"
a spinoff of Fox's "Family Guy."
Braxton is a Times Staff Writer.
(Fox)