20 Images
2011 VH1 Do Something Awards | Arrivals
2011 VH1 Do Something Awards
"Glee" actress Jane Lynch was once again the host for the VH1 Do Something Awards, a show and event that honors young people's commitment to social change. Along with the celebrity presenters and award recipients, the show had performances by Demi Lovato, OneRepublic featuring B.o.B and Foster the People.
(Chris Pizzello / Associated Press)
2011 VH1 Do Something Awards
Musician and Do Something award-winner
Justin Bieber
(Christopher Polk / Getty Images)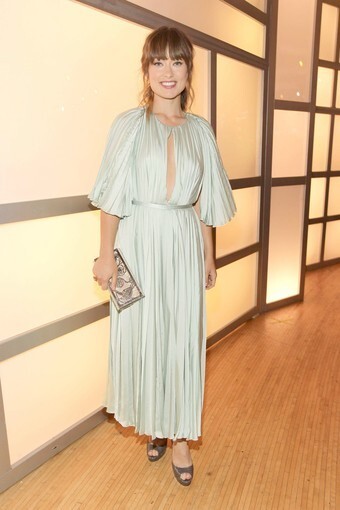 2011 VH1 Do Something Awards
"Cowboys & Aliens" actress and Do Something Movie Star winner Olivia Wilde.
(Christopher Polk / Getty Images)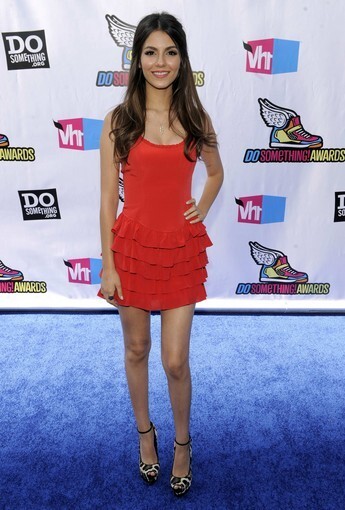 2011 VH1 Do Something Awards
Actress and singer Victoria Justice
(Chris Pizzello / Associated Press)
2011 VH1 Do Something Awards
"Chuck" actor Zachary Levi
(Christopher Polk / Getty Images)
2011 VH1 Do Something Awards
Actor Fivel Stewart and "Twilight Saga" actor BooBoo Stewart
(Christopher Polk / Getty Images)
2011 VH1 Do Something Awards
"Parks and Recreation" actress
Amy Poehler
(Chris Pizzello / Associated Press)
2011 VH1 Do Something Awards
Musician
Gene Simmons
(Frazer Harrison / Getty Images)
2011 VH1 Do Something Awards
"Pretty Little Liars" actress Ashley Benson
(Chris Pizzello / Associated Press)
2011 VH1 Do Something Awards
Wendy Wilson
,
Chynna Phillips
and
Carnie Wilson
of the group
Wilson Phillips
(Chris Pizzello / Associated Press)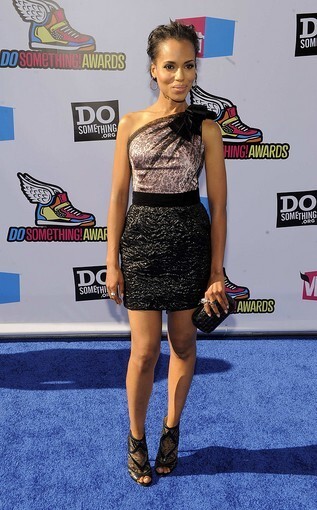 2011 VH1 Do Something Awards
"Ray" and "For Colored Girls" actress Kerry
Washington
(Chris Pizzello / Associated Press)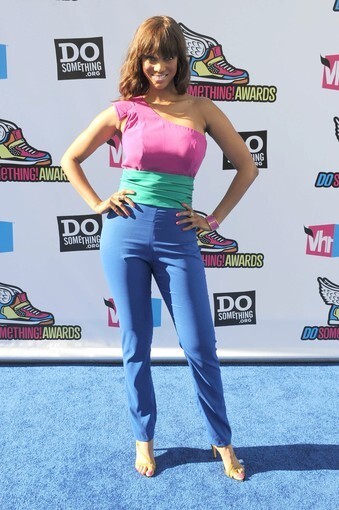 2011 VH1 Do Something Awards
TV personality
Tyra Banks
(Frazer Harrison / Getty Images)
2011 VH1 Do Something Awards
"One Tree Hill" actress
Sophia Bush
(Christopher Polk / Getty Images)
2011 VH1 Do Something Awards
Actor and TV personality
Mario Lopez
(Christopher Polk / Getty Images)
2011 VH1 Do Something Awards
TV personality
Kim Kardashian
(Christopher Polk / Getty Images)
2011 VH1 Do Something Awards
"Conan the Barbarian" and
"Charmed"
actress Rose McGowan
(Chris Pizzello / Associated Press)
2011 VH1 Do Something Awards
Former "American Idol" contestant
Adam Lambert
(Christopher Polk / Getty Images)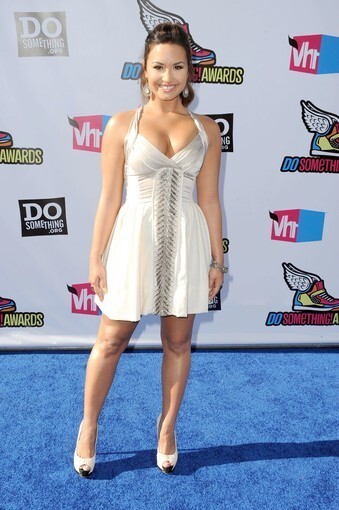 2011 VH1 Do Something Awards
Singer Demi Lovato
(Frazer Harrison / Getty Images)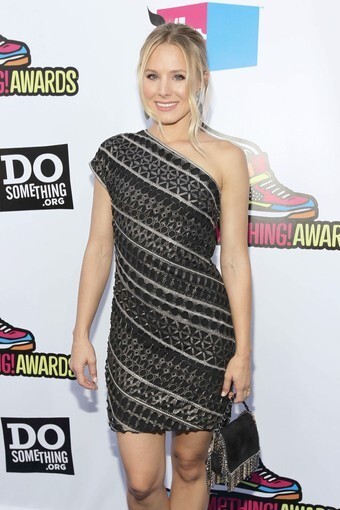 2011 VH1 Do Something Awards
"Gossip Girl" and "Scream 4" actress
Kristen Bell
(Christopher Polk / Getty Images)
2011 VH1 Do Something Awards
Actor
Will Ferrell
and musician
Justin Bieber
(Christopher Polk / Getty Images)