14 Images
Famous artists who haven't won Grammys
Talking about "My Generation" wasn't enough for the Who to get Grammy love over a nearly five-decade career. The Rock and Roll Hall of Famers won a Lifetime Achievement Award from the Grammy Foundation in 2001, but that's it. Contrast that with the Beatles, who won seven.
(Lori Shepler / Los Angeles Times)
Yes, he was posthumously honored with a Grammy for lifetime achievement in 1992, but the towering guitar legend was never recognized by the Recording Academy for his work beyond that.
(PBS)
The Grammys have never been very hip to hip-hop (Tupac Shakur, Notorious B.I.G. and Public Enemy are among the genre's other legendary non-winners), but they seem to have it out for Snoop. With 16 nods, he's tied with Brian McKnight for the most nominations without a win.
(Toer Erik Schroder / EPA)
The troubled L.A. band led by singer Axl Rose was nominated in the hard rock performance category three years in a row in the early '90s, but was passed over each time.
(Los Angeles Times)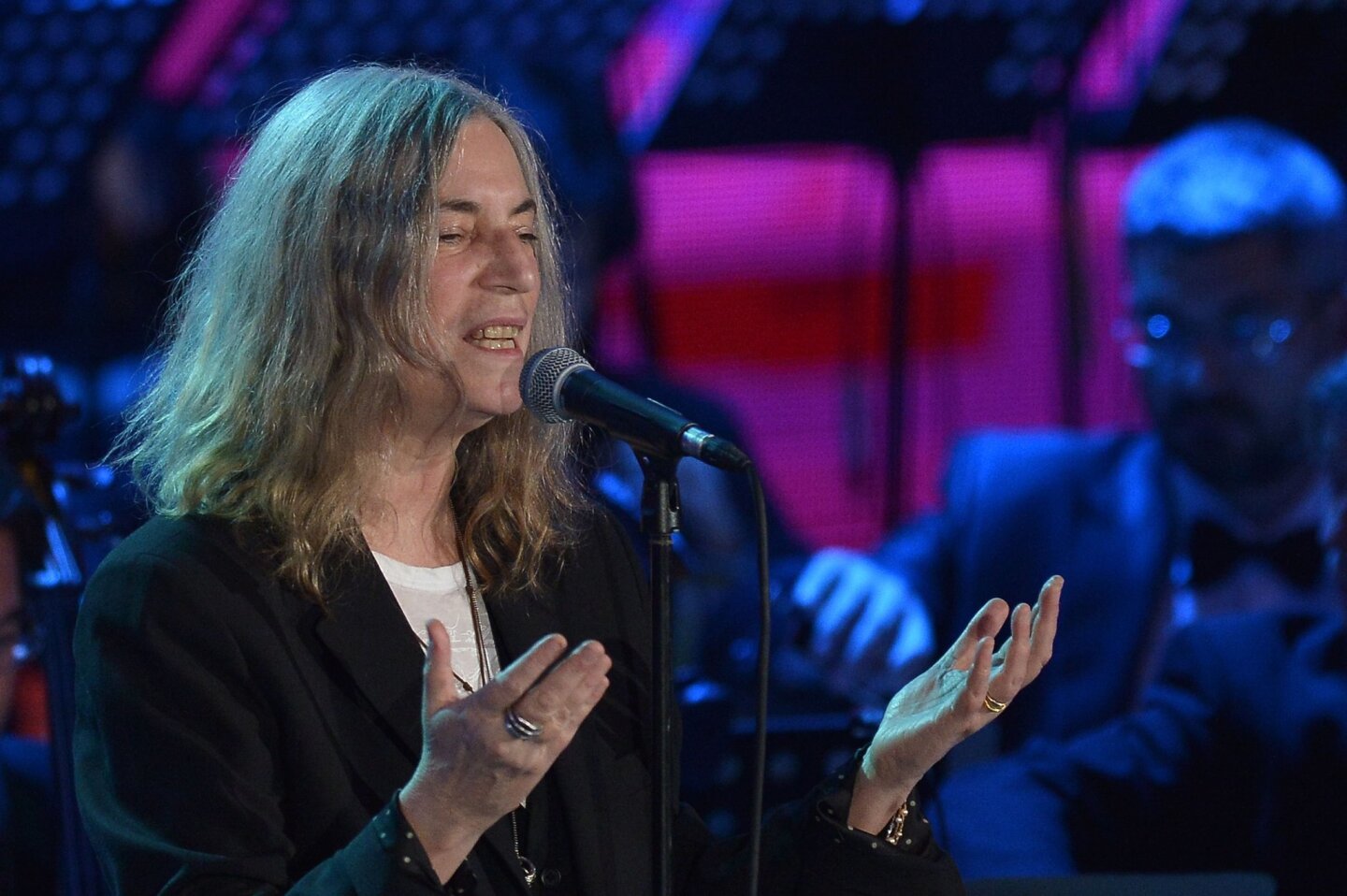 The punk poet broke new ground in the '70s and has been acclaimed ever since, but the Grammys have largely ignored her career. She received her first nomination in 1998.
(Tiziana Fabi / AFP / Getty Images)
Even though Buddy Holly is in the Rock and Roll Hall of Fame as one of its original inductees, he never received a Grammy during his brief lifetime or, for that matter, posthumously. He died Feb. 3, 1959, the same year the industry awards began.
(MCA Records)
Despite proclaiming "We Are the Champions," Queen was never a Grammy winner. But they were inducted into the Grammy Hall of Fame along with their 1975 opus "Bohemian Rhapsody."
(Los Angeles Times )
Another hip-hop icon to be nominated for more than a dozen Grammys (13 in Nas' case) without a single win to his name.
(Karen Tapia / Los Angeles Times)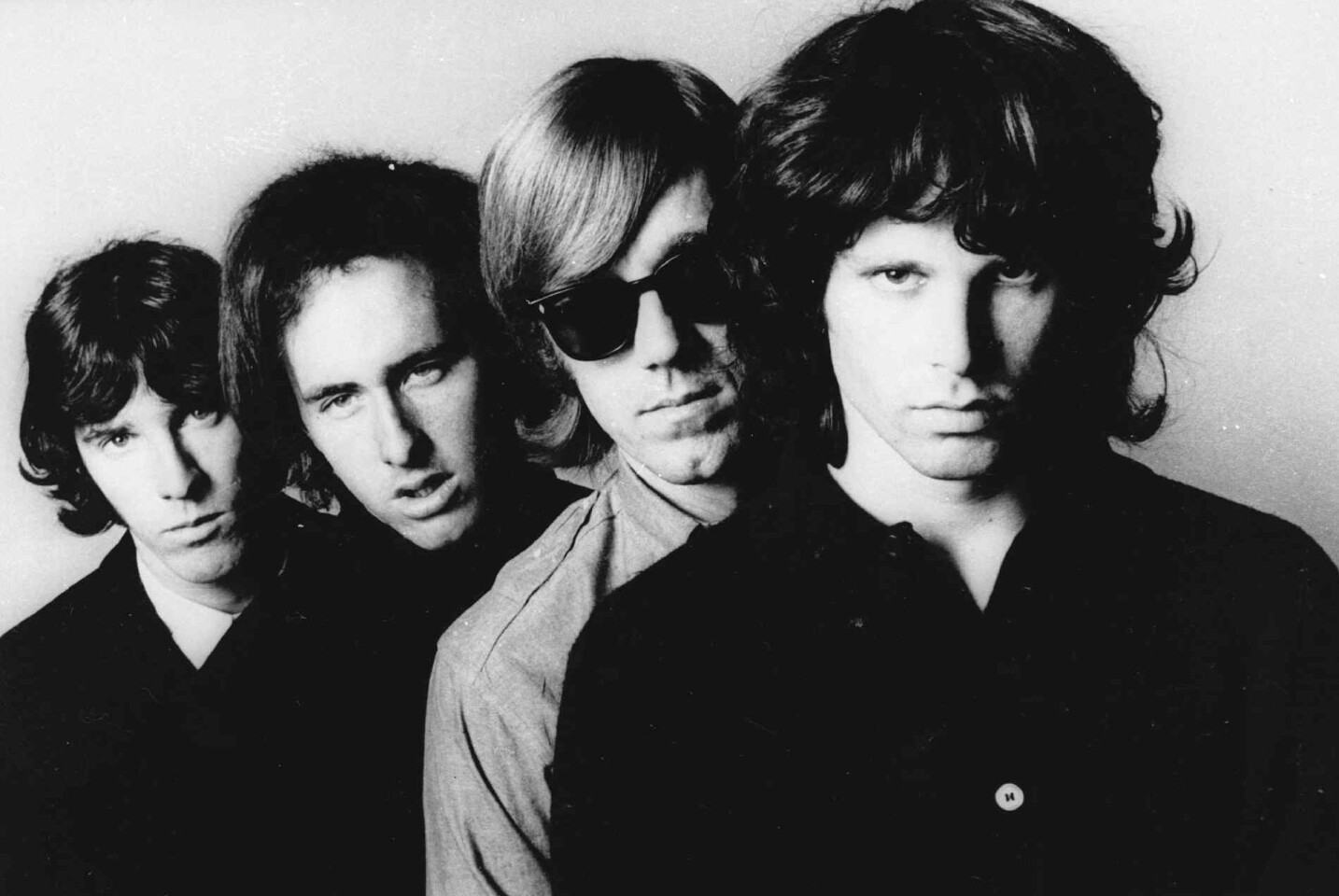 Frontman Jim Morrison and his mates found the doors to success at the Grammy Awards shut, even though their music found entry in the Grammy Hall of Fame.
(Anonymous / AP)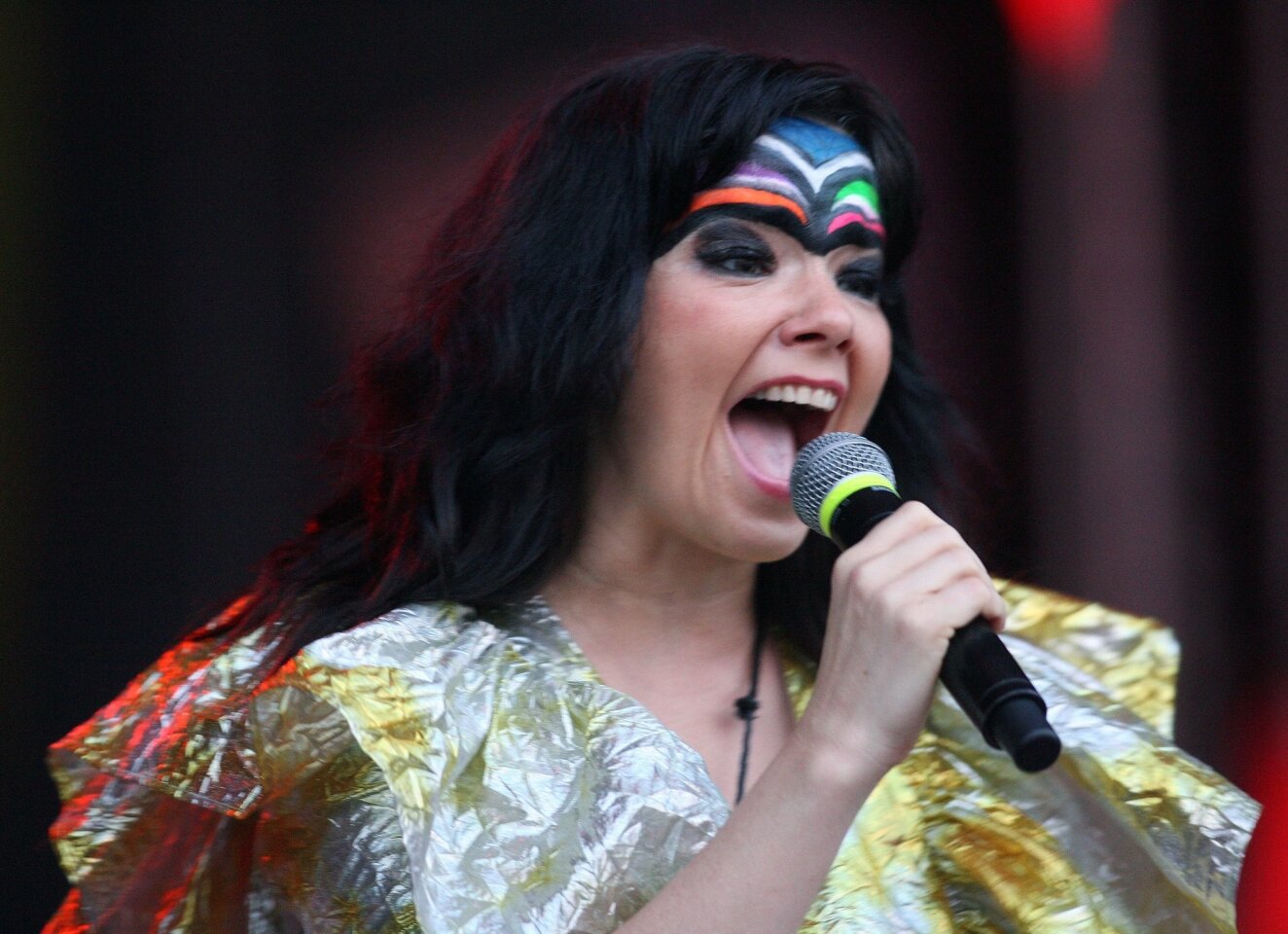 As of 2015, the diminutive Icelandic singer has been nominated a staggering 13 times -- in a variety of categories -- but has somehow never gone home a winner.
(Petras Malukas / AFP / Getty Images)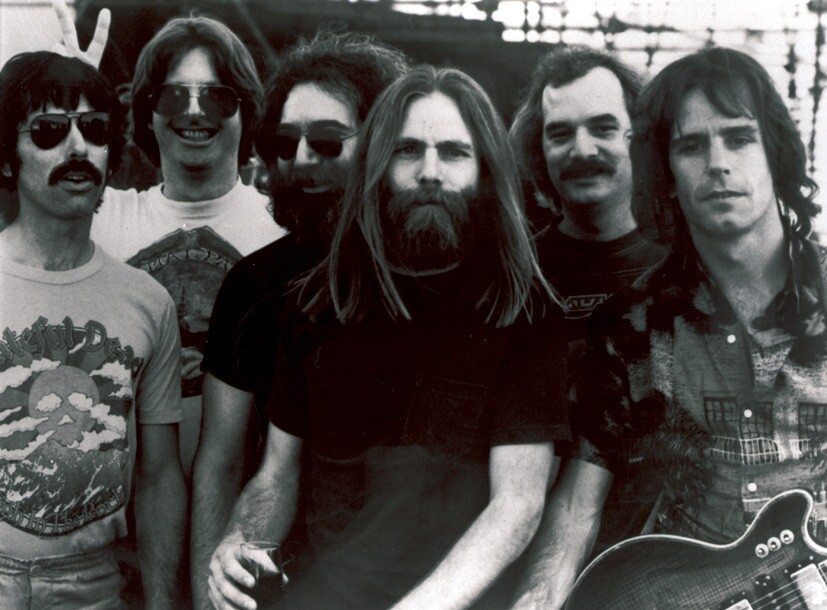 The long-running jam band was influential enough to inspire its own subculture of fandom, but it didn't get any Grammy recognition until a 2007 lifetime achievement award.
(Associated Press)
Whether as a solo act, in a duet with Lionel Richie or Michael Jackson, or as a member of the Supremes, Diana Ross, bottom right, has never won a competitive Grammy. The oversight was somewhat corrected in 2012, when she was given a lifetime achievement award.
(Mark Bego)
The reggae legend's son Ziggy Marley has won five Grammy Awards. But the father was shut out, except for the lifetime achievement award bestowed upon him posthumously in 2001.
(Adrian Boot)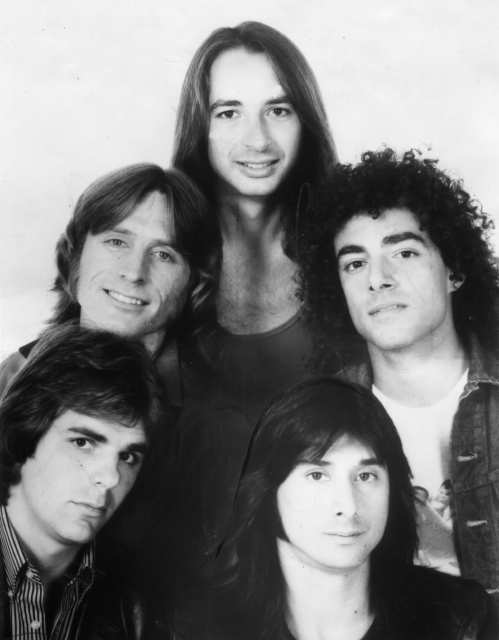 They might not have stopped believin', but Journey never won a Grammy, despite strong record sales and Steve Perry's female fan club.
(File Photo)