11 Images
Reality TV tear-jerkers
By Stephanie Lysaght, Times Staff Writer, and Denise Martin, Special to The Times
'Meerkat Manor': Fallen critters
A good reason not to have pets: You get attached and then they die. Same holds true for
Animal Planet's
highly addictive reality show "
Meerkat Manor
," which follows a den of meerkats in the Kalahari Desert. First, Flower and Mozart succumb to predators. This season Rocket Dog is tragically hit by a car. We're not sure we can take any more.
(Animal Planet)
'Supernanny': Helping overwhelmed parents
Most parents could use the assistance of "
Supernanny
" Jo Frost. But some parents really
need
her after allowing their little ones to rule the roost -- shouting demands, throwing tantrums and (at least in a few episodes) subjecting their families to violent outbursts.
Even in the worst instances, Jo's "tough love" teaching methods often leave us sniffling.
(Paul Trantow / ABC)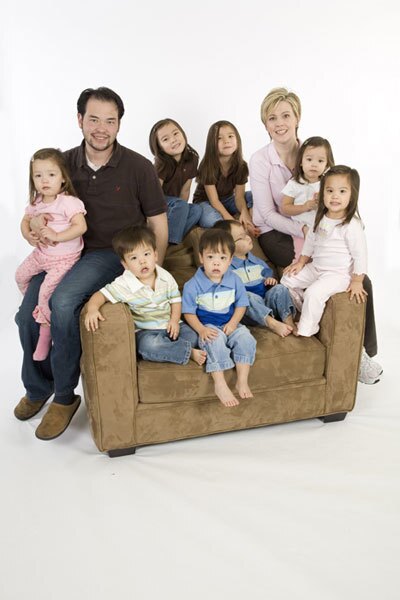 'Jon & Kate Plus 8': We'd be crying …
… if we had eight kids when we'd planned for three. But parents Jon and Kate seem to have feeding, bathing and paying attention to eight little kids -- six of whom are 4 years old -- almost down to a science. Little Joel, the shyest of the bunch, breaks our heart every time.
(TLC)
'Extreme Makeover: Home Edition': Sob stories galore
A vet who lost his leg in Iraq. Families whose homes fell victim to Hurricane Katrina. A pastor who moved to a high-crime neighborhood to work to reduce poverty. It's the only home makeover show that actually requires tissues. Next week, host Ty and the crew build a better home for a family whose two daughters have spinal muscular atrophy, a condition that confines them to their beds. That's where we'll be, sniffling into pillows, after tuning in.
(David Sherman / ABC)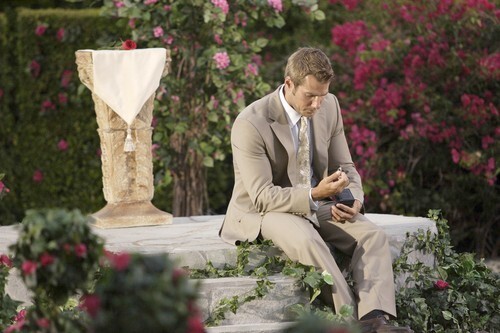 'The Bachelor': And I choose …
... no one!
Usually, no tears are shed during the rose ceremonies -- or at any point, really -- during seasons of reality relationship show "
The Bachelor
." But we admit that when Season 11's Brad Womack made the (correct) decision not to choose either of the remaining contestants, it tugged a few heartstrings. These girls are
already
on a reality show to find love. How sad was it to see them
all
denied?
(Craig Sjodin / ABC)
'The Biggest Loser': Tom Sr. and Tom Jr.
It killed to watch this season's father-and-son team get eliminated, Tom Sr. blaming himself for Tom Jr.'s current state. Then again, it kills to watch this show most weeks, seeing people
determined to do something
about their weight issues get eliminated week after week. Ah, reality TV.
(Trae Patton / NBC)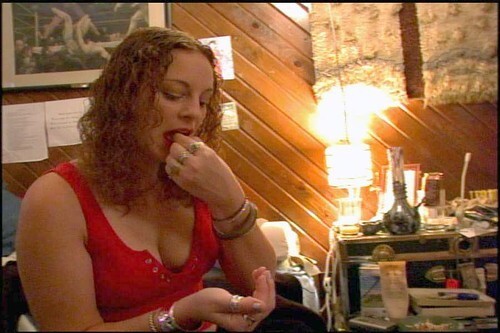 'Intervention': Struggling to overcome addictions
On the premiere of A&E's "Intervention," Alyson (pictured) went from White House intern to heavy user of morphine and crack, resorting at one point to stealing painkillers from her father. After her family and friends intervened, she entered a 90-day rehab and vowed to get her life on track. That resulted in tears of joy. The succeeding interventions that don't work out bring about tears of a different kind.
(A&E)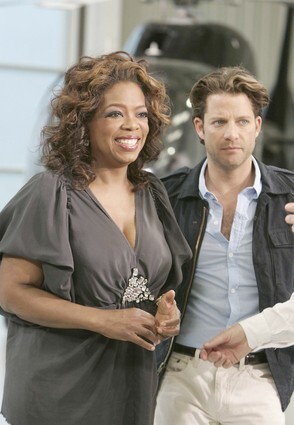 'Oprah's Big Give': Giving is better than receiving. Watching others give is even better.
If "Intervention" has left you supremely depressed, one episode of "
Oprah's Big Give
" is all it takes to inspire you anew. The promo for the ABC series alone made us misty.
The premise is this: Ten people compete to change unsuspecting people's lives. The message? Give big. Now, give bigger. You can make a difference.
(Mitch Haddad / ABC)
'How to Look Good Naked': Because you are beautiful
She's pear-shaped; she never knew how to dress herself; and now, for the first time ever, she feels sexy!
Yes, even the most jaded viewer can hardly resist being moved by this makeover show. It's a conceit that never gets old, as the producers of Lifetime's "How to Look Good Naked" are well aware.
(Lifetime Television)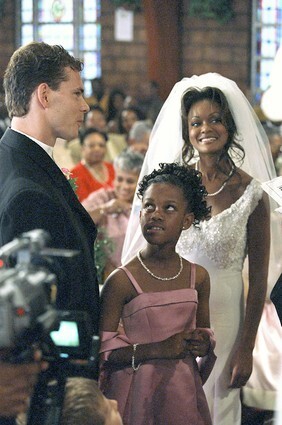 'A Wedding Story': I do!
No bridezillas here. TLC's "
A Wedding Story
" is remarkably sweet for a reality wedding show. So if you love all things matrimonial, and your own circle of friends is not providing enough lace and icing, tune in. Opportunities to get a little misty abound.
(TLC)