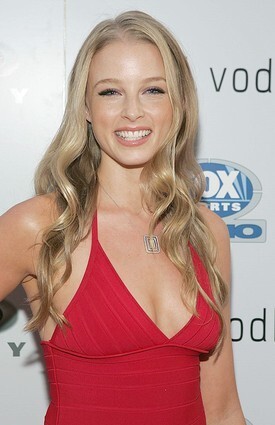 7 Images
Next scream queens?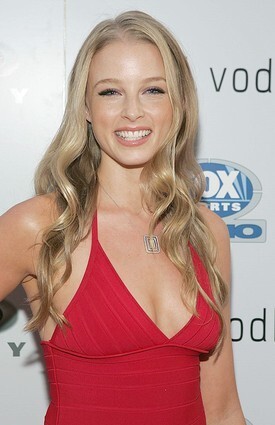 By Rachel Abramowitz, Los Angeles Times Staff Writer
Over the next six months, a crew of able young women will be duking it out for audience affection in an array of horror-thrillers that will showcase the power of the Y chromosome.
Rachel Nichols
Rachel Nichols, star of the upcoming "P2," is first up in what might be called the battle of the scream queens. Nichols, most memorably seen as Jennifer Garner's spy protégé in "Alias," goes mano a mano with a deranged parking attendant, played by "American Beauty's" Wes Bentley in the horror thriller.
(Frazer Harrison / Getty Images)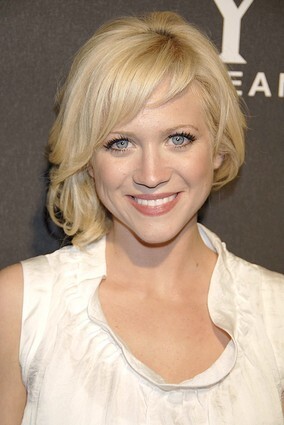 Brittany Snow
Brittany Snow will get to try out her scream chops in "Prom Night," the remake of the Jamie Lee Curtis artifact from the 1980s, in which a group of friends get stalked by a killer on their prom night.
(Charley Gallay / Getty Images)
Comely Jessica Alba, who has largely floundered outside her "Fantastic Four" jumpsuit, is also vying for the Sarah Michelle Gellar crown. Alba stars in "Awake" (debuting Nov. 30), about a man (Hayden Christensen) who undergoes a heart transplant and finds himself undergoing anesthetic awareness, in which his body is asleep but his mind remains awake. Alba also plays a wife who gets her own transplant in "The Eye," a remake of the Thai film by the Pang brothers. This time, a blind Alba receives a spooky set of new eyes that bring along their own startling visions.
(Kevork Djansezian / AP)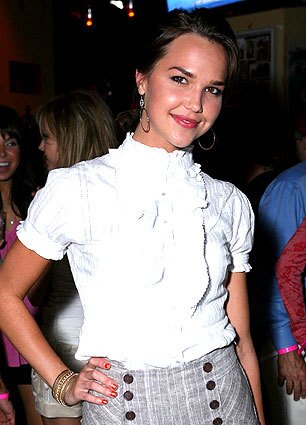 Arielle Kebbel
, from "The Grudge 2," takes on another Asian remake, "A Tale of Two Sisters," a redo of the highest-grossing Korean horror film of all time, with Emily Browning.
(WireImage)
In "Rec,"
Jennifer Carpenter,
who played the possessed girl in "The Exorcism of Emily Rose," gets trapped in an apartment building during a rabies breakout. The actress is also a killer's sister on Showtime's "Dexter."
(WireImage)
Emily Browning
, who was in the film version of ""Lemony Snicket's A Series of Unfortunate Events," takes a dip into the horror waters when she, alongside Arielle Kebbel from "The Grudge 2," attempt an Asian remake of "A Tale of Two Sisters." It's about siblings -- one newly sprung from a psychiatric hospital.
(WireImage)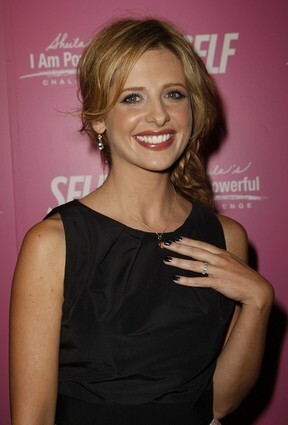 Sarah Michelle Gellar
The 30-year-old is possessed by "Possession," another Asian redo, in which her character and her character's husband and brother-in-law wind up in a freak accident. Unfortunately, only one of the brothers wakes from a coma.
(Rick Maiman / AP)