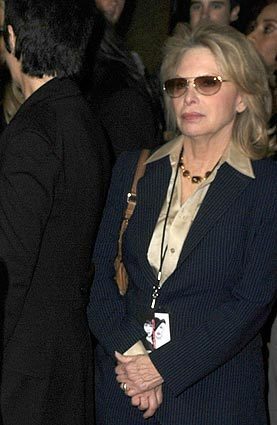 5 Images
Photos: Hollywood publicist Ronni Chasen fatally shot in Beverly Hills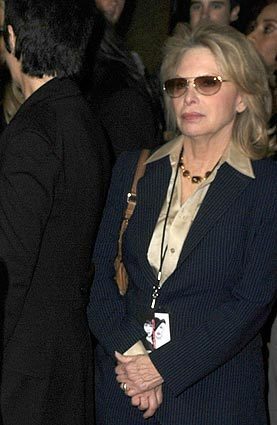 Publicist Ronni Chasen is seen at the premiere of Screen Gems' "Burlesque" at Grauman's Chinese Theatre. After leaving the film's after-party, Chasen was killed. She was found in her crashed Mercedes-Benz with multiple gunshot wounds to the chest.
(Kevin Winter / Getty Images)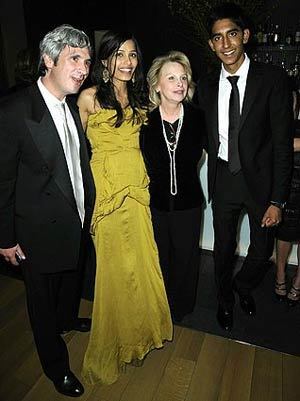 From left, Jeff Sanderson, Freida Pinto, Ronni Chasen and Dev Patel attend the Fox Searchlight Pictures
Golden Globe
party at Craft in Los Angeles. Police are searching for suspects in Chasen's slaying.
(Timothy Norris / Getty Images)
A tow truck carries the Mercedes Benz in which Chasen was found. Hollywood publicist Howard Bragman, who worked with Chasen on a number of projects, described her as "a lady and a grown-up" in an industry of flash and impermanence. "She had been doing this forever. She had a lot of class, a lot of style and a lot of intelligence. She was just very very well-respected," Bragman said.
(Al Seib / Los Angeles Times)
A Beverly Hills Public Works crew begins repairs to the fallen light pole at the scene of the Chasen slaying investigation.
(Al Seib / Los Angeles Times)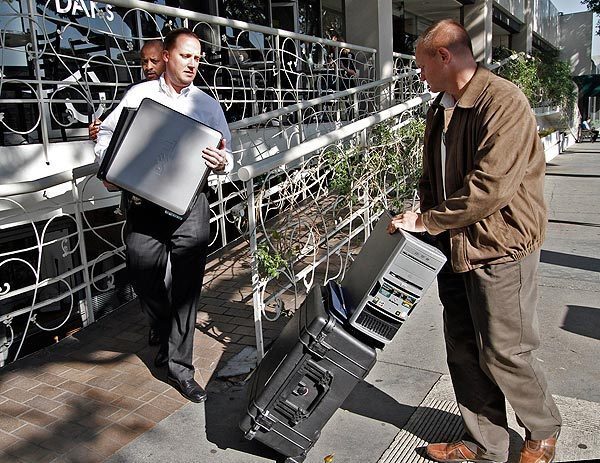 Law-enforcement investigators remove computer hard drives and other materials from Ronni Chasen's office in West Hollywood.
(Lawrence K. Ho / Los Angeles Times)