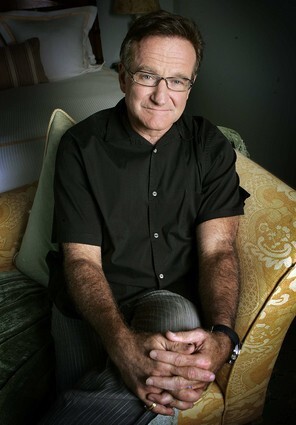 6 Images
Who's been up to 'No Good'?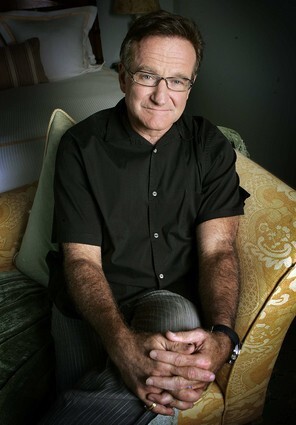 Robin Williams lobbed F-bombs in foreign accents while promoting "The Night Listener."
(Reed Saxon / AP)
Amy Poehler advised viewers to "get stoned" before her film "Blades of Glory" because "it'll be funnier."
(Jonathan Wenk / Paramount Pictures)
Shia LaBeouf fantasized about sex with a Transformer.
(Mark J. Terrill / AP)
"How come I feel like I'm on the set of 'Hee-Haw' right now?" Myers asked the camera during his appearance to promote "Shrek the Third." Host Carrie Keagan was discussing "happy endings" at the time.
(Soeren Stache / EPA)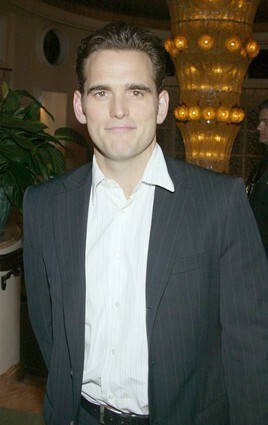 "Why can't all the interviews be like you?" Matt Dillon asked Keagan after talking about the absence of pubic lice since the waxing craze.
(Frederick M. Brown / Getty Images)
Actress Ashley Scott (who costars in the CBS fan hit "Jericho") joked while promoting "Into the Blue," the 2005 bikini thriller starring Jessica Alba, that her brother called the movie "Into the Crotch."
(Francis Specker / EPA)