9 Images
'SYTYCD' win or lose
Unlike in some seasons of that "other" juggernaut contestant show, America seems to have nailed it correctly with the final four on this season's "So You Think You Can Dance."
The remaining contestants — Lacey-Mae Schwimmer, Neil Haskell, Danny Tidwell and Sabra Johnson — are a strong bunch, but with this being a competition, only one can win.
Here we break down our patented (and purely subjective) list we call, "If they win, why they won, and if they lose, what held them back."
(Kelsey McNeal / Fox)
Neil
Why he'll win:
Transformation. Neil arrived on the show with a background in ballet and a whole lot of acrobatic talent. (Very crowd-pleasing). But over time he has emerged as a more elegant and sensitive dancer. It's not just about the aerial tricks anymore.
(Joe Viles / Fox)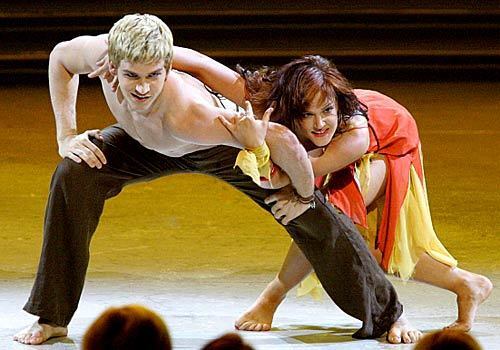 Neil
Why he'll lose:
Although he's grown and can hold his own even against the beloved Sabra (more on her later!), Neil doesn't quite have a specific character all his own. He's good, but he's not entirely distinctive.
(Kelsey McNeal / Fox)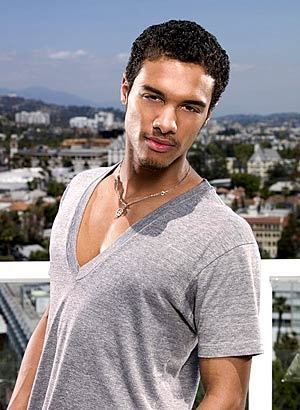 Danny
Why he'll win:
Elegance. This boy, trained in gymnastics, ballet, jazz and just about everything else, is like a willow — long, graceful, sturdy and supple. He really moves beautifully. The judges say he has the potential to be one of his generation's greats.
(Joe Viles / Fox)
Danny
Why he'll lose:
Although he is incredibly handsome and has a hefty fan base, judging by the posters waved by the audience, Danny's personality hasn't fully come out. The judges talk about that too. They say his technique is excellent, but sometimes they want to see him break out in his performances and put more emotion in them.
(Kelsey McNeal / Fox)
Lacey
Why she'll win:
Legacy. (Her brother won last season.) Also, she knows how to make her movements pop, and she makes the most of her curvy figure. The crowd adores her.
(Joe Viles / Fox)
Lacey
Why she'll lose:
Too performance-y. As Nygell has remarked several times, Lacey has a habit of looking at the audience with a giant grin on her face. It's appropriate for Broadway numbers, but it doesn't work as well in a tango.
(Kelsey McNeal / Fox)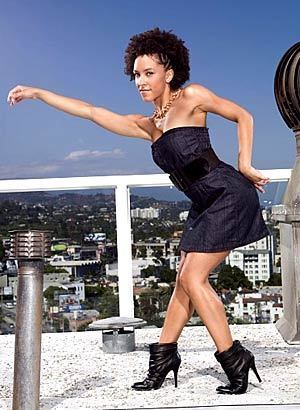 Sabra
Why she'll win:
Because she's a pro. Sabra can do everything, and she does it all well. She puts her whole body into every performance. It's not just her high kicks that are impressive -- so is her ability to do quick steps or crazy lifts (last week she fell like a doughnut around Neil's body during a disco routine). But even during all that, she keeps her fingers, her face, her toes a part of the performance.
(Joe Viles / Fox)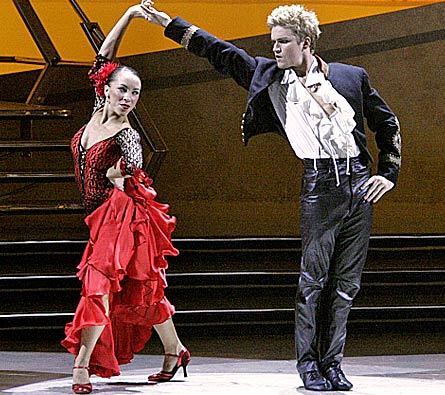 Sabra
Why she'll lose:
There is no reason Sabra should lose. She's the best.
(Kelsey McNeal / Fox)