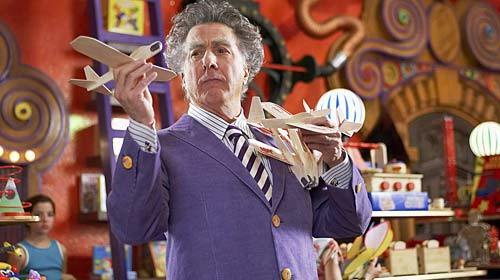 11 Images
Emotional guide to holiday films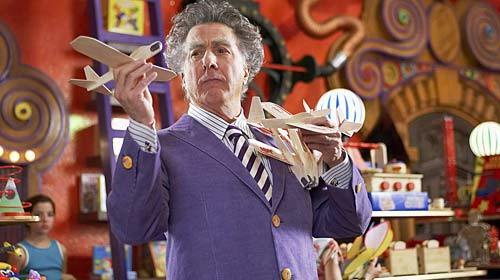 By Stephanie Lysaght, Los Angeles Times Staff Writer
There's nothing worse than getting stuck in a tearjerker when you're dying for a good laugh. That's why we sifted through this season's holiday films to find the perfect movie for every mood.
'Mr. Magorium's Wonder Emporium'
If you're feeling jaded, this whimsical tale may be just what the doctor ordered. Molly Mahoney (Natalie Portman) and Mr. Edward Magorium (Dustin Hoffman) work at a magical toy store, where every stuffed animal and mobile has a life of its own. When a gruff accountant comes into the picture, it's Molly's job to make him, and the audience, believe!
(Fox Walden)
'American Gangster'
If you miss "The Sopranos," and need a little grit in your life, check out this full-throttle crime drama starring Denzel Washington and Russell Crowe. It's already being heralded as "the black Scarface."
(David Lee / Universal Pictures)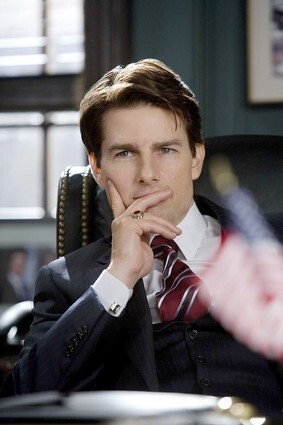 'Lions for Lambs'
If you're feeling charitable, give Tom Cruise a chance to get back in your good graces with this political thriller. It's a cautionary tale for complacent Americans, but runs the risk of being didactic.
(David James / United Artists)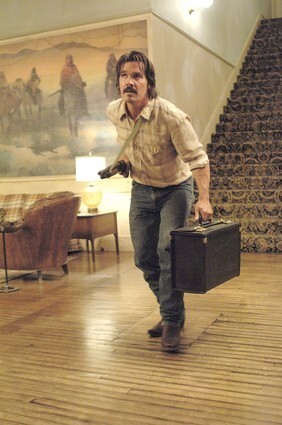 'No Country for Old Men'
If you need a testosterone injection, check out this Coen brothers drama starring Tommy Lee Jones. According to critics, it's the best Coen flick since "Fargo." Expect dark humor and blood aplenty.
(Richard Foreman / 'Miramax Films)
'Southland Tales'
If you're in a gambling mood, check out "Southland Tales." Reviews have been spotty at best, but it's the newest film from "Donnie Darko" writer-director Richard Kelly, which means that it could be destined for cult status.
(Samuel Goldwyn Films)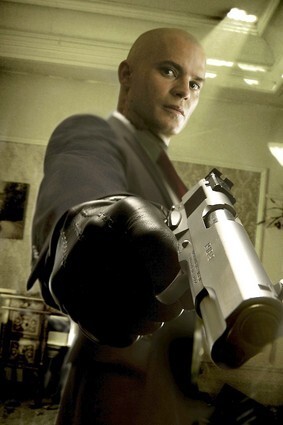 'Hitman'
Feeling violent? Well, there couldn't be a better film for you than "Hitman." The lead character, known only as "47," has been trained to be the ultimate assassin. If it's violence you crave, you won't be disappointed.
(20th Century Fox)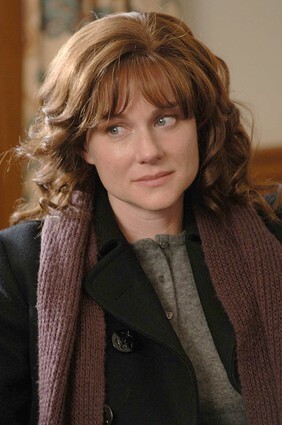 'The Savages'
If the holidays have you thinking that your family is seriously demented, "The Savages" may help you feel better. Philip Seymour Hoffman and Laura Linney play brother and sister in this dark comedy, which shows how the toughest times can bring a family together.
(Andrew Schwartz)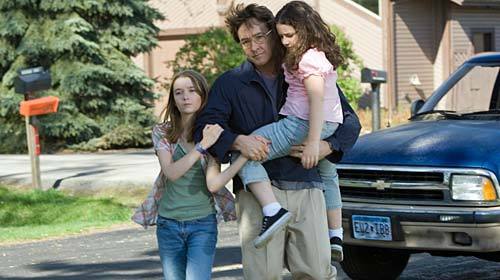 'Grace is Gone'
Don't be misled; yes, "Grace is Gone" is a John Cusack film, but no, it's not that kind of John Cusack film. See this film if you want a good cry. Cusack plays a soldier's husband. After his wife dies at war, he must raise his two daughters alone.
(Chuck Hodes / The Weinstein Company)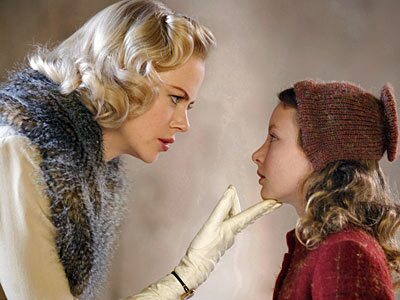 'The Golden Compass'
Missing "Lord of the Rings"? Check out "The Golden Compass." This visually arresting film is the first big-screen adaptation from Philip Pullman's bestselling "His Dark Materials" trilogy. Nicole Kidman and Daniel Craig star.
(Laurie Sparham / New Line Cinema)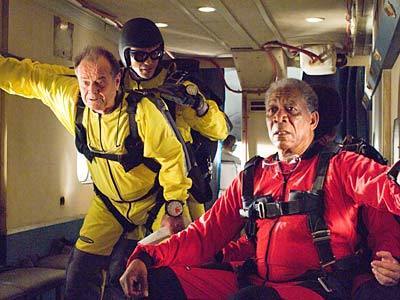 'The Bucket List'
If you're feeling apathetic, this film will remind you to be grateful for every passing moment. Morgan Freeman and Jack Nicholson play two patients, sharing a room in a hospital. The pair put their differences aside and team up to accomplish all the things they want to do before they die.
(Sidney Baldwin / Warner Bros. Pictures)
'Juno'
If you're feeling a little confused about this whole "life" thing, see "Juno." This coming-of-age film features Ellen Page as a high school misfit who finds herself pregnant and decides to give her baby away. The trailer provides a perfect balance of sentimentality and sass; we're hoping the film does too.
(Doane Gregory / Fox Searchlight)