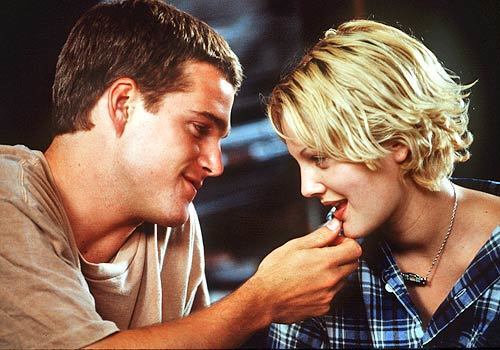 7 Images
Strangers in a strange land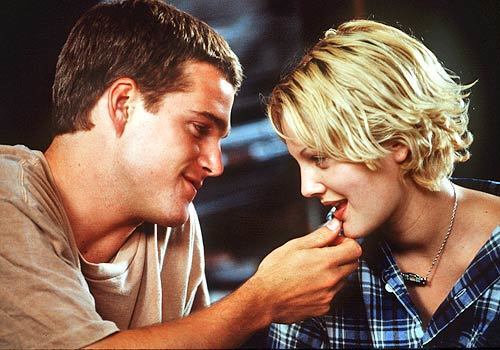 For reasons known only to the studio suits, Disney hired Antonia Bird, the director of the wildly controversial incest-and-homosexuality-in-the-Catholic-Church flick "Priest," to direct the ditzy Drew Barrymore picture "Mad Love." The result was widely considered unwatchable.
(Bob Marshak)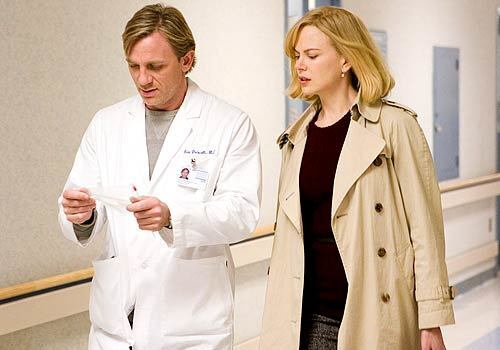 Warner Bros. was so unhappy with German director Oliver Hirschbiegel's first cut of the Nicole Kidman-Daniel Craig sci-fi movie "The Invasion," they hired "Matrix" creators Andy and Larry Wachowski to rewrite and director James McTeague to direct reshoots.
(Peter Sorel / Warner Bros.)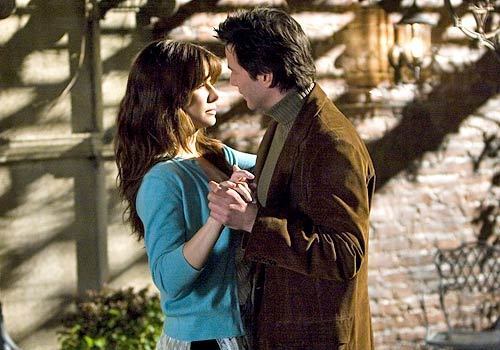 Director Alejandro Agresti was taken off the Sandra Bullock-Keanu Reeves romantic drama "The Lake House" while the film was in post-production.
(Peter Sorel / Warner Bros.)
After winning the Oscar for best foreign film in 1997 for "Character," Dutch director Mike van Diem was wooed all over Hollywood. He consummated a deal to make "Spy Game" with Robert Redford and Brad Pitt, but after spending two years on the project, he was fired abruptly and replaced by Tony Scott. Van Diem hasn't worked since.
(Keith Hamshere / Universal)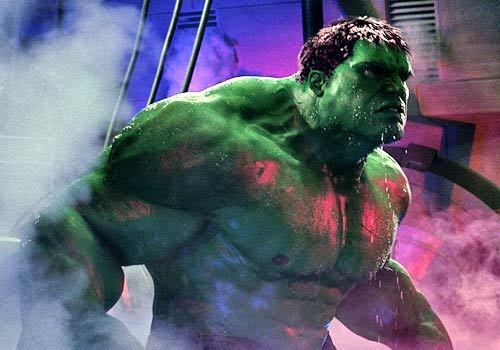 Oscar-winner Ang Lee's biggest failures have been his most studio-centric films--"Ride With the Devil" and "The Hulk," left.
(ILM/Universal Studios)
For "The Pursuit of Happyness," star Will Smith, right, with his son and costar Jaden Smith, vouched for Italian director Gabriele Muccino when the studio learned he couldn't speak English.
(Zade Rosenthal / Columbia Pictures)
It's no coincidence that two of Alfonso Cuarón's best Hollywood films saw him working with supportive producers--Mark Johnson on "A Little Princess," and Marc Abraham on "Children of Men," starring Clive Owen, left.
(Universal)