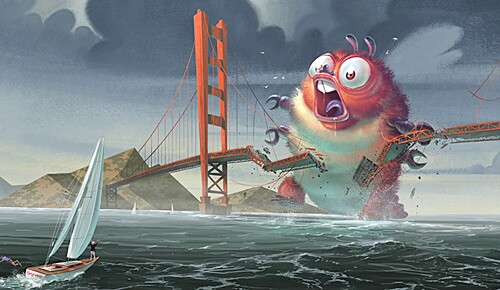 7 Images
Summer movie showdowns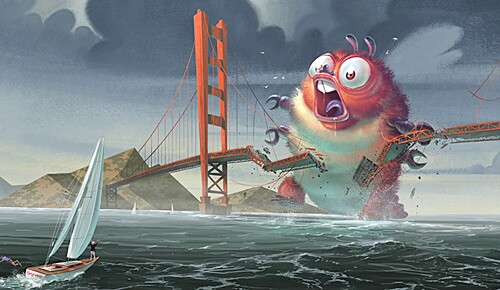 By John Horn, Los Angeles Times Staff Writer
The 2007 summer movie season may have just come to an end, but Hollywood is already intensely focused on the holiday seasons looming in the distance: The third "Narnia" film has been set for May 7,
2010
-- although not a foot of film has yet been shot.
Already, some movies are running for safer ground. DreamWorks originally planned to open its 3-D animated movie "Monsters vs. Aliens" opposite -- and then a week before -- James Cameron's hotly anticipated 3-D drama, "Avatar," in May 2009.
But last week DreamWorks said it was getting out of Cameron's way, moving "Monster vs. Aliens" to March 2009.
The summer of 2008, meanwhile, looks to be as competitive as this past one, and some key showdowns are shaping up even now.
Here's a look ahead to -- and a handicapping of -- some of those duels:
()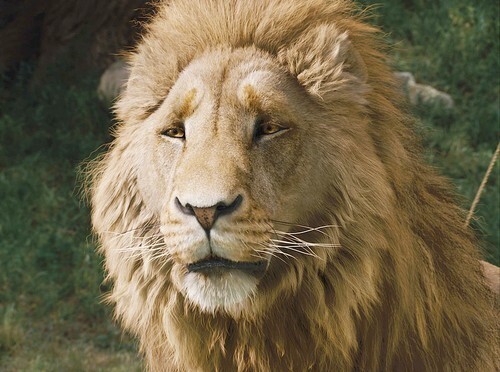 MAY 22, 2008
"Indiana Jones and the Kingdom of the Crystal Skull" vs. "The Chronicles of Narnia: Prince Caspian"
The fourth Indiana Jones movie actually comes out a week after "Narnia," but will that cushion be enough to win the battle? Despite the high-powered combination of star Harrison Ford and director Steven Spielberg and the addition of "Transformers" lead Shia LaBeouf, "Indy" may play a little long in the tooth. The first "Narnia" movie, also directed by Andrew Adamson, grossed nearly $750 million worldwide. In an upset, we're giving the edge to Aslan's army.
(Disney / Walden)
MAY 30
"Starship Dave" vs. "Forgetting Sarah Marshall"
Is there room for two big comedies in one weekend? Probably not. In "Dave," Eddie Murphy plays not just an alien, but an alien spaceship -- whose inhabitants are smitten with Earth girl Elizabeth Banks. "Forgetting Sarah Marshall" doesn't have the A-list cast (Kristen Bell and Jason Segel top its ensemble), but it comes from producer Judd Apatow's ("Superbad," "Knocked Up") hit factory. We give the slight edge to Judd.
(Vince Bucci / Getty Images)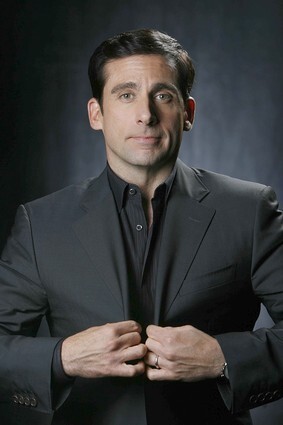 JUNE 20
"Get Smart" vs. "The Love Guru"
It's taken forever for the "Get Smart" movie to come together, but the wait seems worth it: Steve Carell plays Maxwell Smart, while "The Devil Wears Prada's" Anne Hathaway is Agent 99. "Guru" marks the return of Mike Myers to a broad, live-action comedy. His last non-animated movie was 2003's "The Cat in the Hat." It's been ages since "Get Smart" was on TV, but the distance is likely to work in its favor. So even if Max still drops through the phone booth floor, expect "Get Smart" to take off at the box office.
(Myung J. Chun / LAT)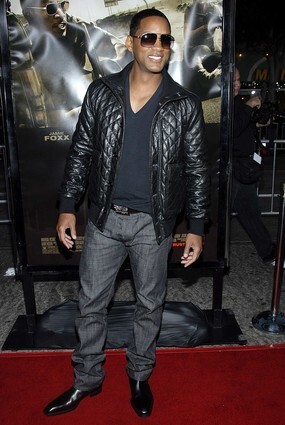 JULY 2
"Hancock" vs. anything else?
Sometimes the best strategy is simply to get out of the way. The Fourth of July weekend has been very fruitful for Will Smith before -- remember 1996's "Independence Day"? In Peter Berg's "Hancock," Smith plays a troubled superhero in a match of more than just wits with Charlize Theron. While no other big movies are scheduled to open opposite it, Ben Stiller's "Tropic Thunder" and writer-director Guillermo del Toro's "Hellboy 2: The Golden Army" both open July 11. Even by then, though, "Hancock" may still be going so strong that it will be hard to beat.
(Dan Steinberg AP)
JULY 18
"Mamma Mia!" vs. "The Dark Knight"
The adaptation of the smash ABBA musical boasts a surprisingly good cast: Meryl Streep, Colin Firth, Pierce Brosnan and Christine Baranski. But the Batman sequel "The Dark Knight" has an even better pedigree: director Chris Nolan, with Christian Bale as the Caped Crusader and Heath Ledger as the Joker. With another "Superman" movie on hold, we're taking superheroes over Sweden.
(David James / Warner Bros.)