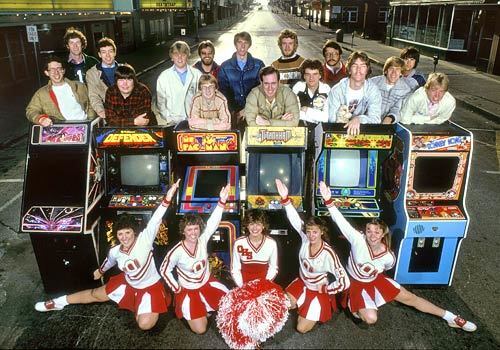 10 Images
Sundance Highlights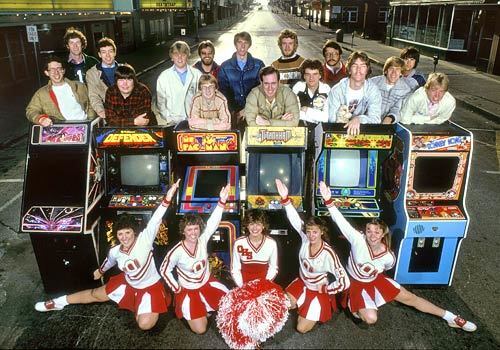 "Chasing Ghosts."
A look at the early days of video gaming, when genially obsessed competitors with "egos the size of cathedrals" duked it out on Donkey Kong and other pursuits.
(Enrico Ferorelli)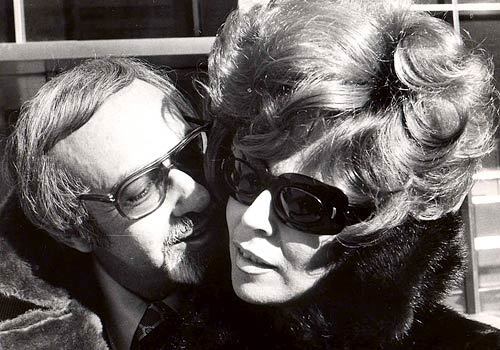 "Crazy Love."
Dan Klores talks to Burt Pugach and Linda Riss, the players in a truly obsessive relationship that turned into the great tabloid scandal story of 1950s New York.
(Enrico Ferorelli)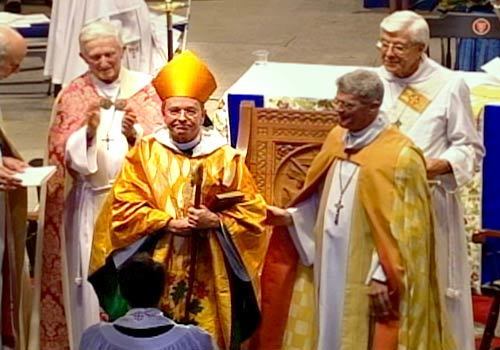 "For the Bible Tells Me So."
A provocative, revisionist film that movingly intercuts the stories of Christian families with gay members with a theological examination of what the Bible is actually saying when it calls homosexuality an abomination.
(For The Bible Tells Me So, LLC)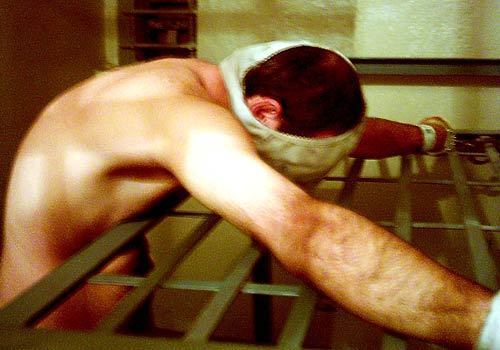 "Ghosts of Abu Ghraib."
Rory Kennedy takes a controlled, candid and remarkably thorough look at all sides of what happened at that infamous Iraqi prison and why.
(HBO Films)
"Grace Is Gone."
John Cusack plays a grieving husband who takes his two girls on a road trip after his wife is killed in Iraq.
(Jon Farmer / Plum Pictures)
"Dedication."
A misogynistic children's book author (Billy Crudup) is forced to work with a female illustrator (Mandy Moore) on his latest book.
(Plum Pictures)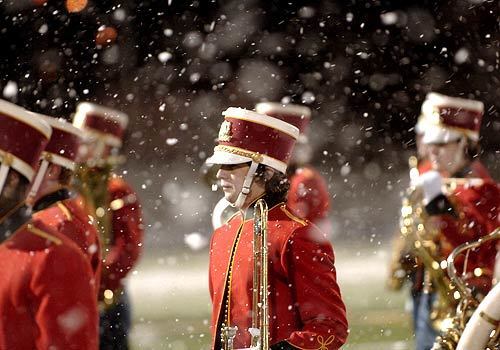 "Snow Angels."
Drama about a teenager and his old babysitter from director David Gordon Green.
(Chris Reardon / Crossroads Films)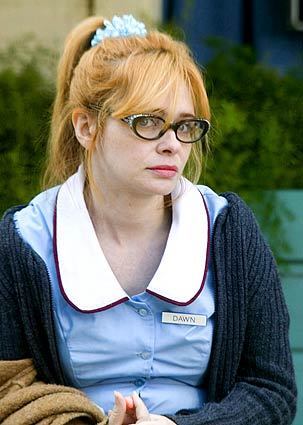 "Waitress"
Actress Adrienne Shelly was murdered before the film she wrote and directed could open at Sundance.
(Alan Markfield / Night & Day Pictures)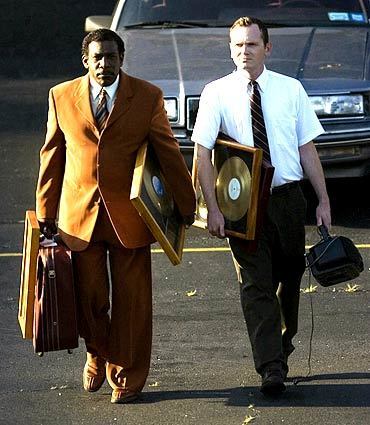 "Great World of Sound."
Kene Holliday, left, and Pat Healy star in a comedy about the world of record producers.
(Joy Kennedy / GWS Media)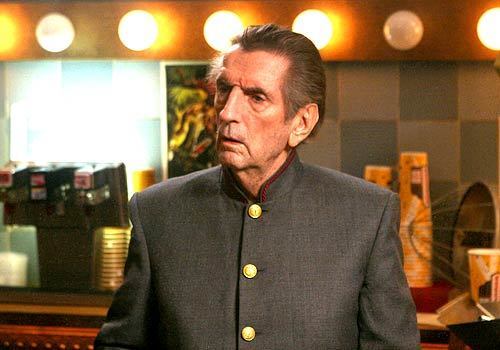 "The Good Life."
In modern-day Nebraska, a young man comes to care for a dying movie theater, and for the infirm man who runs it.
(Peter Rohde)