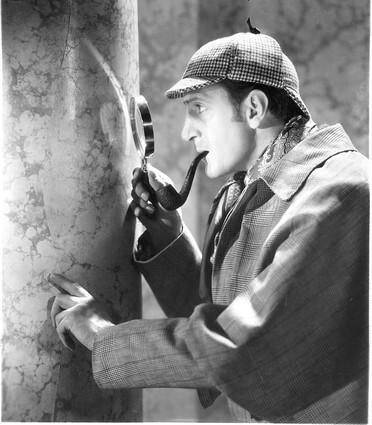 10 Images
Famous movie smokers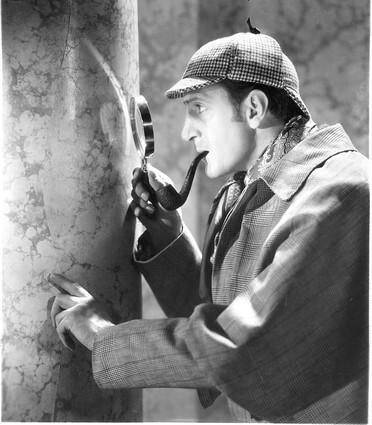 THE HOUND OF THE BASKERVILLES
Basil Rathbone, aka Sherlock Holmes, was recognized for his props -- his hat and his pipe -- as well as his sleuthing skills.
(20th Century Fox)
BASIC INSTINCT
Sharon Stone's breakout vixen role featured her seductively smoking in the thriller's most infamous scene. Diagnosed in 2000 with throat cancer, screenwriter Joe Eszterhas has said he regrets glamorizing smoking in "Instinct" and other movies.
(Ralph Nelson)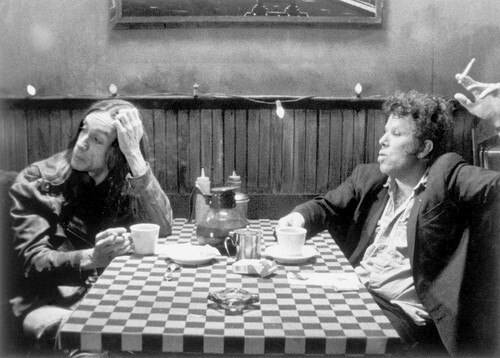 COFFEE AND CIGARETTES
Jim Jarmusch's 2004 comedy was an unabashed homage to the vices.
(Jim Jarmusch, xx)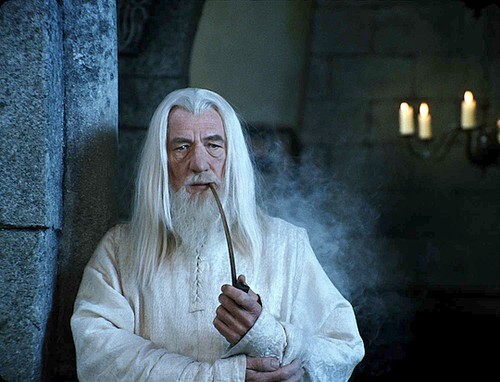 THE LORD OF THE RINGS: THE RETURN OF THE KING
Ian McKellen's depiction of the ancient wizard Gandalf features him looking wise and puffing away on a pipe.
(Pierre Vinet, xx)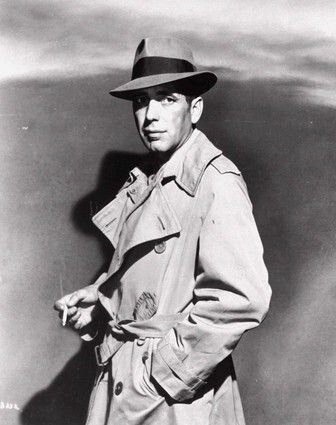 THE MALTESE FALCON
As hard-boiled detective Sam Spade in "The Maltese Falcon," Humphrey Bogart's chain-smoking reinforced his character's tough edge.
(Associated Press)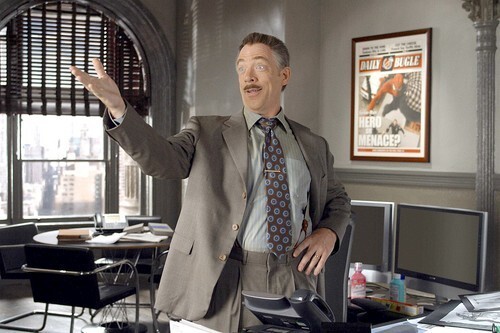 SPIDER-MAN 2
If he wasn't yammering at 100 miles an hour, newspaper editor J. Jonah Jameson, played by J.K. Simmons, was sucking on a cigarette.
(Melissa Moseley, xx)
THE DEPARTED
Like most Martin Scorsese movies, last year's Oscar winner for Best Director and Best Picture shows criminal masterminds such as Jack Nicholson's Costello using cigarettes in a variety of ways -- as puncuation, weapon or mere diversion.
(Andrew Cooper, xx)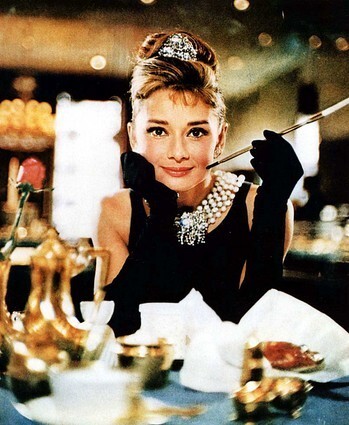 BREAKFAST AT TIFFANY'S
Audrey Hepburn's Manhattan socialite traipsed through the best parties with a cigarette stuck in a long holder.
(Associated Press)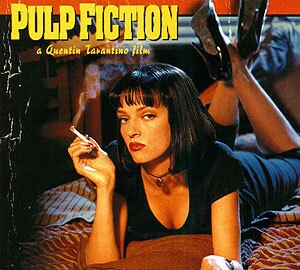 PULP FICTION
The iconic '90s movie has drawn criticism from activists who say that seeing Uma Thurman, Brad Pitt, Harvey Keitel, John Travolta and others smoke spurs teens to light up.
(LAT)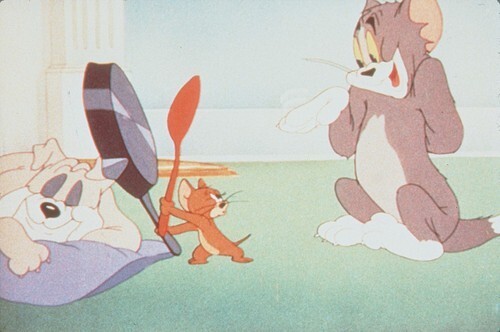 TOM AND JERRY
The classic cartoon channel Boomerang cut scenes from Tom and Jerry cartoons showing characters smoking after a British media watchdog complained about cartoons that put smoking in a positive light.
(Cartoon Network, xx)