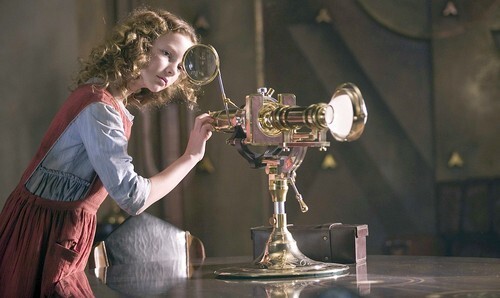 10 Images
The next big franchises?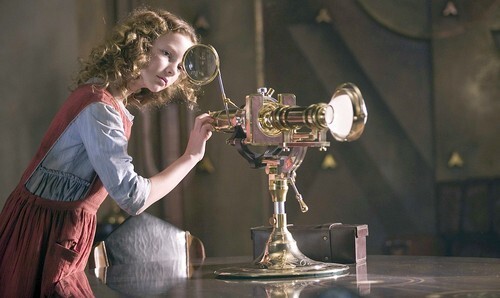 By Josh Friedman, Los Angeles Times Staff Writer
Known quantities fueled a record summer at the box office, as name-brand sequels such as "Spider-Man 3" and "Harry Potter and the Order of the Phoenix" pushed overall domestic ticket sales over $4 billion for the first time.
The rest of 2007, however, features only a few major sequels including "National Treasure: Book of Secrets" from producer Jerry Bruckheimer's hit factory and "Saw IV," the latest in a Halloween tradition for horror fans. Studios are banking instead on unproven commodities, including big-budget fantasy films and potential franchise starters from a mix of genres.
A look at the contenders:
If "The Golden Compass" — based on the first book in Philip Pullman's "His Dark Materials" trilogy about a young girl's otherworldly adventures — becomes a hit, New Line will green-light back-to-back sequels.
(Dec. 7)
(Laurie Sparham / New Line Cinema)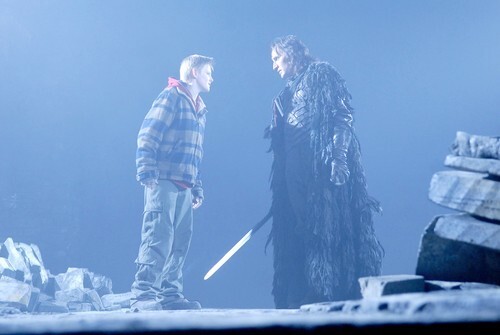 Fox's "The Seeker: The Dark Is Rising" is an adaptation from Susan Cooper's book series about a young man who travels through time to fight evil.
(Oct. 5)
(Fox Walden Films)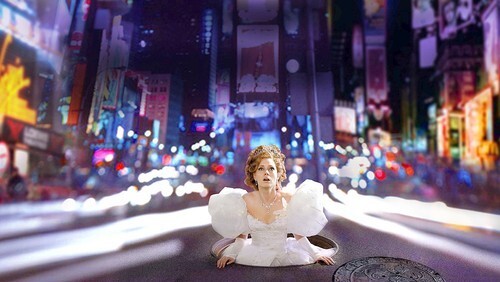 Walt Disney Co. will woo females with the fairy tale "Enchanted," about a princess whisked to modern-day Manhattan by an evil queen. Starring Amy Adams and Susan Sarandon, the film combines animation and live action.
(Nov. 21)
(Berry Wetcher / Disney)
On Christmas, Sony Pictures will release "The Water Horse: Legend of the Deep," about a boy who finds a mysterious egg that hatches a sea creature.
(Dec. 25)
(Courtesy of Sony Pictures)
The $160-million fantasy "Beowulf," co-produced by Paramount Pictures, Warner Bros. and Stephen Bing's Shangri-La Entertainment, is not expected to start a franchise.
But director Robert Zemeckis' version of the epic 8th century poem could do wonders for 3-D exhibition and the motion-capture technique he pioneered with "The Polar Express." The film will get the widest 3-D and Imax release ever at a combined 1,100 theaters when it comes out, said Rob Moore, Paramount's president of worldwide marketing and distribution.
(Nov. 16)
(Paramount Pictures)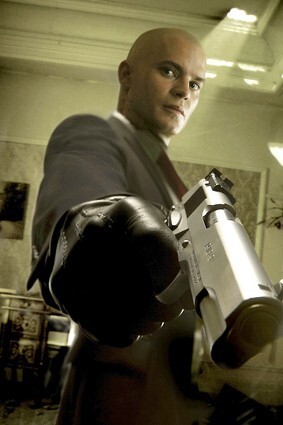 Fox has several potential new franchises outside the fantasy genre. The action thriller "Hitman" is based on the popular video game and stars Timothy Olyphant as the gun-for-hire.
(Nov. 21)
(20th Century Fox)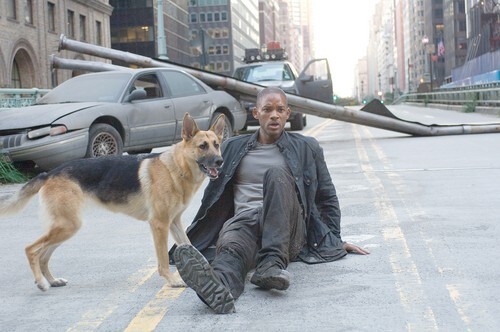 Warner Bros. believes its apocalyptic thriller "I Am Legend," starring Will Smith, could spawn sequels, said Dan Fellman, president of domestic distribution.
(Dec. 14)
(Barry Wetcher / Warner Bros. Pictures)
Lionsgate Films, whose biggest moneymaker is the gruesome "Saw" series, hopes to launch a family franchise with "Thomas Kinkade's The Christmas Cottage." The holiday drama recounts how Kinkade, the self-described "Painter of Light," became inspired to pursue an art career.
Art critics who deride Kinkade's genteel, mass-marketed prints as saccharine kitsch will cringe if the film is a hit. But talk about a built-in audience: Kinkade's company and its licensing partners have sold more than $4 billion worth of artwork, teddy bears and other items over the past 15 years.
(Nov. 30)
(Diyah Pera / Lionsgate)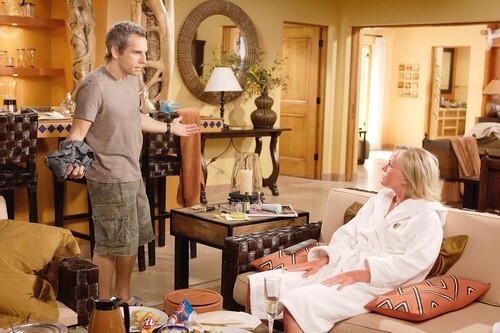 The Farrelly Brothers' comedy "The Heartbreak Kid," starring Ben Stiller, is shaping up as one of the fall's likeliest $100-million hits. The R-rated remake of the 1972 classic, coming from Paramount's DreamWorks, is generating potent buzz and comes on the heels of several raunchy comedy hits.
(Oct. 5)
(Zade Rosenthal / DreamWorks)
Jerry Seinfeld's computer animated "Bee Movie," from DreamWorks Animation SKG Inc. and distributor Paramount, is aimed at parents as well as children, like this summer's "Ratatouille."
(Nov. 2)
(DreamWorks Animation LLC)