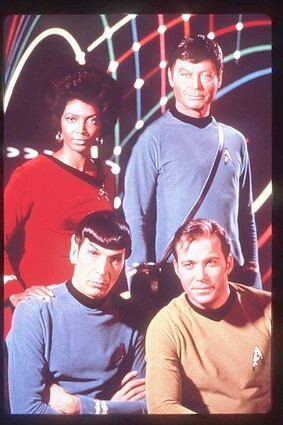 9 Images
New 'Trek' faces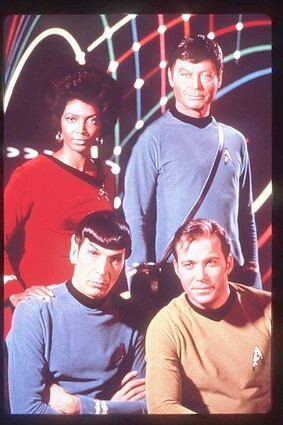 By Jevon Phillips and Patrick Day, Los Angeles Times Staff Writers
Here's what we know so far about the new faces of the old crew of the U.S.S. Enterprise...
()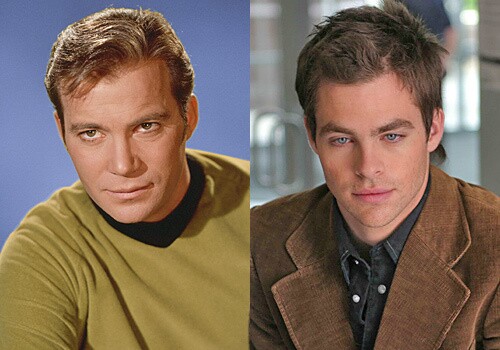 Paramount confirms that actor Chris Pine will play the role of a young James T. Kirk.
(Samuel Goldwyn / Roadside Attractions)
At the San Diego Comic-Con in July, director J.J. Abrams announced that both "Heroes" star Zachary Quinto and Leonard Nimoy would be playing the young and old versions of Spock.
(Dan Steinberg / AP)
Rising star Zoe Saldana has been chosen to take over the role of Nyota Uhura from Nichelle Nichols.
(Frazer Harrison / Getty Images)
"Alpha Dog" actor Anton Yelchin has been cast in Walter Koenig's role as Lt. Pavel Chekov.
(American Cinematheque / Getty Images)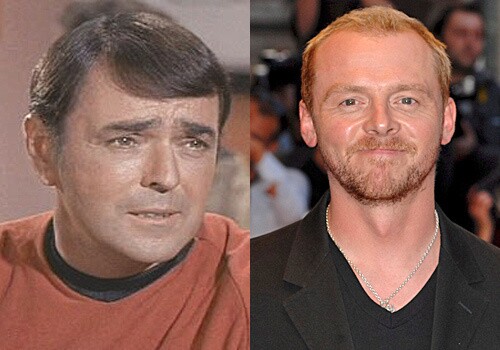 Simon Pegg, star of "Shaun of the Dead," has just signed on to play the role of Montgomery "Scotty" Scott.
(NBC / EPA)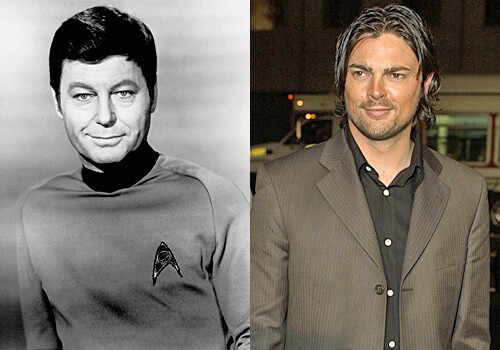 The "Pathfinder" and "Lord of the Rings" star Karl Urban will play the gruff Dr. McCoy, originally played by DeForest Kelley.
(NBC / Kevork Djansezian / AP)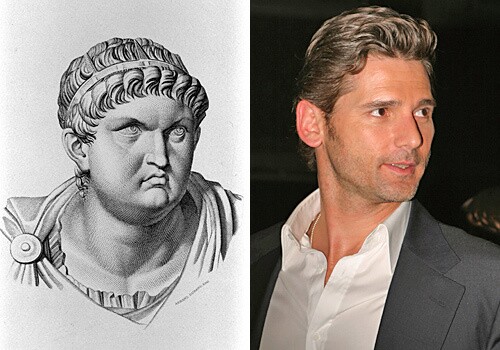 "Munich" star Eric Bana was tapped to play the new "Star Trek's" villain, Nero. Nothing else is known about this character, so he could be a Klingon, Romulan or even a Roman emperor.
(Kathleen Voege / AP)
Startrek.com is reporting that "Harold and Kumar" actor John Cho has signed on to take over George Takei's helm-control role of Lt. Sulu.
(American Cinematheque / Getty Images)