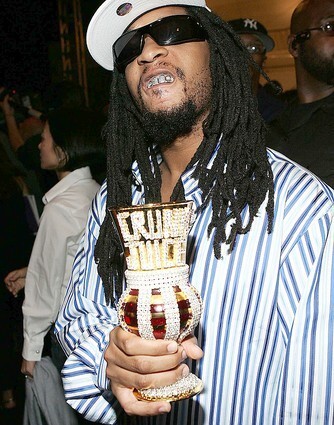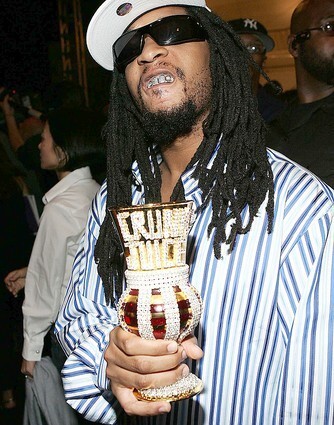 Lil Jon, known as the King of Crunk, has numerous business interests. "Once you get popular, you have a brand," he says. "You have to market that brand."
(Frazer Harrison / Getty Images)
The Three 6 Mafia performs "It's Hard Out Here for a Pimp" during the 2006 Academy Awards show. Three 6 is one of the hip-hop groups that play in the ring tone business.
(Mark Boster / LAT)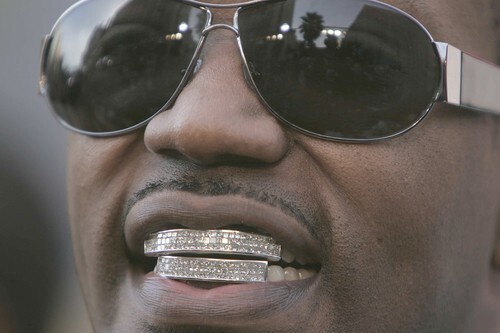 Hip-hop star Jordon Houston, also known as Juicy J, arrives at the Kodak Theatre for the Oscars.
(Beatrice de Gea / LAT)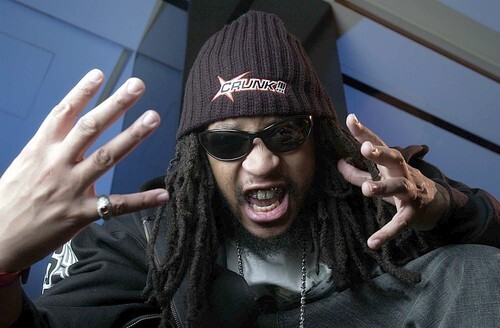 Lil Jon of Lil Jon and The East Side Boyz have popularized the hip-hop genre known as crunk.
(Myung J. Chun / LAT)