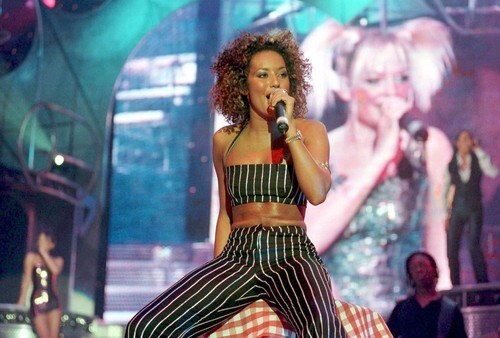 12 Images
'Dancing With the Stars' season 5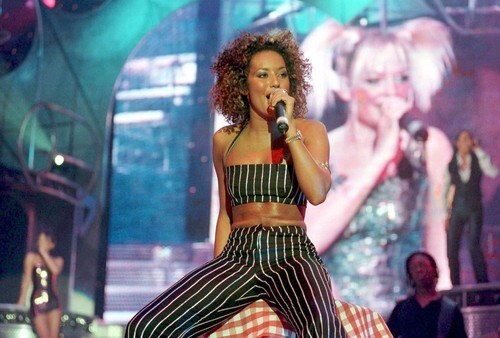 Melanie Brown
Mel B, a.k.a. Scary Spice, is best known as a member of the British pop group the Spice Girls.
(Christoph Ruckstuhl / EPA)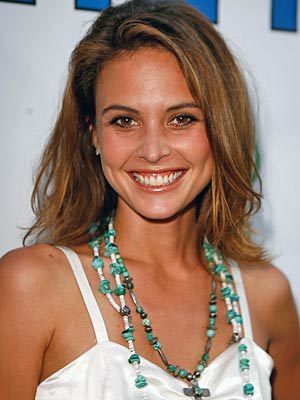 Josie Maran
Josie Maran is a model and actress who has been on the cover of magazines such as Glamour and Sports Illustrated and appeared in such films as "The Aviator" and "Van Helsing."
(WireImage)
Jane Seymour
From her iconic turn as a Bond girl in "Live and Let Die" to her title role in the TV drama "Dr. Quinn, Medicine Woman," Seymour is a veteran of film and television. Her latest starring box office role was in 2005's "Wedding Crashers."
(Frederick M. Brown / Getty Images)
Jennie Garth
Best known for her role in "Beverly Hills, 90210," Garth went on to star in "What I Like About You." Her most recent project was a lead role in Lifetime's "Girl, Positive."
(WireImage)
Cameron Mathison
Mathison plays Ryan Lavery in "All My Children." He also hosts the fourth season of SOAPnet's reality series, "I Wanna Be a Soap Star."
(WireImage)
Sabrina Bryan
The actress and recording artist starred as a member of an all-girls singing group in the Disney Channel's original movie "The Cheetah Girls."
(EPA)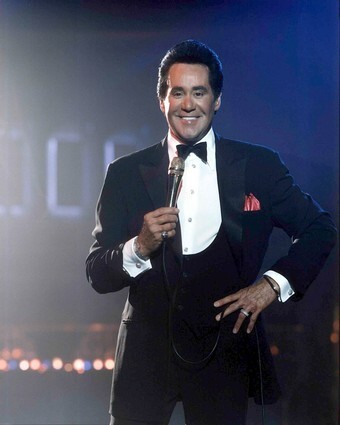 Wayne Newton
Newton is a legendary Las Vegas headliner, having performed more live shows than any other single performer in the city's history.
(Patrick Willen)
Marie Osmond
Since starring in the variety program 1970s "Donny & Marie," Osmond has been in several made-for-TV movies, delved into the music industry, performed on Broadway, written several books and is the co-founder of the Children's Miracle Network.
(Ethan Miller / Getty Images)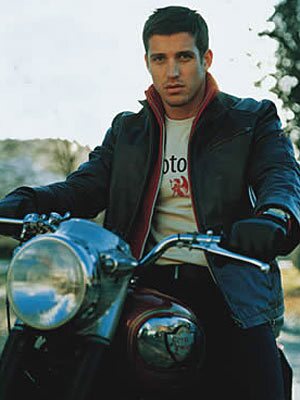 Albert Reed
The model has been featured in national ad campaigns for Abercrombie & Fitch, Diesel, Arrow, Ray-Ban and more.
(albertreed.com)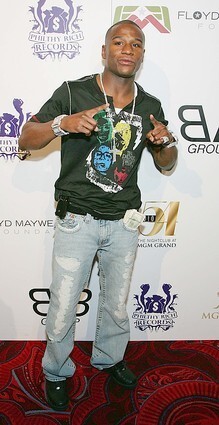 Floyd Mayweather
"Pretty Boy" Floyd Mayweather is a six-time world champion in five different weight classes and the current RING and World Boxing Council Welterweight Champion of the World.
(Ethan Miller / Getty Images)
Mark Cuban
Cuban is an entrepreneur and owner of the Dallas Mavericks NBA basketball team.
(Marcio Jose Sanchez / AP)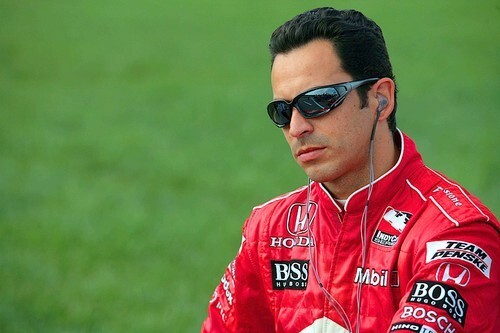 Helio Castroneves
The Brazil native is a two-time Indianapolis 500 champion.
(Gavin Lawrence / Getty Images)