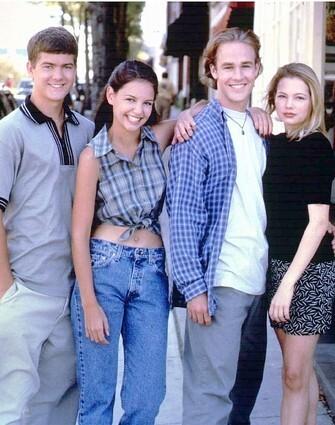 9 Images
Katie Holmes: Life in pictures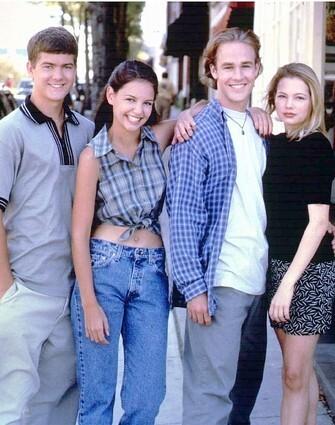 Big break
Katie also auditioned for "Dawson's Creek" by tape; her mother read Dawson's lines. Despite the lack of face-to-face interaction with the casting director for her audition, Katie won the role of Joey Potter.
(Business Wire)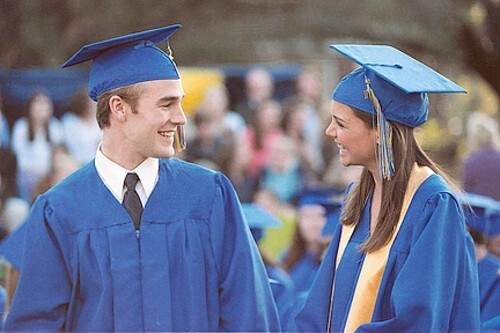 No wonder she got a 4.0
In interviews, Katie proved remarkably articulate and self-aware. She once explained her similarities to Joey, saying, "Joey tries to be articulate and deny that she doesn't have a lot of experience in life. Her life parallels mine, which is all about new everything — relationships, personal perceptions — and about being guarded."
(The WB / Fred Norris)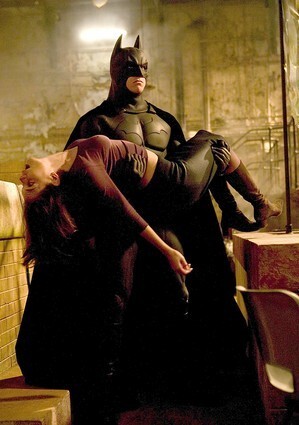 Film
Katie has appeared in many films, but none drew so much attention as "The Gift," in which she gave the audience a little gift of her own: she bared her breasts and buttocks! Fans were appalled, and mourned the loss of Joey Potter's innocence.
Katie's most successful film to date was "Batman Begins." Reactions to her performance, however, were lukewarm. Maggie Gyllenhaal is set to replace Katie in the sequel, "The Dark Knight," due to "scheduling conflicts."
(David James / Warner Bros.)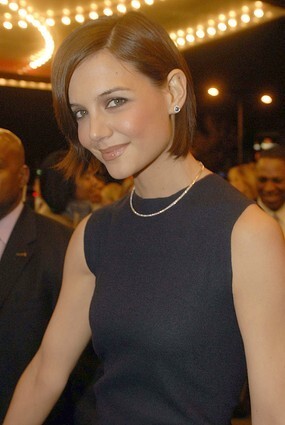 Endorsements
Katie has lent her famous face to Garnier Lumia hair color, Coach and the Gap.
(Stephen J. Boitano / Getty Images for Piaget)
Romance
While on "Dawson's Creek," Katie found her first love in costar Joshua Jackson.
She later hooked up with fellow Midwesterner Chris Klein; they got engaged, but later broke up.
(Fred Norris / WB)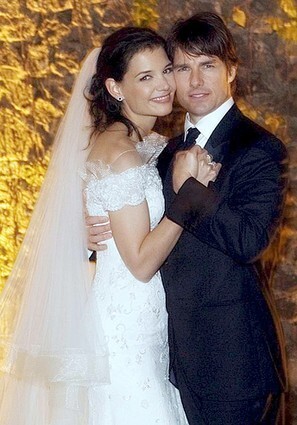 And then there was Tom
Just weeks after bidding Chris Klein adieu, Katie started seeing Tom Cruise. They got together in April, announced their engagement in June, and married in November. Between the proposal atop the Eiffel Tower and the Italian wedding, the tabloids were in heaven.
(EPA)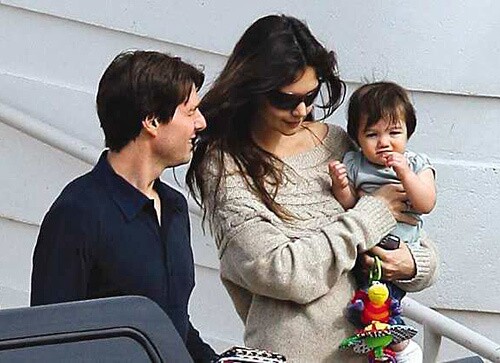 Baby Suri
When Katie got pregnant, Tom purchased a sonogram machine. Experts insisted that excessive use of the machine was dangerous. Still, Katie gave birth to a healthy baby girl named Suri.
(X17online.com)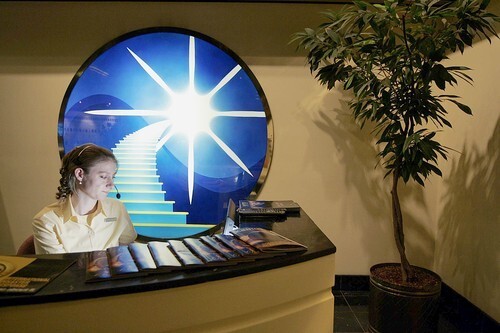 Scientology
After getting together with Tom, Katie ditched her longtime manager and got a Scientologist chaperone named Jessica Rodriguez (not pictured). Jessica's omnipresence during Katie's interviews incensed journalists.
(Don Kelsen / Los Angeles Times)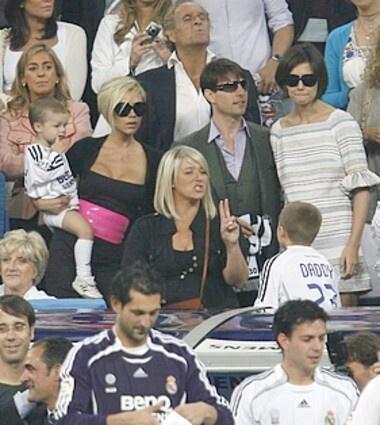 Katie morphs
Katie and Tom have become best friends with David and Victoria "Posh Spice" Beckham, and some fear that Victoria is rubbing off on Katie. Like Victoria, who sports a severe bob and rarely cracks a smile, Katie has looked much more serious lately, and has even bobbed her hair.
Whether Katie has been brainwashed by Tom's Scientology and Victoria's "posh" lifestyle remains to be seen. It certainly appears that way, but then again, sometimes a haircut is just a haircut. We're pulling for you, Katie!
(Juan Carlos Hidalgo / EPA)