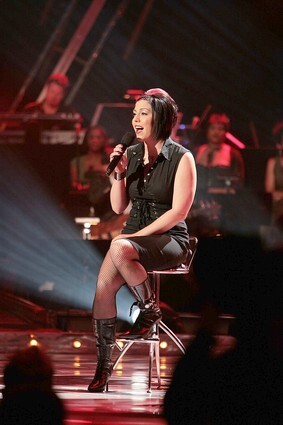 7 Images
'Idol's' premature exits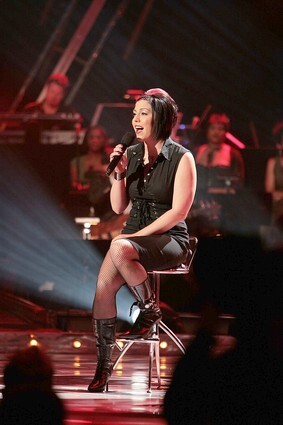 Rocker Gina Glocksen was a shining personality, a moderate-to-good talent, a woman who probably wouldn''t have won Season 6 of "Idol," but definitely should not have been kicked off so soon. The tragedy of it all is that Glocksen did such a good job performing the song that was to be her last, ""I'll Stand By You."" Oh well .… All''s fair in love and ""Idol.""
(FOX)
America experienced its first ""Idol"" shocker back in Season 1 when vocal stunner Tamyra Gray was voted off the show before the magenta-haired Nikki McKibbin. Questions about whether there was a problem with the telephone lines were raised, and some swore to never watch the show again.
(FOX)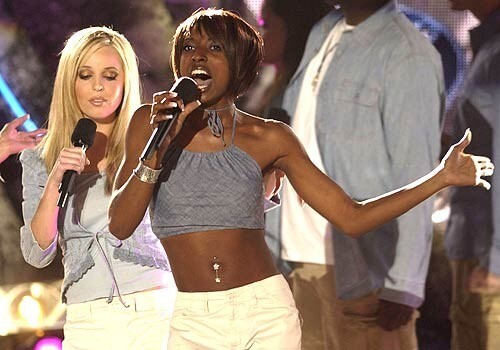 Season 2 of ""Idol"" gave us a crowded field of talent —-- Clay Aiken, Ruben Studdard, even Josh Gracin. But perhaps the most talented female performer was the big-voiced Trenyce (center). America didn''t recoil with horror when she was booted off the show five "Idols" from the end, but they weren''t happy about it either.
(FOX)
The sad part of Jennifer Hudson''s early expulsion from Season 3 --— she left before teen Hawaiian sensation Jasmine Trias AND the young-but-old-seeming crooner John Stevens --— provides some convincing evidence that ""American Idol"" viewers may be less than adept at picking a superstar. Taylor Hicks'' win pushed this theory forward, and when Hudson won an Oscar for her first film it was case closed.
(FOX)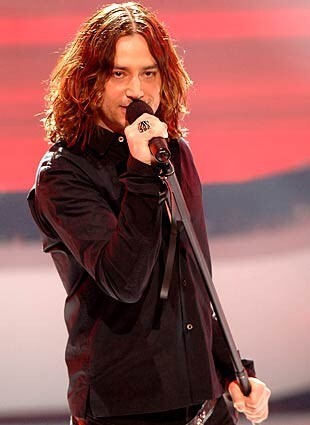 Fans recoiled when Greek-by-way-of-New-Jersey rocker Constantine Maroulis was sent packing before doughy R&B singer Scott Savol and the clearly not-ready-for-stardom teen Anthony Federov. The judges were speechless when the vote was announced. Paula and others cried.
(FOX)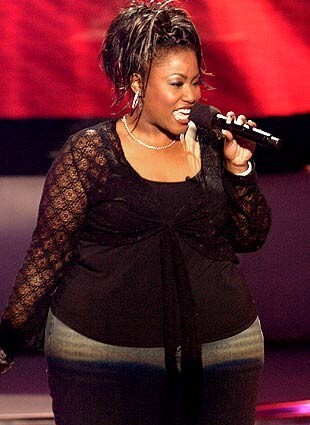 Mandisa Handley had never been in the bottom three before she was unceremoniously kicked off Season 5 before even Bucky Covington. The ""Idol"" chroniclers were unable to form a consensus on what had led to the disaster. Was it her anti-gay remarks? The lack of a zealous fan base? The absurdity of getting a big-voiced African American woman to sing country songs? Or was it her weight?
(FOX)
Nobody was prepared for Chris Daughtry to leave ""Idol"" when he did, before even making the final three. But considering his album sales have beat both Season 5 winner Taylor Hicks' and runner-up Katherine McPhee', it''s clear who the real "American Idol" is.
(FOX)