9 Images
Shows on thin ice
Canceled in its initial run on Fox, Seth McFarland's "Family Guy" was resurrected after fan outcry and a successful afterlife in reruns on Cartoon Network. The show returned to production in 2004.
(Seth MacFarlane / Fox)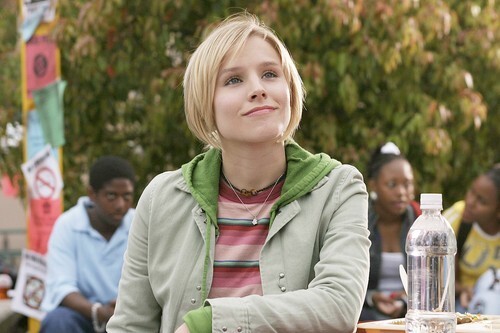 Currently on hiatus while the CW is on its "Search for the Next Doll," the neo-noir teen drama counts "Buffy" creator Joss Whedon among its considerable legion of fans. "Best. Show. Ever . . . It's the 'Harry Potter' of shows," Whedon gushed in his blog.
(Warner Bros.)
Created by the same team behind "thirtysomething," "Once and Again" lasted three years before finally being cancelled. Fans rallied with petitions to encourange the release of the first two seasons on DVD, but at this time the third season remains shelved.
(ABC)
Cancelled by NBC after only 12 episodes, the Emmy-winning show produced by Judd Apatow was only allowed to air its final episodes after much fan outcry in 2000. Though eventually shuffled to basic cable's Fox Family Channel for its conclusion, fans were rewarded with an expansive DVD release in 2004, along with two books.
(NBC)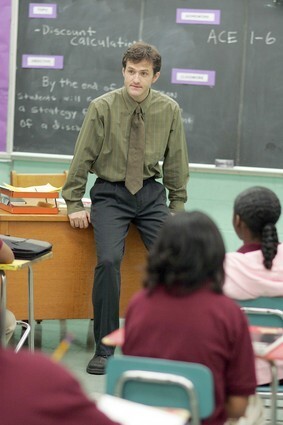 Never a runaway, "Sopranos"-sized hit for HBO, "The Wire" was nearly canceled after its third season despite near universal critical acclaim and a dedicated fan base. A fourth season chronicling Det. Pryzbylewski's (Jim True-Frost) transition to teaching at an inner city school was aired in 2006, and after some speculation about the show's future HBO ordered a fifth and final season of the intricately plotted crime drama.
(HBO)
Based on the goings-on behind the scenes of a sports highlight show, Aaron Sorkin's half-hour comedy "Sports Night" (starring Peter Krause, left, and Josh Charles) struggled to find a large audience over its two seasons. Finally canceled by ABC in 2000, Sorkin considered moving the show to cable before electing to instead focus on creating "The West Wing."
(ABC)
On the edge of extinction virtually from the first day it aired, Fox's "Arrested Development" (starring Portia de Rossi, left, David Cross and Jason Bateman) followed the misadventures of the Bluth family with some of the most unconventional comedy on TV. Finally canceled in 2006 despite earning six Emmys, the show was rumored to be heading to Showtime before creator Mitch Hurwitz elected not to continue.
(Sam Urdank / Fox)
Canceled after only 19 episodes in 1995, Winnie Holzman's teen drama starring Claire Danes and Jared Leto didn't enjoy much of a life on network TV. Fans were furious, particularly given the show's cliffhanger ending, but they were downright incensed when they learned Danes herself played a role in the show's end by wishing to focus on her film career.
()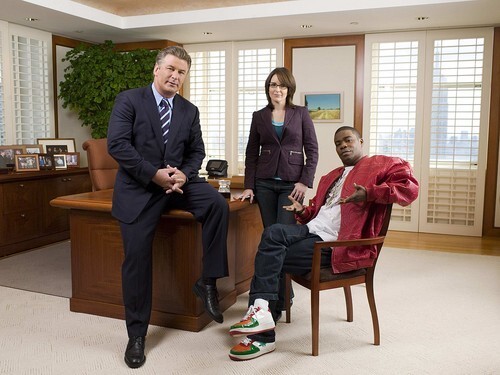 Starring Alec Baldwin, left, Tiny Fey and Tracy Morgan, NBC's "30 Rock" is critically acclaimed but a ratings loser. It's expected to be renewed, but its fate remains precarious.
(Mitchell Haaseth, Associated Press)