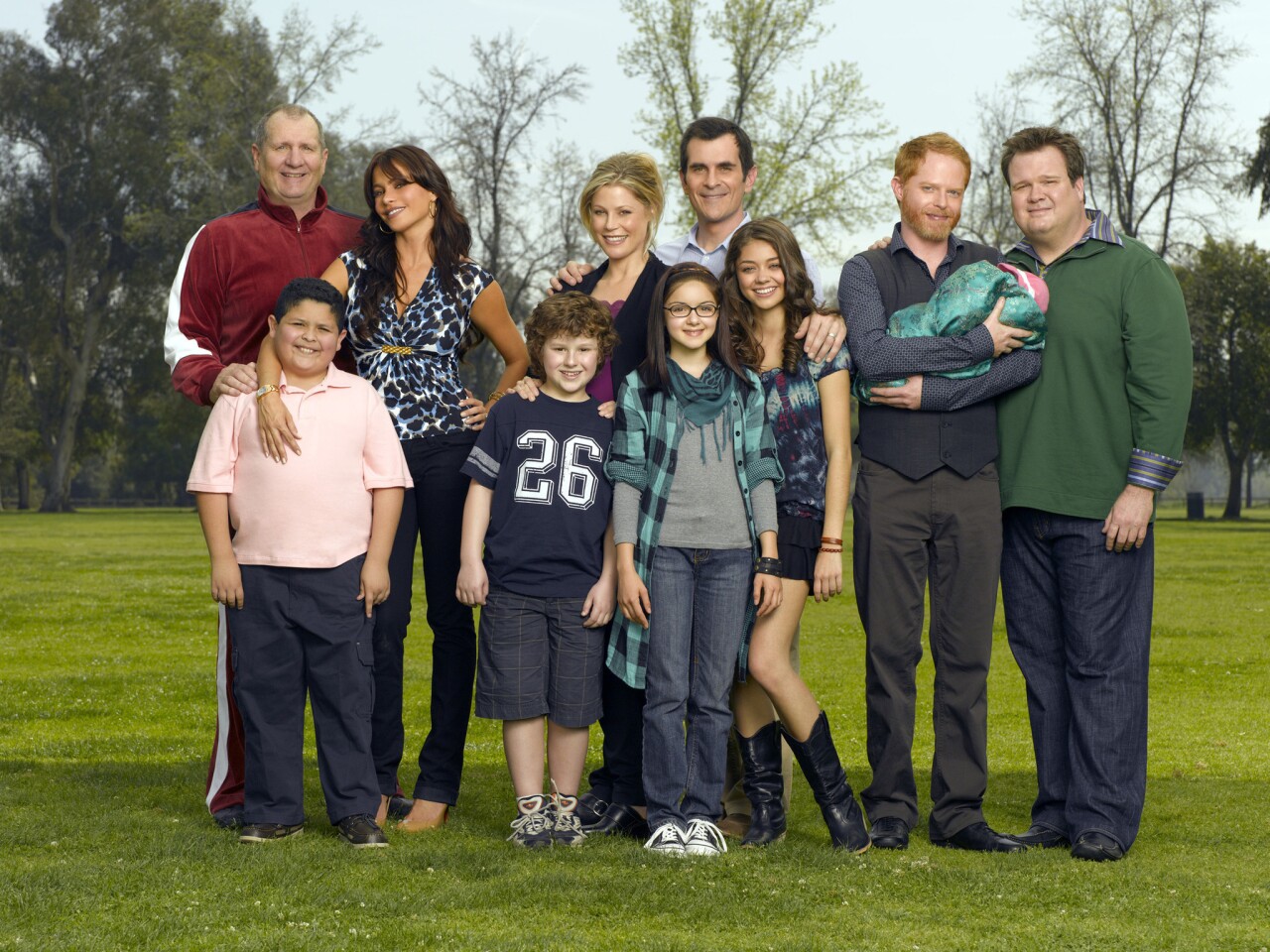 11 Images
Families that changed TV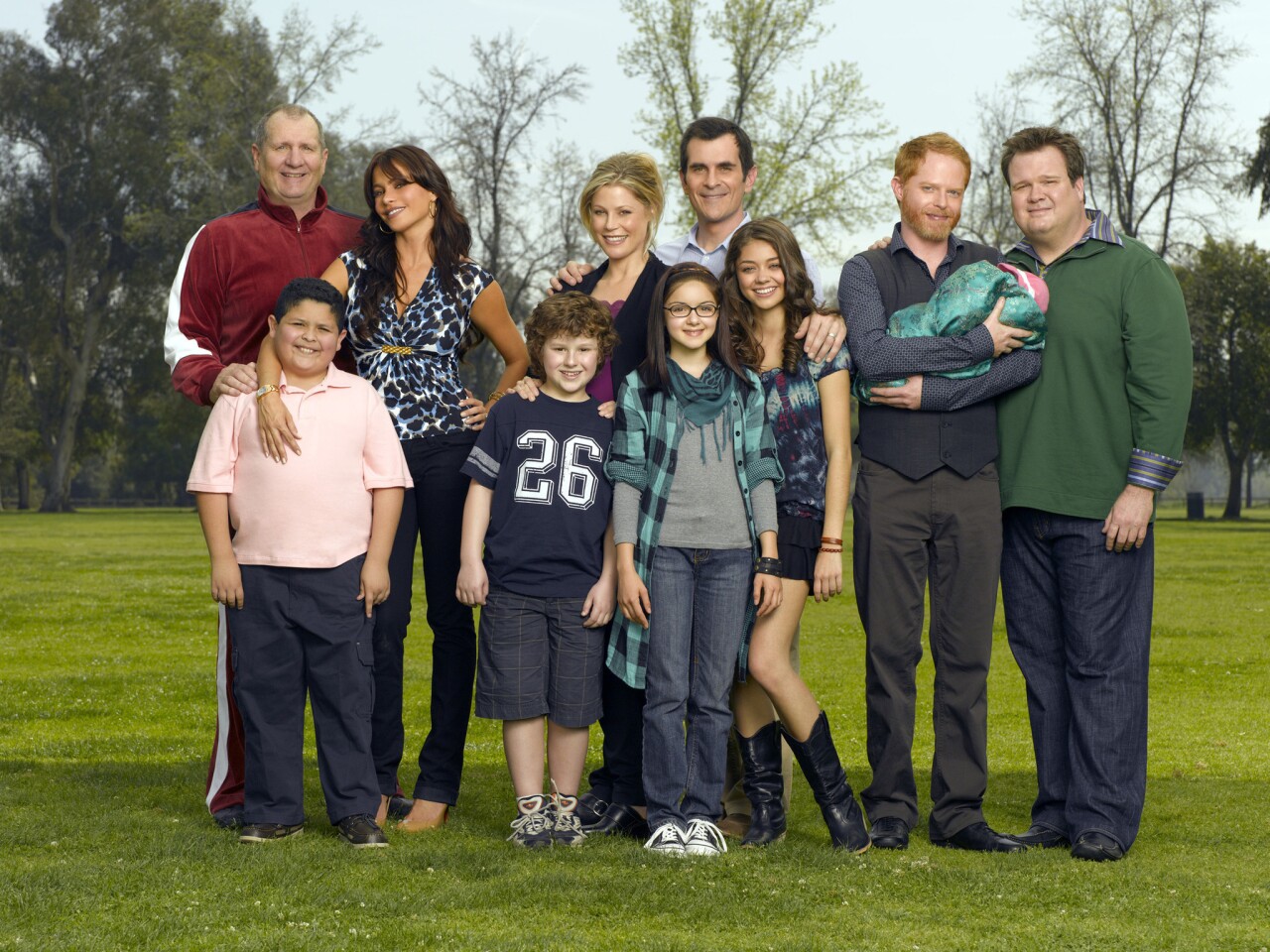 In the beginning there was "The Adventures of Ozzie and Harriet," white middle-class families reflected an advertising ideal as much as a demographic reality. Over the years, TV dealt more overtly with the ever-changing definition of family.
(Bob D'Amico / ABC)
"The Courtship of Eddie's Father" (1963), "Julia" (starring Diahann Carroll, above right) and "One Day at a Time" (1975) portrayed single-parent families with the added bonus of the parents being (in order of shockingness) a man, an African American and divorced.
(File Photo)
Was there ever such a show? A microcosm of the '60s and '70s paraded through the Bunkers' living room every week, and, as inevitably happens with the image of any tyrant, the myth of the perfect American family was finally torn down and destroyed.
(Tandem Productions)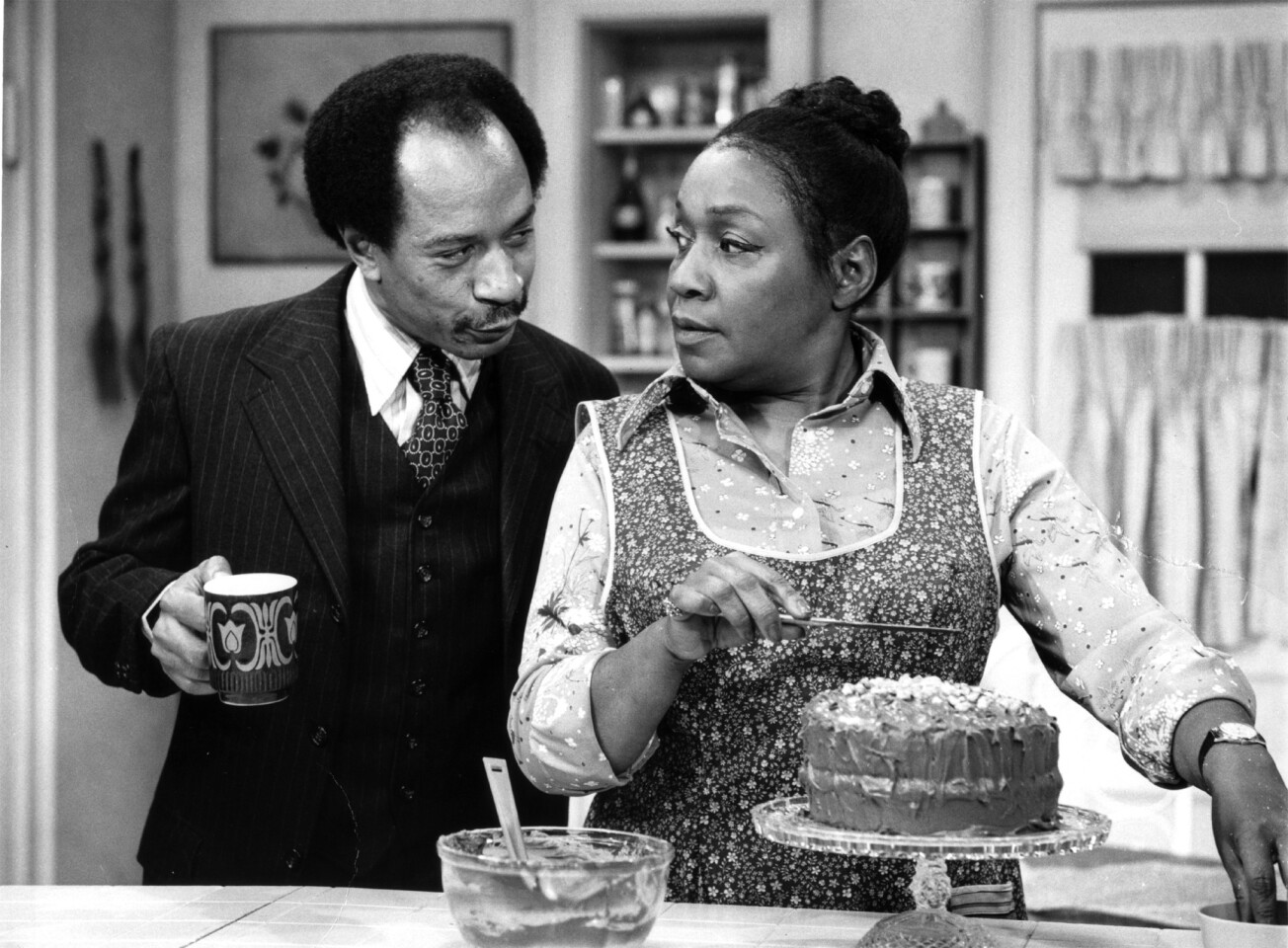 This "All in the Family" spinoff, starring Sherman Hemsley and Isabel Sanford, dealt not only with race but also with class, something that is still rarely seen on television much less in a family setting.
(CBS)
Although it's best known for featuring prime time's first openly gay character (played by Billy Crystal), this nighttime spoof of the daytime staple was a patchwork of stereotypes blown open and run amok. Above: Katherine Helmond, left, as Jessica Tate, and Cathryn Damon as Mary Campbell.
(File Photo)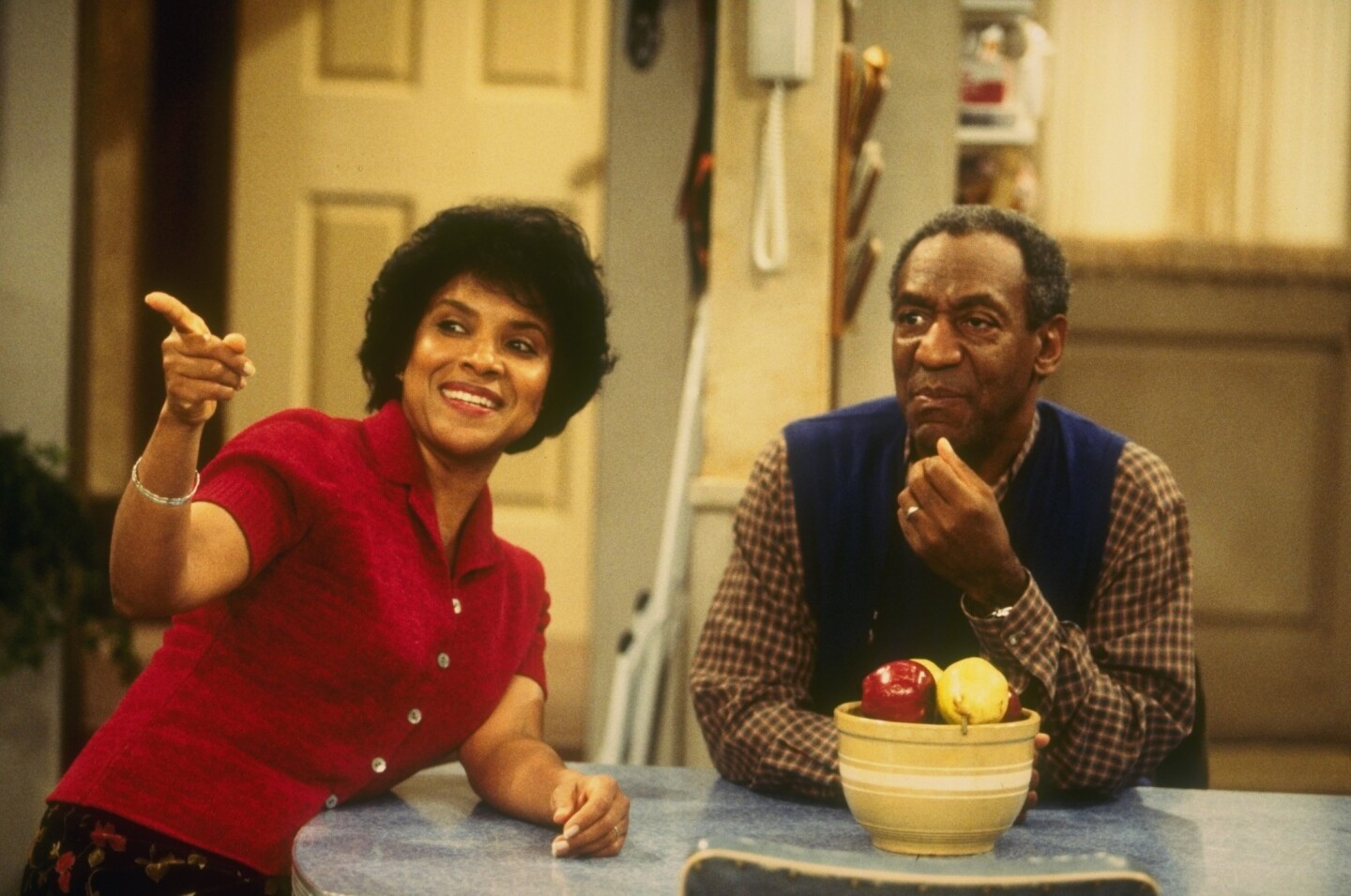 With Bill Cosby, right, and Phylicia Rashad starring as the parents, this show not only revived the sitcom itself, but it also ushered in a postmodern take on the family, one in which members didn't have to be wacky, dysfunctional or outrageous to be funny.
(Craig Blankenhorn / CBS)
What started as a short on "The Tracey Ullman Show" soon took over the world, blurring the lines between sitcom and satire, adult and child, animation and drama. In 2009, it passed "Gunsmoke" as TV's longest-running show. "Gunsmoke," people!
(FOX)
Fat, frank and proudly blue collar, Roseanne and Dan Connor (portrayed by Roseanne Barr and John Goodman) violated every parenting manual ever written and still managed to love their kids.
(Daniel Watsom / ABC)
A mobster with mother issues goes into therapy and television is never the same again. Above: Edie Falco, James Gandolfini, Robert Iler and Jamie Lynn Siegler.
(Anthony Neste / HBO)
Every happy family is the same, and every crazy family from this day forth owes much to this paean to dysfunction, and the cracked lens of childhood. From left: Bryan Cranston, Jane Kaczmarek, Christopher Masterson, Justin Berfield, Frankie Muniz as Malcolm and Erik Per Sullivan.
(Chris Cuffaro / FOX)
The postmodern version of the single-parent show, starring Alexis Beidel and Lauren Graham, was the ultimate mother-as-friend fantasy and proof that in the second millennium, age doesn't actually exist as a dictate of fashion or behavior.
(Randy Tepper / The WB)