11 Images
Lindsay Lohan as Elizabeth Taylor in 'Liz & Dick'
Lindsay Lohan as Elizabeth Taylor and Grant Bowler plays actor Richard Burton. The television film chronicles their tumultuous relationship. Producer Larry A Thompson said Lohan
was the right choice
for "Liz & Dick," though production was "problematic."
(Richard McLaren / Lifetime)
Grant Bowler and Lindsay Lohan as the famous couple as they filmed 1963's epic "Cleopatra," a critical and financial disaster for 20th Century Fox. The pair met on the set and had a notorious affair that became an international scandal and soon ended both of their marriages. Taylor had been married to her fourth husband, singer Eddie Fisher, and Burton was married to Sybil Burton.
(Adam Taylor / Lifetime)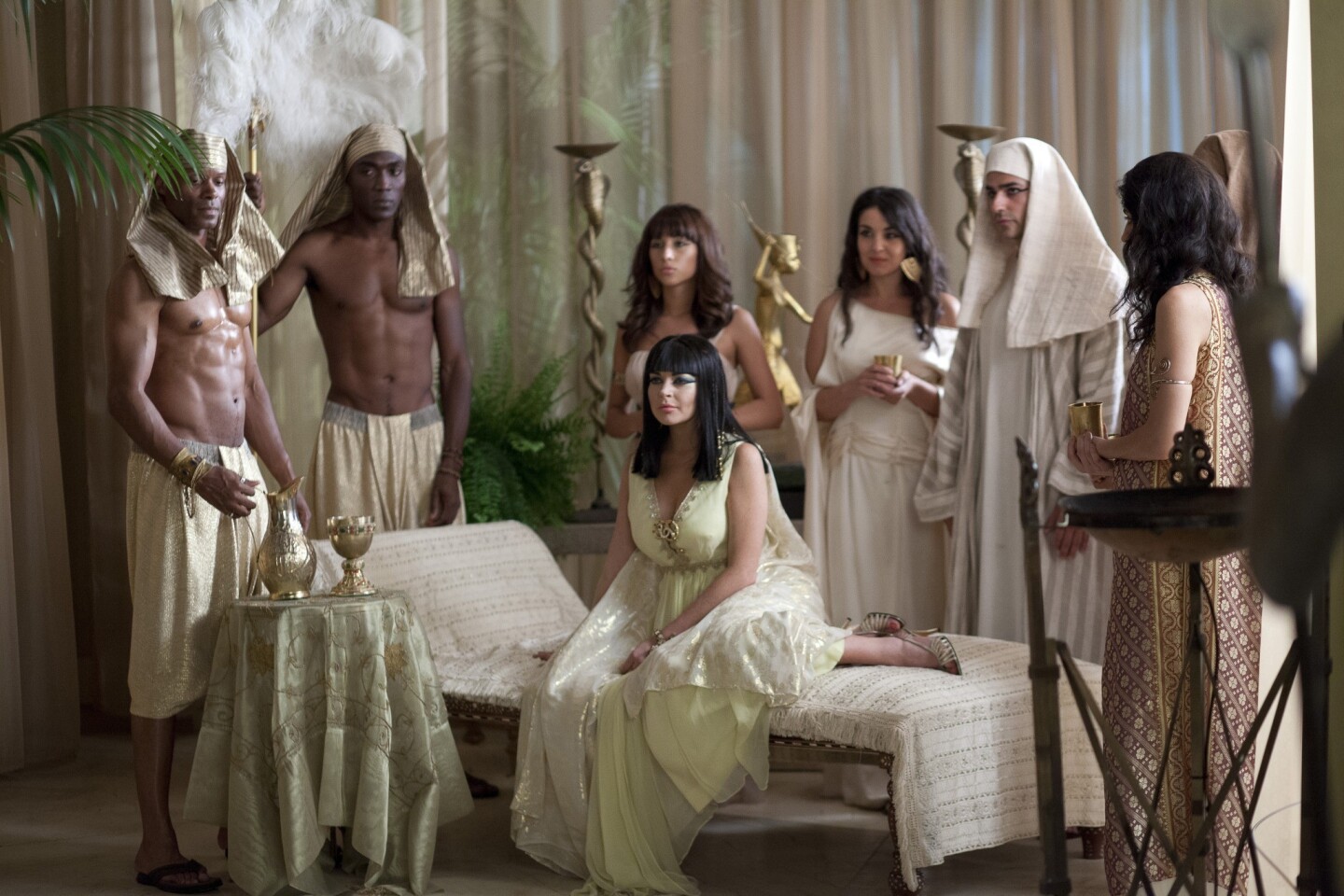 Lindsay Lohan as Elizabeth Taylor in "Cleopatra." Like Taylor, Lohan has grown up in the spotlight and the film is being touted as her comeback vehicle after years of substance abuse, run-ins with the law, rehab stints and antics that have all but shattered her once-promising career.
(Jack Zeman / Lifetime)
A re-creation of a famous image of Elizabeth Taylor and Richard Burton at their first wedding, in 1964. Lohan's notoriety and the concept of her portraying one of film's most beloved actresses are the X factors that Lifetime hopes will bring a massive audience to the film.
(Jack Zeman / Lifetime)
Lindsay Lohan as the starlet lounging by the pool. Times TV critic Mary McNamara called the TV film "a wildly graceless biopic that careens through the decades-long relationship between Elizabeth Taylor and Richard Burton with more petulance than passion, knocking down gin bottles and rumpling silk sheets for no better reason than that's what it says to do in the script."
(Jack Zeman / Lifetime)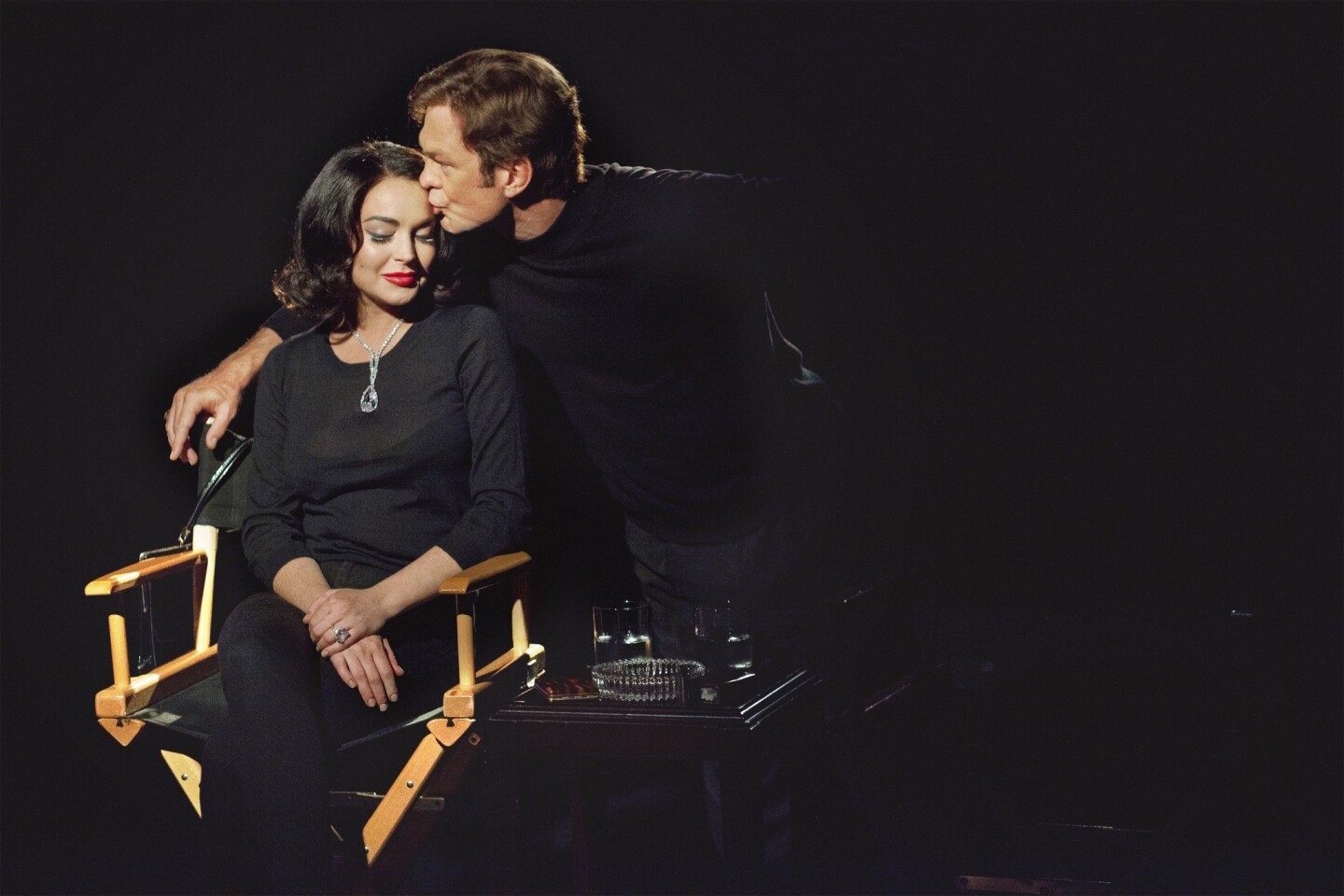 This publicity image released by Lifetime shows Grant Bowler as Richard Burton and Lindsay Lohan as Elizabeth Taylor. "Liz & Dick" starts from the perspective of Burton during the days before his death in 1984, as the actor reflects on his fiery relationship with Taylor.
(Jack Zeman / Lifetime / AP)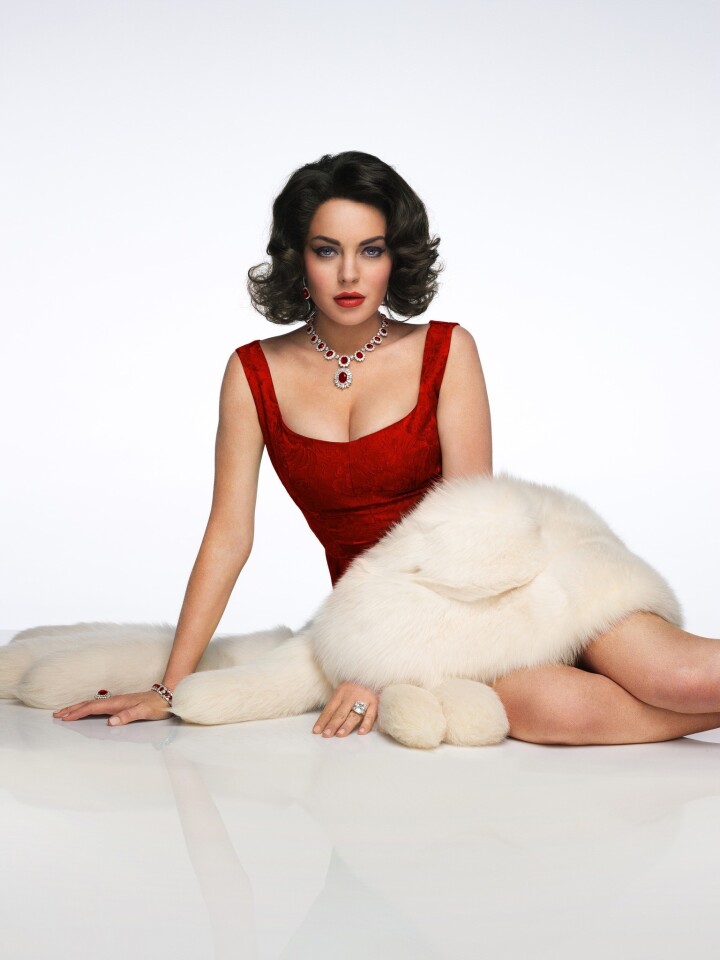 Elizabeth Taylor was captured here wearing a red dress wrapped with white fur. Lindsay Lohan re-creates the image of the famous actress.
(Richard McLaren / Lifetime)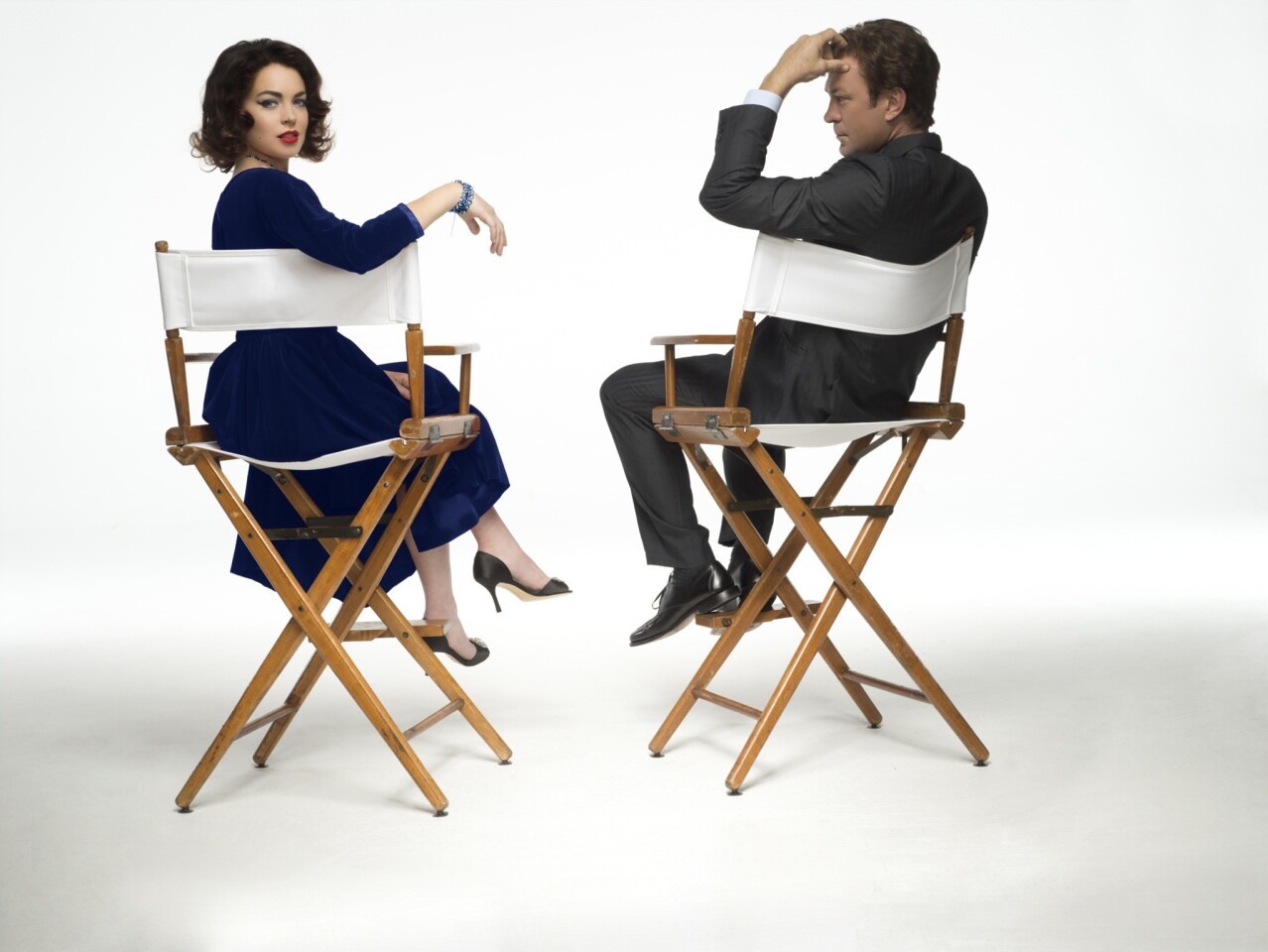 Elizabeth Taylor's passions were legend. She loved to eat, which led to well-publicized battles with weight over the years. She loved men, dating many of the world's richest and most famous, including Frank Sinatra, Henry Kissinger and Malcolm Forbes, and married eight times, including the two visits to the altar with Richard Burton.
(Richard McLaren / Lifetime)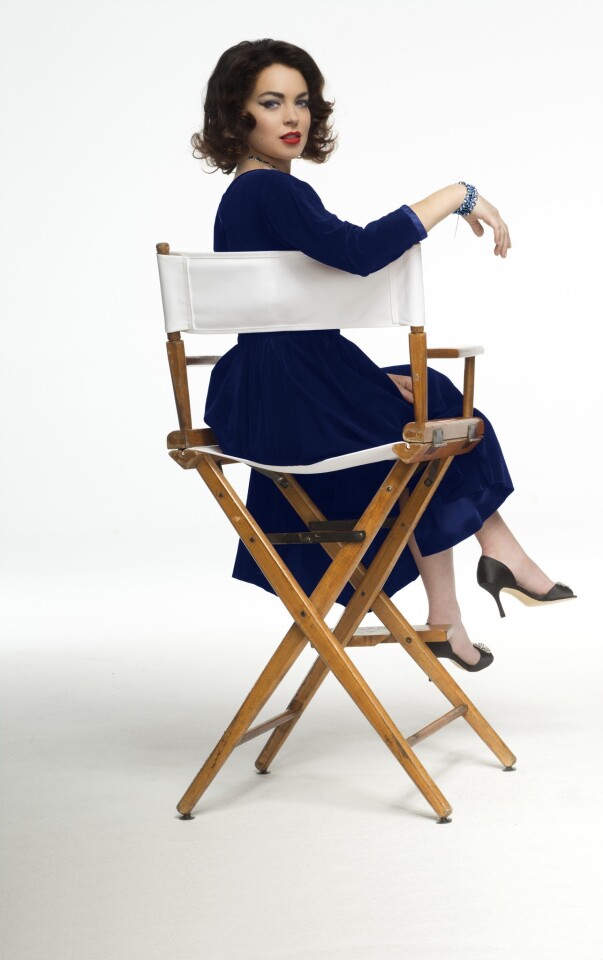 The shortlist that producer Larry A. Thompson considered to play Elizabeth Taylor included Megan Fox, Kate Beckinsale and Olivia Wilde. But Thompson said Lohan had something extra: "Her excitement was infectious. After meeting with her, it reconfirmed my suspicion that she could bring the magical reward I was looking for."
(Richard McLaren / Lifetime)
"Liz & Dick"
is an unauthorized project and does not involve any family members or representatives of the major characters. The film, written by Christopher Monger ("Temple Grandin"), marks the second big TV project about Taylor; Sherilyn Fenn ("Twin Peaks") starred in 1995's NBC miniseries "Liz: The Elizabeth Taylor Story."
(Richard McLaren / Lifetime)